Check out the release times for your region.
12:11, 01 Jun 2020
VALORANT's full release on June 2 now comes with handy release times! The full version of the game launches in approximately 18 hours. at 6 am BST
The game releases in 12 hours for the Asia-Specific region, and 25 hours for NA, SA and Latin America.
LAUNCHING —
In 12 hours - Korea, Japan, and most of Asia-Pacific
In 18 hours - Europe, Turkey, MENA, Russia, and CIS countries
In 25 hours - North America, Latin America, and South America
EPISODE 1: IGNITION.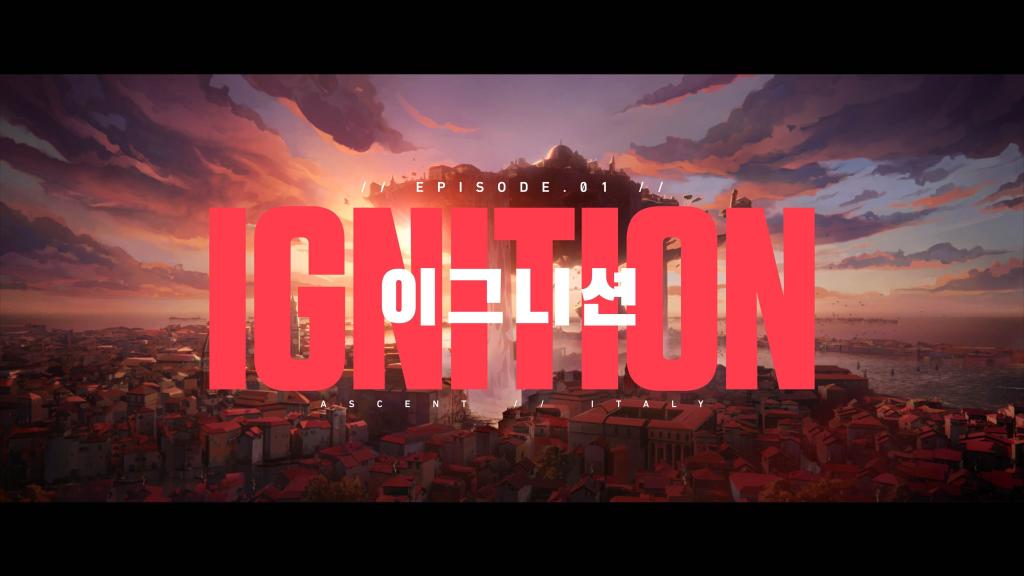 It appears that Riot Games will be naming each "Season" or "Episode" of VALORANT, and the first iteration of that is named 'Ignition'.
Riot, in the past, have mentioned the introduction of a Battle Pass, which would make sense with a segmented form of the game.
In an interview with Anna Donlon, she mentioned that the developers do plan to make weapon skins upgradeable, and at launch "will have a "couple of different progression systems."
Get ready to ignite your gameplay on June 2 when the full version of VALORANT is released to the world.
Images via Riot Games