Gaming in a cinema? Oh go on then, ODEON.
18:16, 27 Oct 2020
Countless gamers across the globe have undoubtedly been told to "go out and socialise" by their parents at least once. This often means to grab your Xbox pad and head to a mate's house to game on split-screen, or ask your mum for some money to hop down to the cinema and watch anything that tickles your fancy.
Whilst at the cinema, one thought always dances around the imagination of a fellow gamer... "How cool would it be to play on that screen". Whether you're imagining jumping on there alone and slaying your way through Call of Duty with an insane field of view, or playing four-way Mario Kart with your mates, gaming on a cinema screen would be a dream come true for many.
Well, thanks to ODEON, this is now possible.
The cinema has announced that it is letting people hire out the screens for amazing gaming experiences, with prices starting at £100. The "Big Screen Gaming" initiative was first advertised by Felix "Pewdiepie" Kjellberg on Instagram, who was the first to hire out the screen and play Super Smash Bros Ultimate to celebrate his birthday.
Check out
#pewdiepie
's latest IG story for a glimpse at our awesome
#BigScreenGaming
offer! Play your favourite games up on the biggest screen in our cinemas 🎮📽️
Email eventvenues@odeonuk.com for more info, and quote GAMING10 in your email to get 10% off your booking 🎉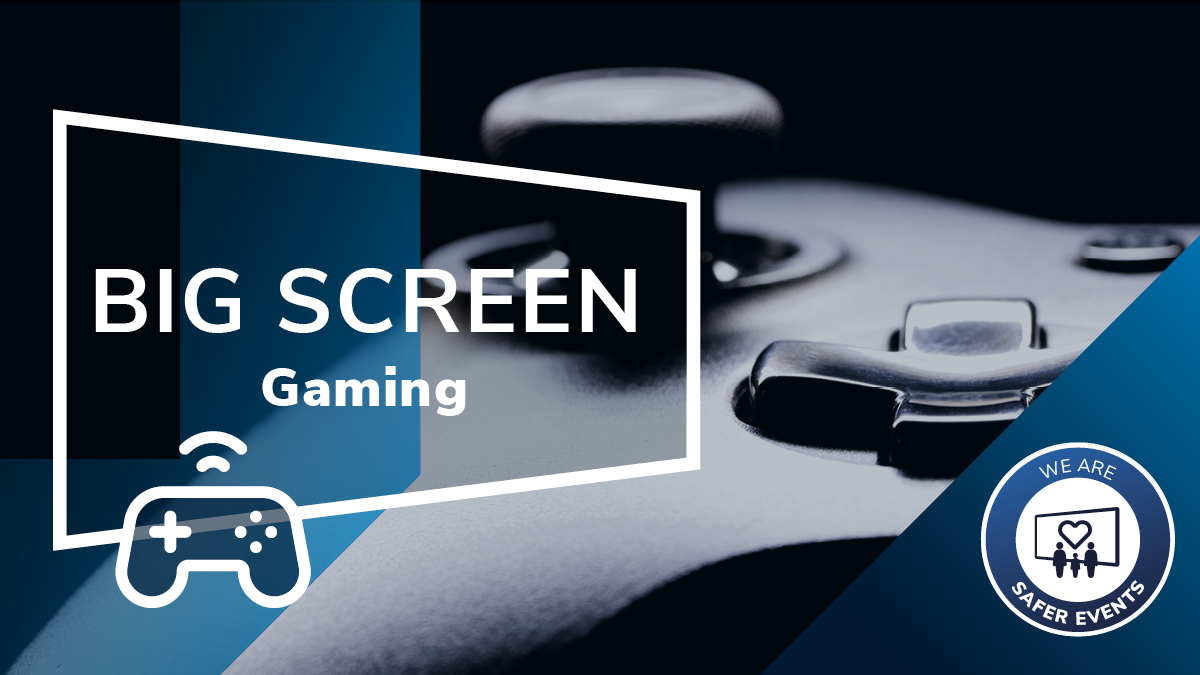 It's not yet clear on just how far £100 will get you, with ODEON stating "prices will vary depending on location and timing, but our Big Screen Gaming starts from just £100". The cinema has also yet to divulge how long you will get per session and the total number of players allowed in one screening.
With the coronavirus pandemic proving an obstacle, you may have to wait for a while to jump on the big screen with gamers from other households.
Either way, this could be the perfect Christmas present for a gamer, allowing them to end the year on an ultimate high and play in a way others have only dreamt of.
Stay up to date with all the latest esports and gaming news by checking out our social channels here: Twitter | Facebook
Image via ODEON | Epic Games