A Fortnite Season 4 bug involving Wolverine's emote is causing havoc and deleting players' inventory items.
10:59, 05 Oct 2020
Fortnite fans have their claws out for a Wolverine bug that has randomly started deleting items out of inventories. Although the Marvel-themed season has been an undeniable hit for Epic Games' battle royale brawler, that doesn't mean Season 4 hasn't been without the usual exploits and bugs that have constantly plagued Fortnite.
While we're used to inventory bugs that allow you to get unlimited items, that clawed Canadian is causing all sorts of problems and has players questioning whether it's worth using the iconic X-Men member at all. There have been six weeks of Wolvie challenges, leading to the ultimate showdown near Weeping Woods or Slurpy Swamp where players have to take Logan down and unlock his skin.
After you've done all that, it makes sense you'd want to celebrate your win with a congratulatory emote. Well, hold your horses.
We're aware of an issue where using Wolverine's Built-In Emote in Save The World may delete a weapon from the player's inventory.
Please do not use the emote in this mode for now. We will provide more information on compensation for lost items in the near future.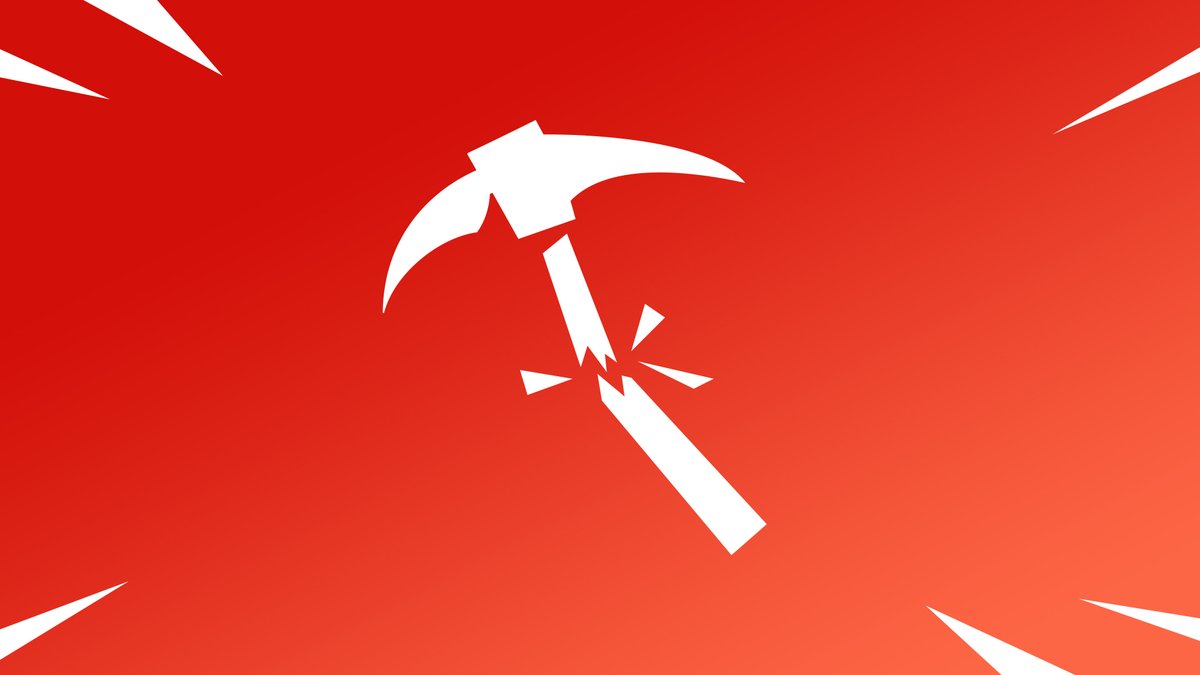 October 1 marked a milestone as the halfway point of Season 4 and finally gave fans a chance to get to grips with Wolverine and his adamantium claws. However, players have reported that emoting as Wolverine leads to an item vanishing from your inventory. Epic Games acknowledged the glitch and warned everyone not to emote as Wolverine. Unfortunately, it's a little too late for some.
Especially when you're in the last stages of a match and the storm closes in on an increasingly small area to loot, losing anything from your inventory could cost you the game. Although Epic's tweet only pointed to Save the World mode, others have reported the problem across the entire game. It's better to be safe than sorry, so sorry Logan, looks like you'll have to put those claws away for now.
How long it will take to fix Wolverine and whether he'll have to be temporarily disabled from the game is sure to be the question on everyone's lips. At least epic is on to the issue - having listed it as "important" and "investigating" on its bug Trello board.
Epic also has promised there will be some sort of compensation for the inconvenience caused, although it's unclear what this will be. We're expecting the Wolverine emote glitch to be fixed when the next patch rolls out, so for the time being, you'll have to sit on those claws - ouch, sounds painful.
Stay up to date with all the latest esports and gaming news by checking out our social channels here: Twitter | Facebook
Images via Epic Games