Eagle-eyed gamers thinks Venom could be coming to the Marvel-themed Fortnite Chapter 2 Season 4.
14:40, 03 Oct 2020
Something could be slithering into the Fornite map as eagle-eyed fans think Venom is lurking in the shadows of the Marvel-themed Chapter 2 Season 4. After the recent drop of the bloodthirsty Blade into the map, Epic Games might be sticking with a darker branch of character reveals and cue up the arrival of Spider-Man's famous foe.
Even though we're at the halfway point of Chapter 4, there's still plenty of content on the way. With Halloween also on the horizon, Venom would fit neatly with an October tie-in event and some spooky shenanigans in the game.
When Bill Rosemann - VP and Head of Creative at Marvel Games - shared a look at the cover for the upcoming Avengers #37 variant cover, fans quickly pointed out a number of notable heroes like Captain Marvel, Black Panther, and Ghost Rider were featured. This also caught the attention of one Venom fan who shared a variant cover of Venom #29 (due out on October 21).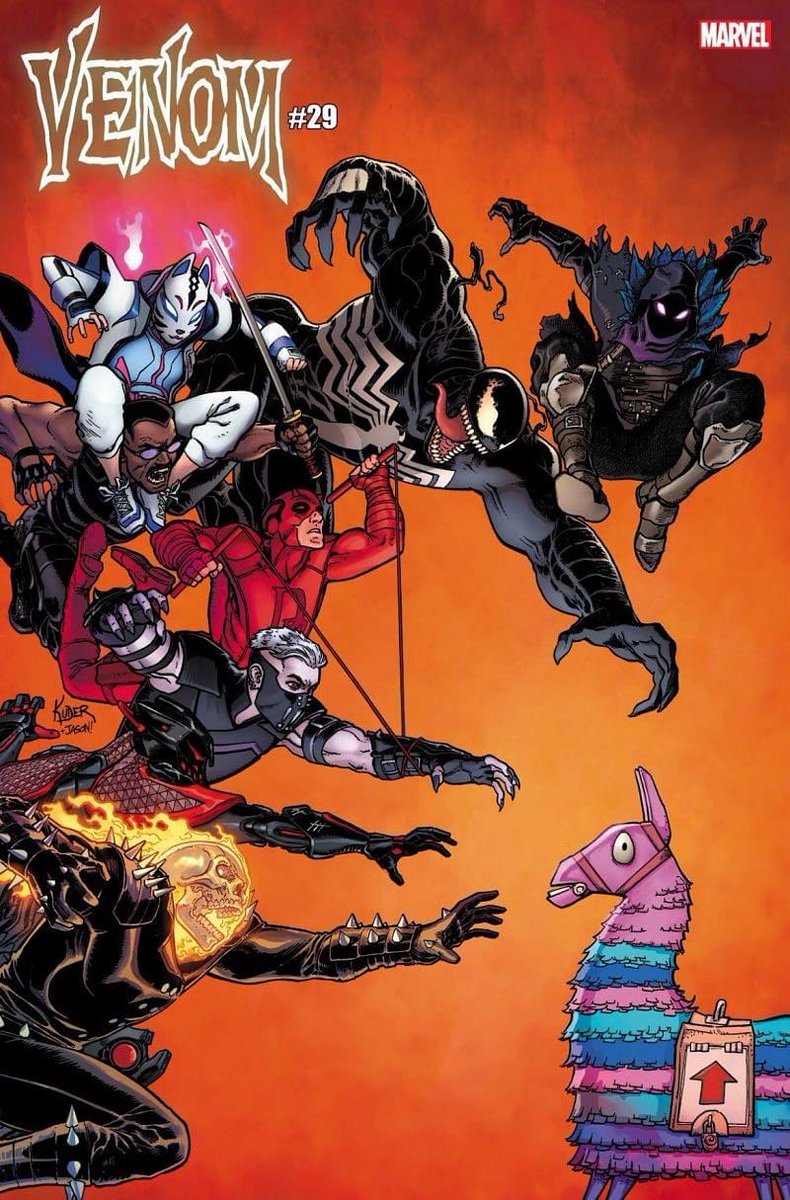 While Spider-Man is currently MIA in Fortnite, the addition of his iconic nemesis could be big news. Although Peter Parker and his synonymous suit have made him one of Marvel's most popular creations (even being Stan Lee's favourite), there's no denying the impressive legacy of Venom. This sinister symbiote first swung into our lives in 1988 and has continued to sprawl ever since.
There's also the popularity of Sony's Venom movies thanks to the Tom Hardy-led outing that hit screens in 2018. Viewers can't wait for the upcoming release of Venom: Let There Be Carnage, meaning a Venom skin in Fortnite could cash in on that. It's important to note that Captain Marvel, Black Panther, Ghost Rider, and Venom have all been teased before.
A VENOM PUNCHCARD GOT ADDED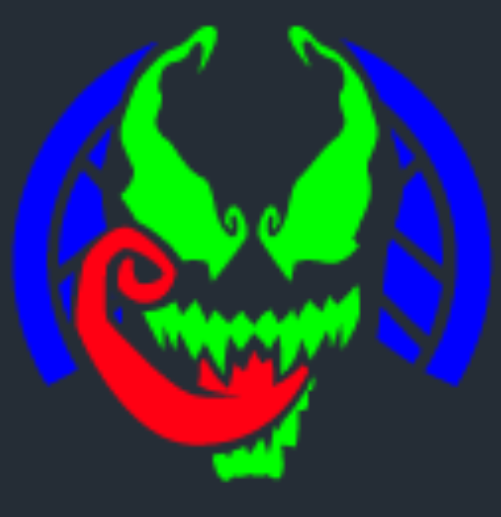 Fortnite leaker FortTory previously unearthed Venom with a punch card, some hidden audio files, and artwork of Venom alongside Black Panther. While it looks increasingly likely Venom and the rest of the above are on their way, it's still a question of when. Spider-Man was rumoured what seems like an eternity ago and is still yet to swing into action.
As with all these Fortnite leaks, we'll have to take them with a pinch of salt. However, when it comes to Marvel skins, most have been right on the money. Keep 'em peeled Fortnite fans.
Stay up to date with all the latest esports and gaming news by checking out our social channels here: Twitter | Facebook
Images via Marvel Comics | Epic Games