Creed joins the Guangzhou Charge
19:00, 22 Jan 2020
After a fairly quiet offseason, the Guangzhou Charge have just signed their new assistant coach, Yan "creed" Xiao.
Our whole organization is ecstatic to welcome CREED to the fold! He joins us as an Assistant Coach, previously having been both the
@ShanghaiDragons
Assistant Coach for their Stage 3 win in
#OWL2019
, as well as Assistant Coach to the silver medal 2019
#OWWC
team!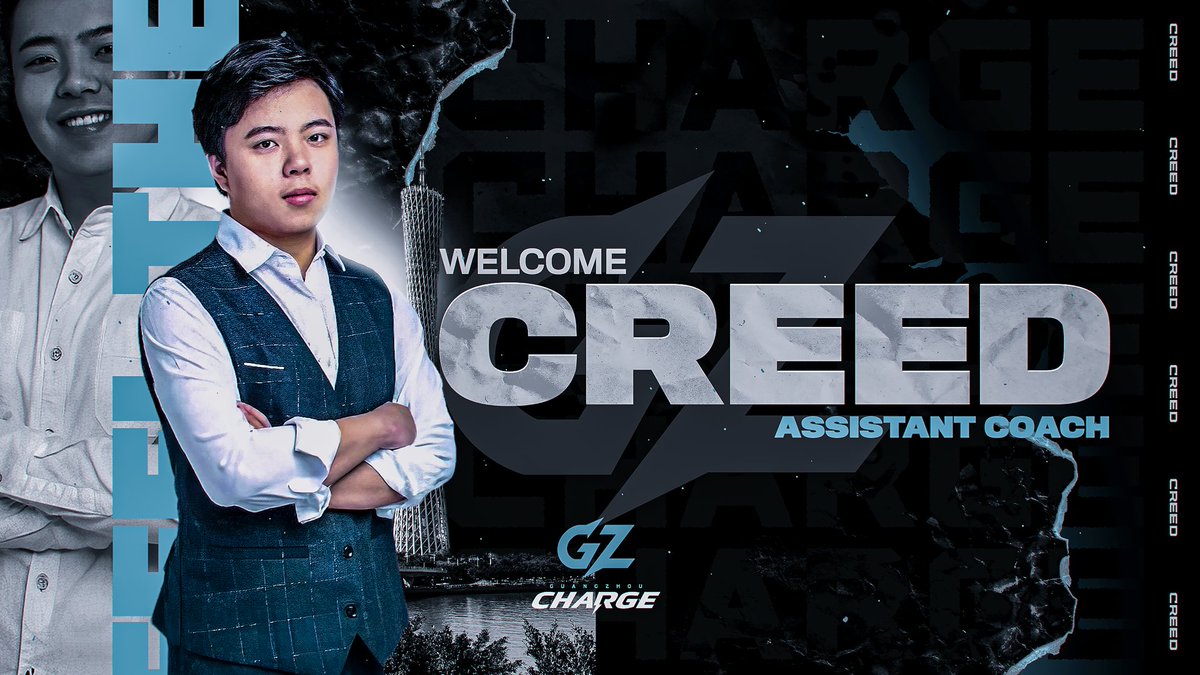 Creed comes from an impressive background as the former main support for legendary Chinese team, Miraculous Youngster, who took the region by storm late in 2016 and for most of 2017. While his accolades as a player preceded him, Creed is also an established coach. He helped lead the Shanghai Dragons during their infamous 0-40 run in the inaugural season and, more importantly, in their rebirth in 2019. This rebirth lead to a Stage 3 title victory of the would be seasonal champions, the San Francisco Shock.
Recently competitive analyst, Henry "Cuddles" Coxall, and strategic coach, Rohit "CurryShot" Nathani, both departed the team. With their past moves this could hint at Creed coming in to fill a more strategic role within the coaching staff.
The team also announced that assistant coaches Hong "Sungwoo" Sung-woo and Jung "Tydolla" Seung-min have returned for the 2020 season along with head coach Cho "J1N" Hyo-jin.
Alongside Head Coach
@GZ_J1N
and Assistant Coaches
@TydollaOW
and
@sungwoo_OW
, we look forward to an even greater performance in 2020 with CREED - and delivering on our goal to be one of the strongest teams in the league.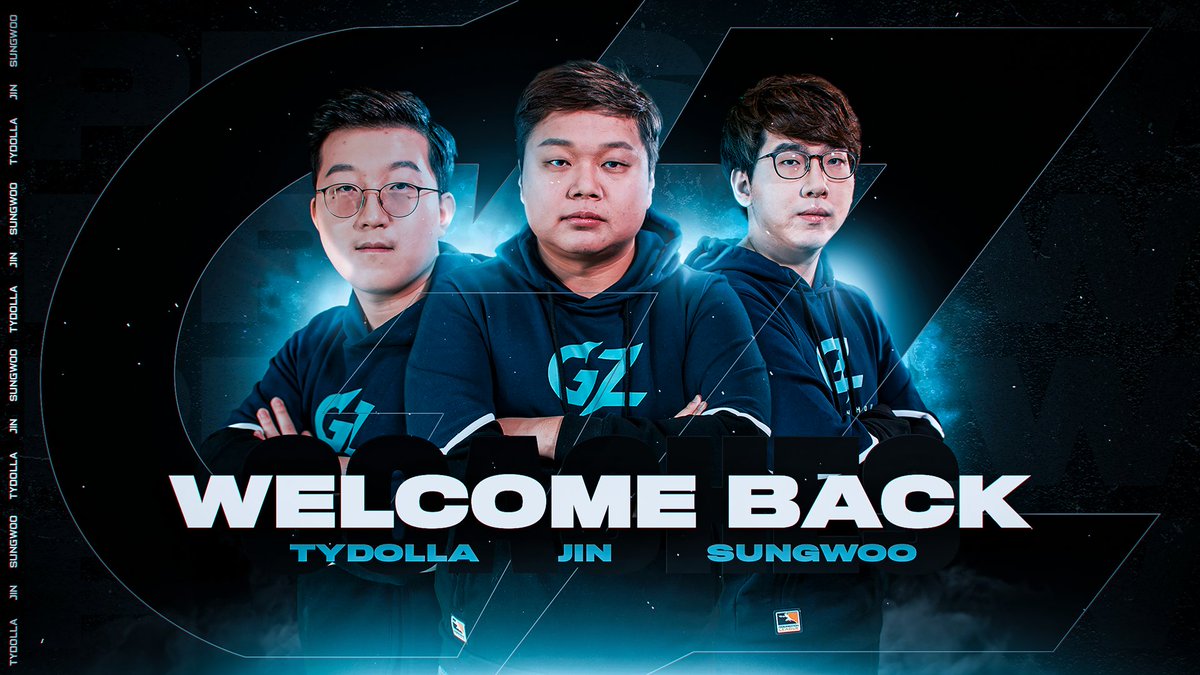 2020 should bring an improvement to the Charge's resume and Creed's as well. The Charge took a disappointing dip after performing extremely well in the 2019 play-in stage. After toppling the Chengdu Hunters, the Charge fell short against a Seoul Dynasty squad on a role. Their exit from the playoffs gifted them a respectable 9-10th place finish which isn't a bad look for their freshman showing.
However, the Guangzhou Charge have been seen recently at the Esports Shanghai Masters Overwatch Invitational before the new year. There the team made an abrupt exit after falling short to the Chengdu Hunters in the first round of play.
Exhibitions aside, with the additions of Creed to the coaching staff and players like Nam "Cr0ng" Ki-cheol and Alberto "neptuNo" González the team is looking very promising as we head into the 2020 iteration of the Overwatch League.
The Charge look to redeem their 2019 playoff failings on February 22nd at home in their 2020 season opener against the reigning Overwatch League champions, the San Francisco Shock.
Images via Blizzard Entertainment and the Guangzhou Charge