The Atlanta FaZe have proved they're the best team in the CDL with an event win in their hometown.
00:30, 24 Feb 2020
The third event in the Call of Duty League inaugural season has come to an end, with the Atlanta FaZe winning in their home city. It was an emotional day for some players, although the focus was on FaZe for a majority of the tournament. Dubbed the favorites going, we really got to see how dominant they are so far in Modern Warfare. So, how did they take it home, and what happened to the Huntsmen? Let's take a look at how day two went down.
Atlanta FaZe take home first CDL title
This was the expected outcome for most fans before the weekend started. FaZe dominated at Launch Weekend and is said to be unbeatable in online scrimmages. While they did falter more than in previous series, FaZe still seems like the top team in the CDL.
While they eventually found themselves in the Grand Finals, it wasn't an easy road to get there. They first had to defeat the Minnesota Rokkr in reverse-sweep fashion during the semifinals. Maybe it was just rust from the first games of the day, but FaZe were thoroughly outclassed in the first two games of the series. However, they quickly bounced back from there on out and earned a spot in the Grand Finals.
The Finals weren't as close, with the Atlanta FaZe winning three tough matches against the Mutineers to secure the sweep and title. McArthur "Cellium" Jovel was named MVP on the entire tournament. This is FaZe's first CDL title and if they keep performing the way they have, it won't be their last.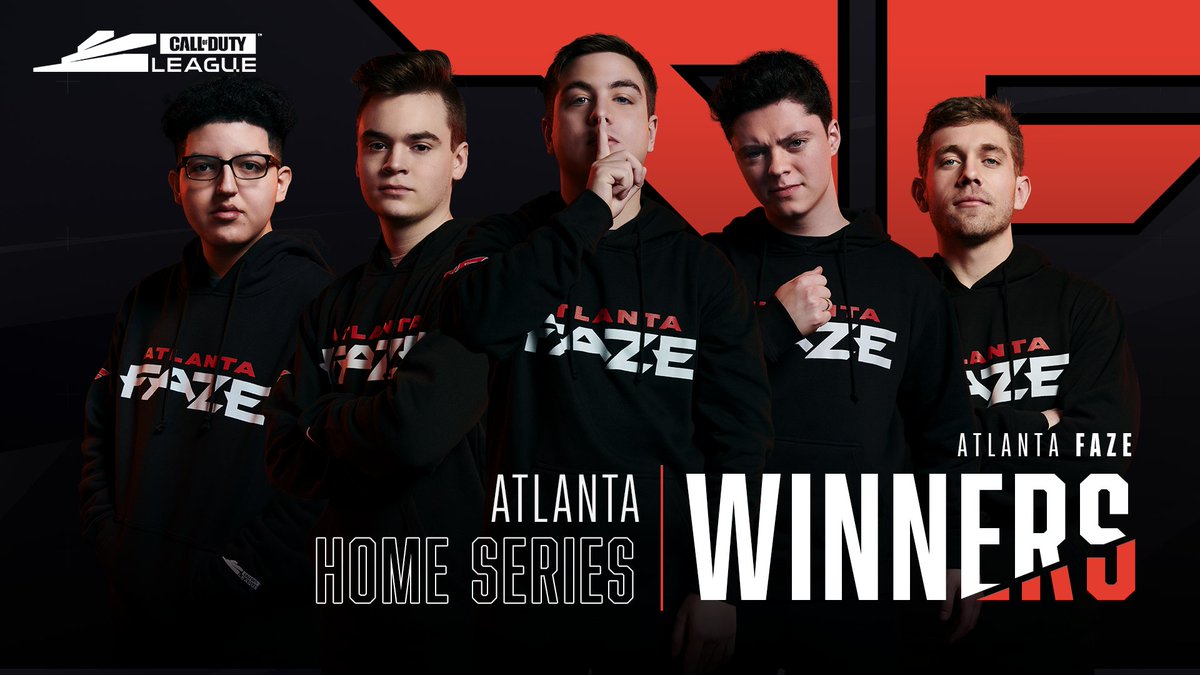 Chicago Huntsmen sent home with first CDL loss
CDL Atlanta had two favorite teams, being Chicago and Atlanta. FaZe, of course, performed up to standards both days of the event, even if they did need a reverse sweep to advance. However, the Huntsmen did not play like we've seen them play in the past, losing 2-3 to the Florida Mutineers in the semi-finals.
On day one of CDL Atlanta, the Huntsmen nearly lost their first match against the Toronto Ultra, requiring a round 11 in the final Search and Destroy. Today, the same story followed, though Chicago wasn't able to close it out this time. The Mutineers were able to pull off the reverse sweep, advancing to the Grand Finals.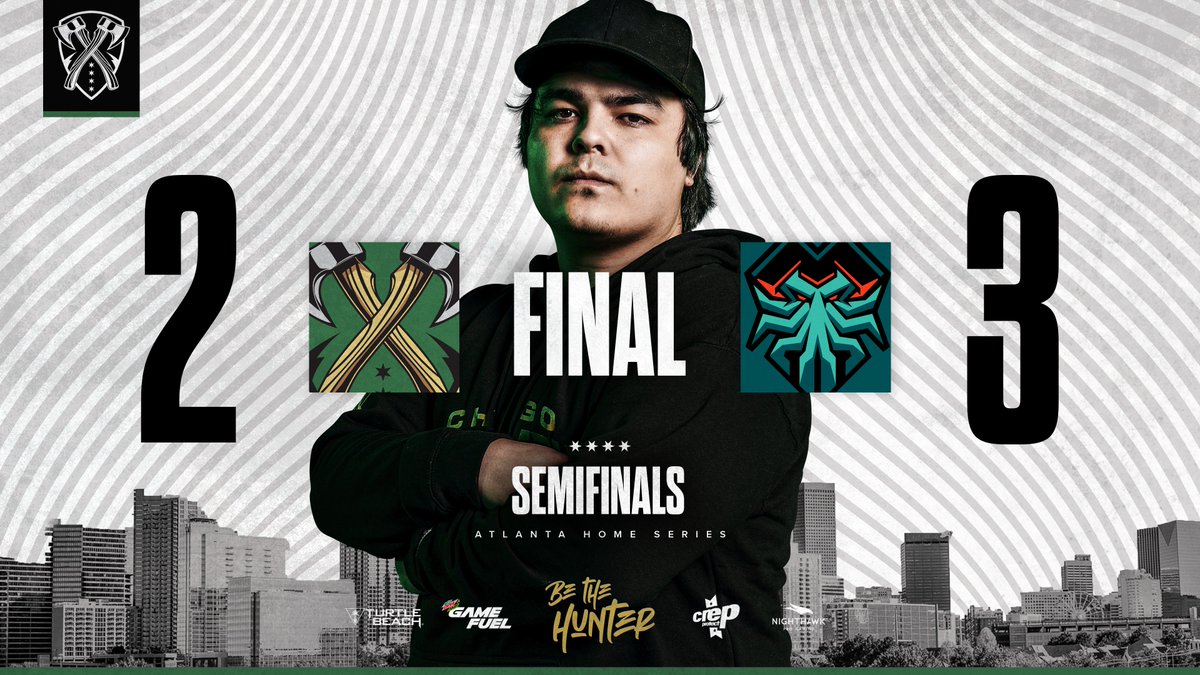 Perhaps it's simply other teams catching up to Chicago in terms of skill. However, our bet is on other teams having so much footage of the Huntsmen's strategies in all game modes. Chicago has played in every tournament and even streams their scrimmages, so other squads have a lot to look at. Maybe this is something we'll see change in the near future.
The Huntsmen will resume CDL play in Dallas on Mar. 22.
Image via Atlanta FaZe.