Contenders Regions around the world wrap up Week 1
10:06, 20 Mar 2020
As the Overwatch League has cancelled its returning weekend, the league's amateur division, Overwatch Contenders, has just finished Week 1.
[2020 Overwatch Contenders Korea Season 1]
T1이 WGS를 상대로 3:0 승리하며 컨텐더스 1주차의 왕관을 거머쥐었습니다. 응원해주신 팬분들 감사드립니다.
WE ARE THE CHAMPIONS!
We've defeated WGS by 3:0 to seize the crown. Thank you fans for supporting us this week!
#T1WIN
#T1Fighting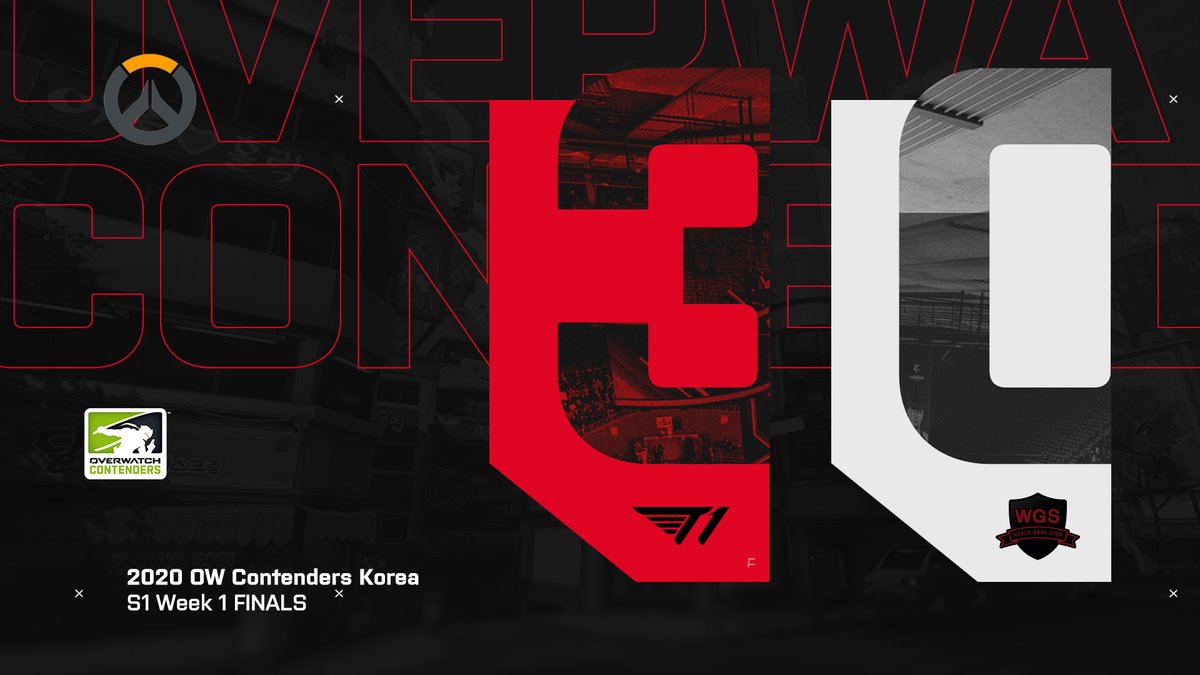 In Contenders Korea, the Philadelphia Fusion's academy team, T1, had a disappointing 0-2 start to their season. They bounced back during Contenders Trials securing a 4th place seed after losing to Meta Athena. However, during Week 1 of Contenders, they took a convincing victory and the 100 playoff points that come with the gold. On their way to the victory, T1 only ran into trouble against O2 Blast who took T1 to game five. Outside of that match, T1 defeated GC Busan WAVE, Gen.G Esports, and WGS Pheonix, without dropping a map.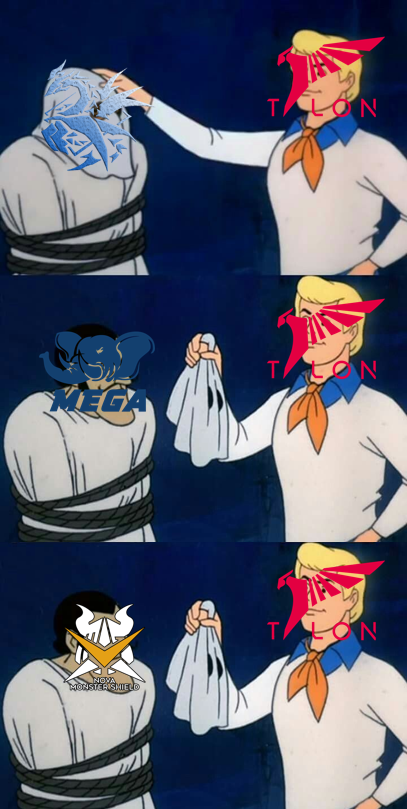 While most of the world is just wrapping up Week 1, Week 2 just wrapped up for the Pacific region and Talon Esports is securing a clear lead. After claiming a decisive victory in Week 1 without dropping a single map, Talon did the unthinkable and repeated their dominance in Week 2, defeating UND, Lord of Dragon Esports, and BAYABA in the finals. What's even more impressive is that this undefeated streak extends to their seeding tournament where they did not drop a single map.
In Contenders China, Shanghai Dragons' academy team, Team CC, took a convincing victory and secured their first 100 playoff points. Defeating teams such as Like This Player, Light Gaming and the Hangzhou Spark's academy team, Bilibili Gaming. Team CC only dropped one map to Like This Player, however outside of that coach Wang "NoHill" Fuxing has been leading the team well. This all but cements Team CC's position as a top team in the region.
Image via Blizzard Entertainment