The former San Francisco Shock assistant coach will lead his first team.
13:04, 29 Oct 2020
Another disciple of Dae-hee "Crusty" Park has taken up a head coach positionm as the Guangzhou Charge have announced the signing of Ji-won "Arachne" Lee as their head coach. The coach had been part of the championship-winning team of the San Francisco Shock during the third season of the Overwatch League.

The Charge had parted ways with their entire coaching staff consisting of Hyo-jin "J1N" Cho, Seung-min "Tydolla" Jung, and Sung-woo "Sungwoo" Hong in early October. The only remaining coaching staff members are former professional player Yan "creed" Xiao and data analyst Sean "Seabo" Boyle.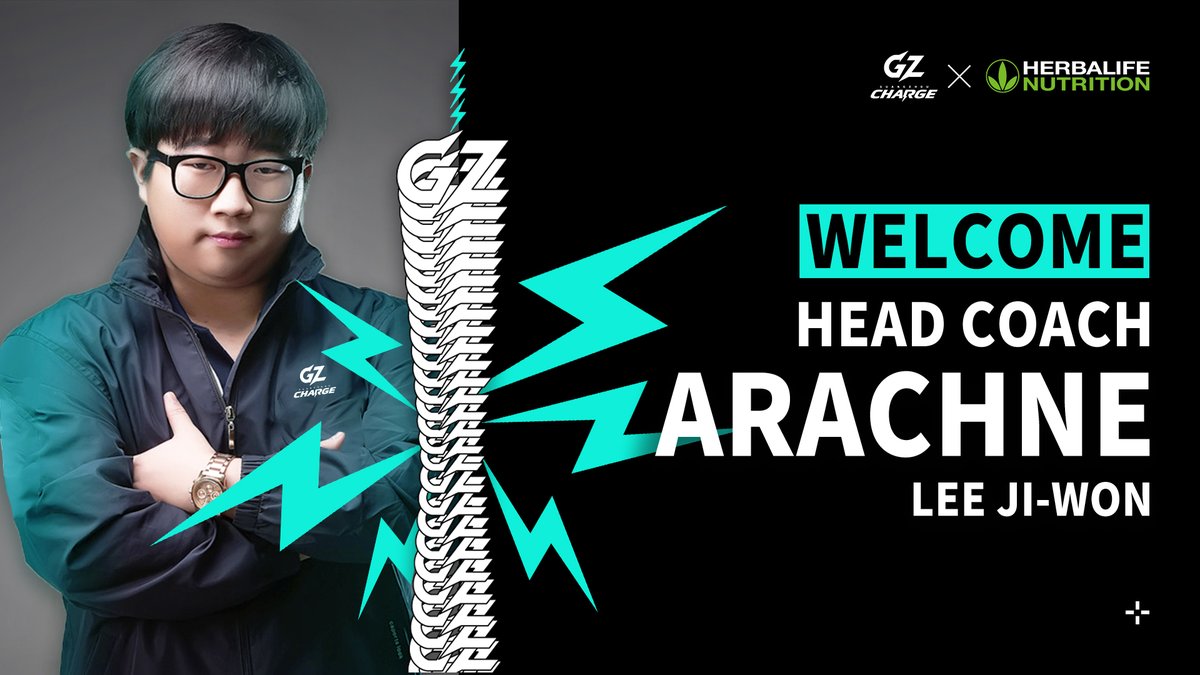 After Harsha Bandi, Bumhoon "NineK" Kim, and Jae "Junkbuck" Choi, Arachne has become the fourth former member of a Crusty-lead coaching staff who has taken over a head coach position in the Overwatch League.

The Charge celebrated a relatively successful season in 2020, climbing to the second spot in the Asian region while beating the Shanghai Dragons for the title of Summer Showdown champion. Multiple players such as Alberto "neptuNo" González and Jung-yeon "Chara" Kim had departed from the team in the off-season, with several more players moving into free agency soon. The Charge will therefore have to make multiple signings in order to make the league-mandated minimum amount of seven players by early January 2021.


Stay up to date with all the latest esports and gaming news by checking out our social channels here: Twitter | Facebook
Image via Blizzard Entertainment