A lot of new and exciting features are coming for Apex Legends.
18:41, 18 Jun 2020
The June 18 EA Play Live Event announced big news for Apex Legends fans; crossplay is finally coming to PC and console.
Developers Respawn Entertainment have hinted that crossplay would eventually come to the game, and be supported across all platforms and it looks like they decided to announce the big news at the biggest and best event they could.
Not only this, but the game will also come to Steam, as GGRecon reported, along with a new Weapon Charm specifically for the service.
The long-awaited port to Nintendo Switch was also announced, and crossplay will also be enabled for the device. The handheld device, which can also be pushed to a TV, will welcome the Respawn Entertainment Battle Royale this Fall.
Coming Fall 2020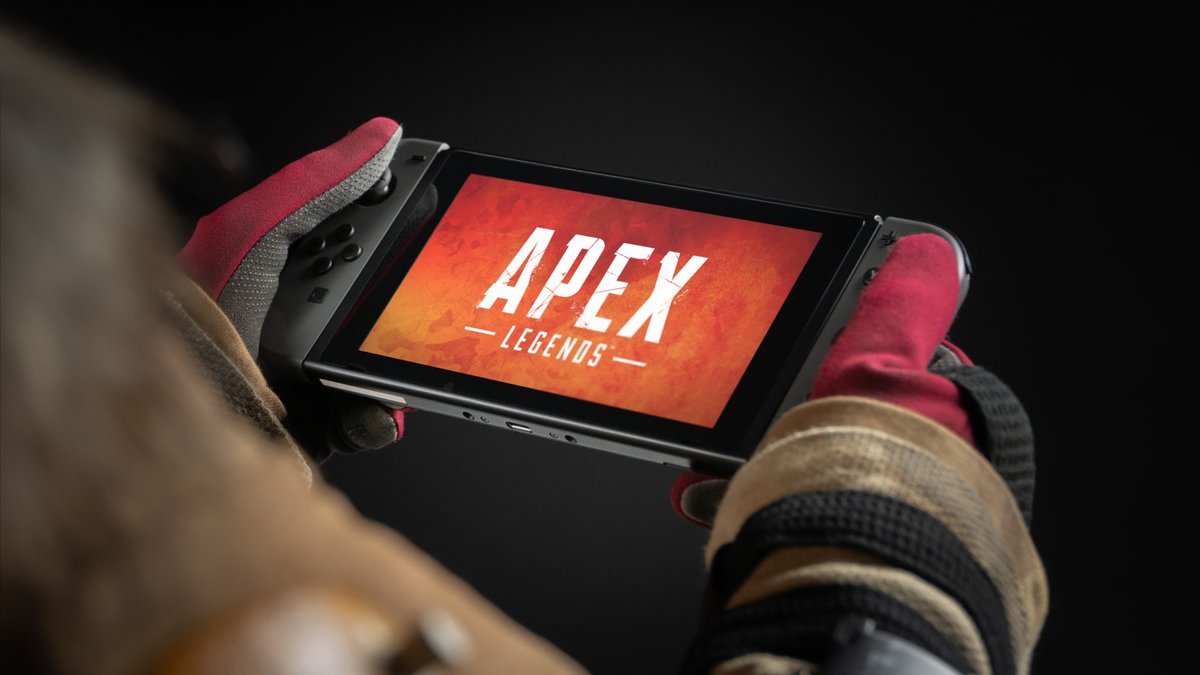 Check out the live EA Play event reveal for crossplay, the Steam release and the Nintendo Switch release below.