A 'Potato Charm' appears to be releasing as a Steam reward
16:15, 14 May 2020
Apex Legends is rumoured to be coming to the Steam gaming service and to celebrate, it appears Valve will be giving out a Potato Weapon Charm!
Respawn Entertainment confirmed that Apex Legends would be coming to Steam in an announcement in October 2019, but it could be releasing sooner than we thought.
In leaks from @Biast12 on Twitter, he provided us with an image of the spud in question.
So this got added in the files, name: "v_charm_valve_potato"
this could hint to something with valve or maybe steam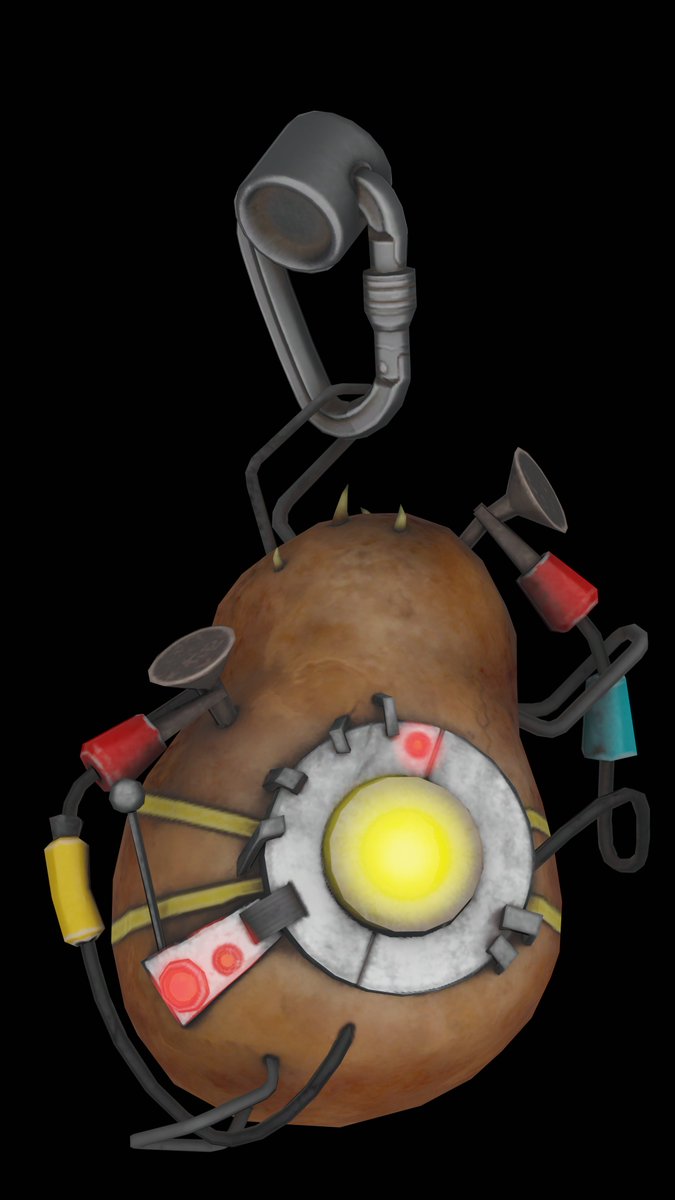 Valve and potatoes are a combo we've seen before. In Valve Corporation's Portal series, GLaDOs the AI is apparently destroyed at the end of the first game but returns in the sequel, in which she is comically supplanted and temporarily stuck on a potato battery, or a Portaltato if you will.
@Shrugtal has also released his renders of the weapon charm being proudly displayed on a gun.
There's also this Portal potato charm.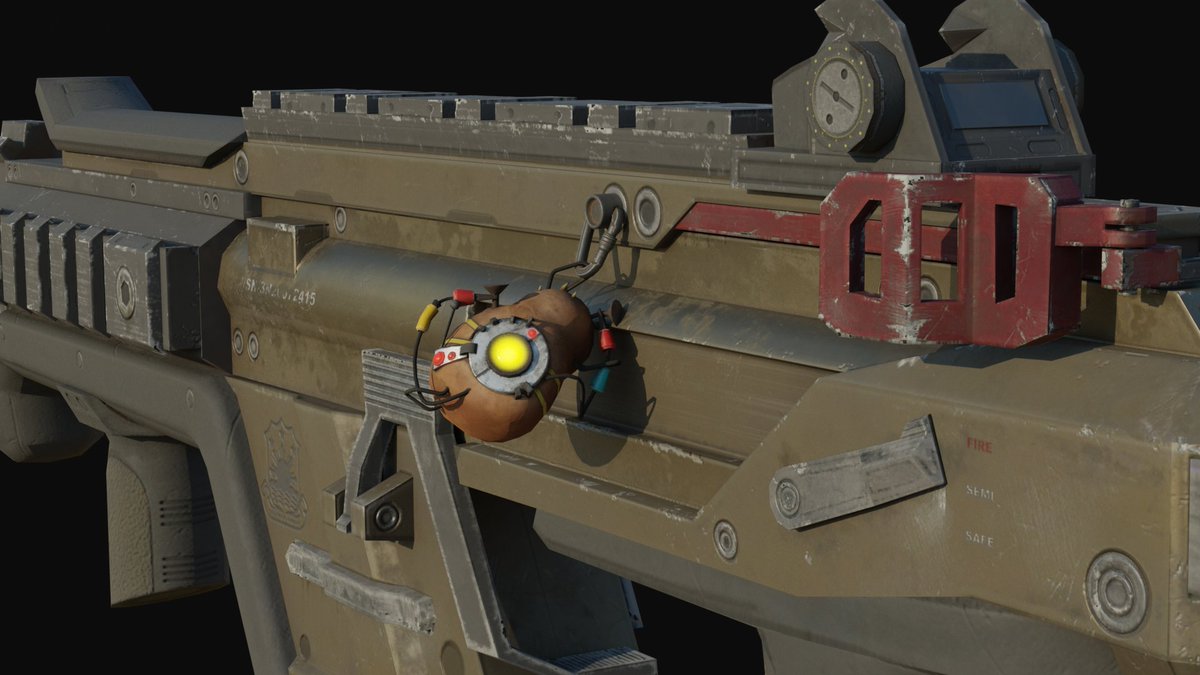 As this image so strongly points towards Valve and their digital gaming distribution company Steam, it seems obvious to us that a Steam port is coming for Apex Legends in the very near future.
Images via Respawn Entertainment