The latest addition to the groaning Fortnite wardrobe turns the iconic Stonks meme into an actual skin in-game.
09:46, 02 Apr 2021
Sorry Epic Games, April Fool's Day was yesterday. Just when you thought Fortnite had plumbed the depths of pop culture as deep as it could go, along come the developers with one of the weirdest (and most wonderful) skins we've seen in a long time. If the ice cream chaos of Lil Whip, the boney banana bedlem of Peely Bone, and buff cat carnage of Meowscles weren't enough, what about a skin based on the iconic Stonks meme?
Fortnite is currently in the midst of its own Easter bonanza, which has littered the map with bouncy eggs, brought back the legendary Egg Launcher gun, and even added the terrifying Bun Bun chocolate bunny skin - looking like it belongs in Fortnitemares. We're not quite sure how/why a Stonks skin fits into any of this, but either way, we're sold on shelling out our V-Bucks for the latest must-have addition to the shop.
What is the Fortnite Stonks skin?
im crying fortnite really added a stonks skin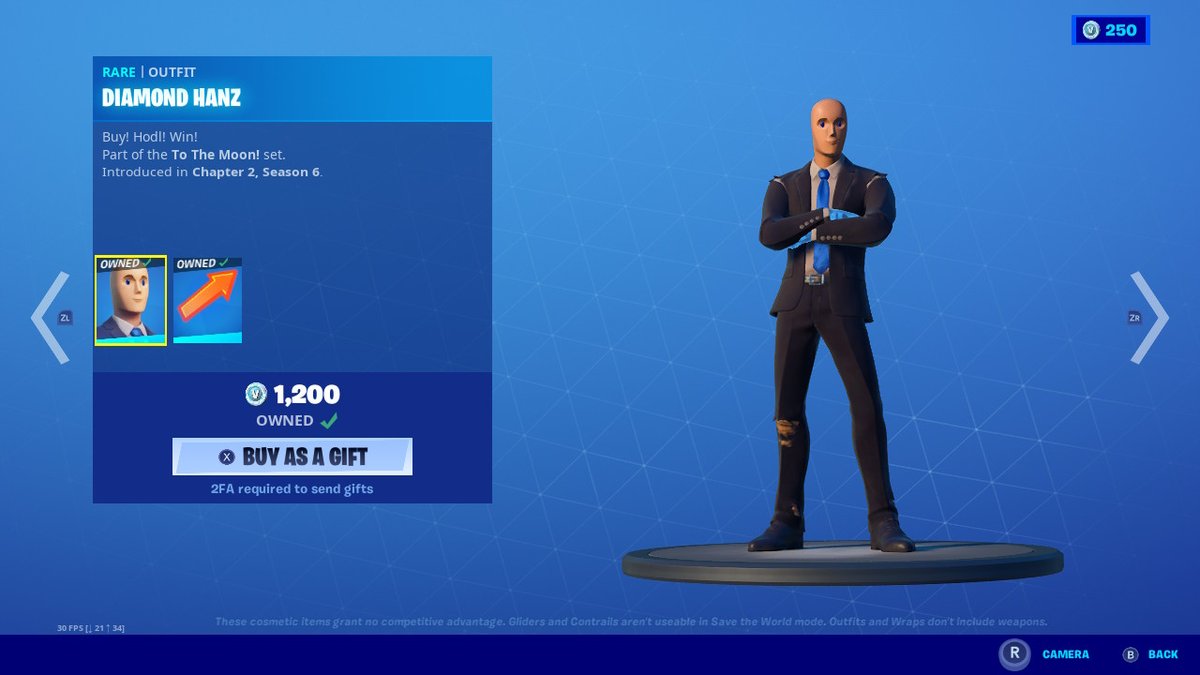 Coming as part of Chapter 2 Season 6 is Diamond Hanz, who is a not-so-subtle homage to the Stonks meme. For just 1,200 V-Bucks, he can be yours and dance around the map. Some of you might be questioning why anyone would want to part with their hard-earned V-Bucks for Diamond Hanz, but you'd be surprised at how popular he's probably going to be. Either way, this is sure to be a Fortnite skin for the books.
When you first log in following the Easter update, a bizarre video of Diamond Hanz will start playing. At first, we thought Fortnite had broken or been infected with some sort of wacky virus, but instead, it's just an internal promo for Diamond Hanz. Remember how last season hyped the likes of Terminator and Ellen Ripley via their own little mini-movies? This is sort of the same thing.
Unfortunately, Diamond Hanz doesn't look like he's doing too well on the stock market, with his skin sporting a ripped look. Still, at least you'll get an orange arrow Back Bling to honour the "to the Moon" reference.
What's the relevance of the Fortnite Stonks skin?
it wouldn't surprise me if they just added big chungus into fortnite after seeing the new stonks guy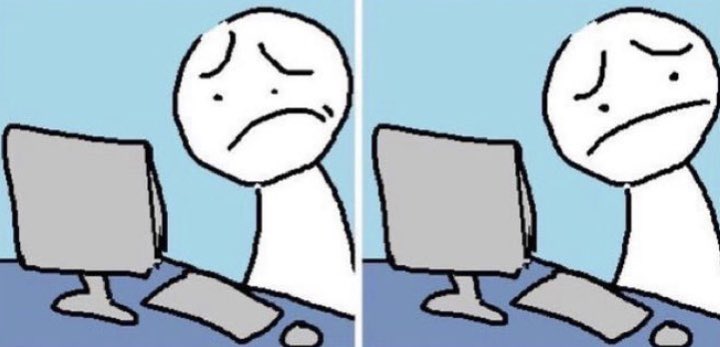 For those who don't know what the Stonks meme is all about, Know Your Meme claims it goes all the way back to 2017 and a shared post on the Facebook page called Special Meme Fresh. The image included the generic meme man, stood by the word stonks (a misspelling of stocks) to represent poor financial decisions. Stonks took off from there, with eBaum's World even running an article called "33 Funny Stonks Memes That Will Make You Rich in 2020" last year. Given the recent drama with GameStop and the stock market, is Epic Games just cashing in on our recent ambitions to be the Wolf of Wall Street?
At the time of writing, Diamond Hanz is still in the shop, but you better be quick. We're expecting it will be a particularly limited time before he bottoms out of the stock market. We're not sure who is buying the Stonks meme skin, so maybe this is one to send to your friends if you have some spare V-Bucks knocking around. All in all, it's a pretty weird marketing move from Fortnite that we expected would've been an April Fool's joke. Maybe the prank is that we all thought Diamond Hanz was a joke? Well played Epic, well played!
Stay up to date with all the latest esports and gaming news by checking out our social channels here: Twitter | Facebook | Discord
Images via Epic Games