LG Gaming is here!
09:00, 27 May 2020
In a recent tweet, LG announced that it now has a dedicated esports presence. LG Electronics UK recently announced that it has launched LG Gaming, an esports network that will feature LG product tie-ins and branding.

This new venture has been brought to life by Kairos Esports, a London-based gaming agency that specializes in esports management and social media marketing. The firm has been active for ten years, building up a massive network of influencers, social media experts, web designers, and marketers working within the gaming market.
From hosting Gameloft's Modern Versus LAN tournament to helping Vodafone and boohooMaN delve into the gaming scene effectively, Kairos has a great track record for reaching a massive amount of people in a short period of time. In fact, Kairos Esports is the same firm that brought KFC Gaming to life, which generated a lot of organic reactions amongst the gaming community, most of them positive.
Entering the gaming scene in September of 2018, KFC gaming has generated a lot of talk on social media. Many were baffled at the presence of a fast-food restaurant pursuing the gaming market, however, with Arby's and other restaurants also making gaming jokes and nerd culture references, it is not too uncommon. KFC Gaming proved to be a fun new addition to the gaming market, interacting daily with followers and responding to many of its multitudes of comments and even retweets.
Player One has entered the game.
KFC x Gaming, a match made in heaven.
Just a taste of what's to come, something BIG is coming...
KFC Gaming launched a successful advertising campaign in February, featuring a mockumentary showcasing the Esports Performance Burger, a vegan burger that KFC had recently launched in the UK. This mockumentary capitalized on humour to connect with the esports and gaming audience... and it worked. The video caught the attention of many and the shock value of the whole thing is keeping the brand's audience looking forward to what is next on the menu.
KFC x Performance
Esports, redefined.
By utilizing comedy to push a new gaming IP, KFC Gaming has made over 199,370,000 impressions on Twitter, according to the Kairos Esports website. The KFC Gaming Twitter page has over 107k followers and its Instagram account boasts over 62k.
Kairos Esports seems to be planning on using a similar strategy with LG Gaming, whose trailer resembled the KFC Gaming introductory trailer, but without the comedic flair. On May 18, 2020, LG Gaming posted their inaugural video, after teasing it for a week with loading screens and small segments of the forthcoming video. The LG Gaming video had a more serious, competitive tone to it, focusing more on esports team sponsorship, gameplay, and influencer presence.
Game time.
From the looks of it, LG Gaming is setting up to partner with companies and sports teams, such as England's football team, to give away LG monitors or gaming equipment. LG Gaming also seems to be pursuing sponsorship popular esports competitors and influencers, as their trailer features popular Twitch streamer Timthetatman.
Time to Challenge The Champion! 🏆
We've teamed up with
@England
to give YOU the chance to take on the
#FootballsStayingHome
Cup winner
@ToddCantwell_10
, and to win a FREE LG Gaming Monitor! 🖥️
Find out how to be in with a chance of winning: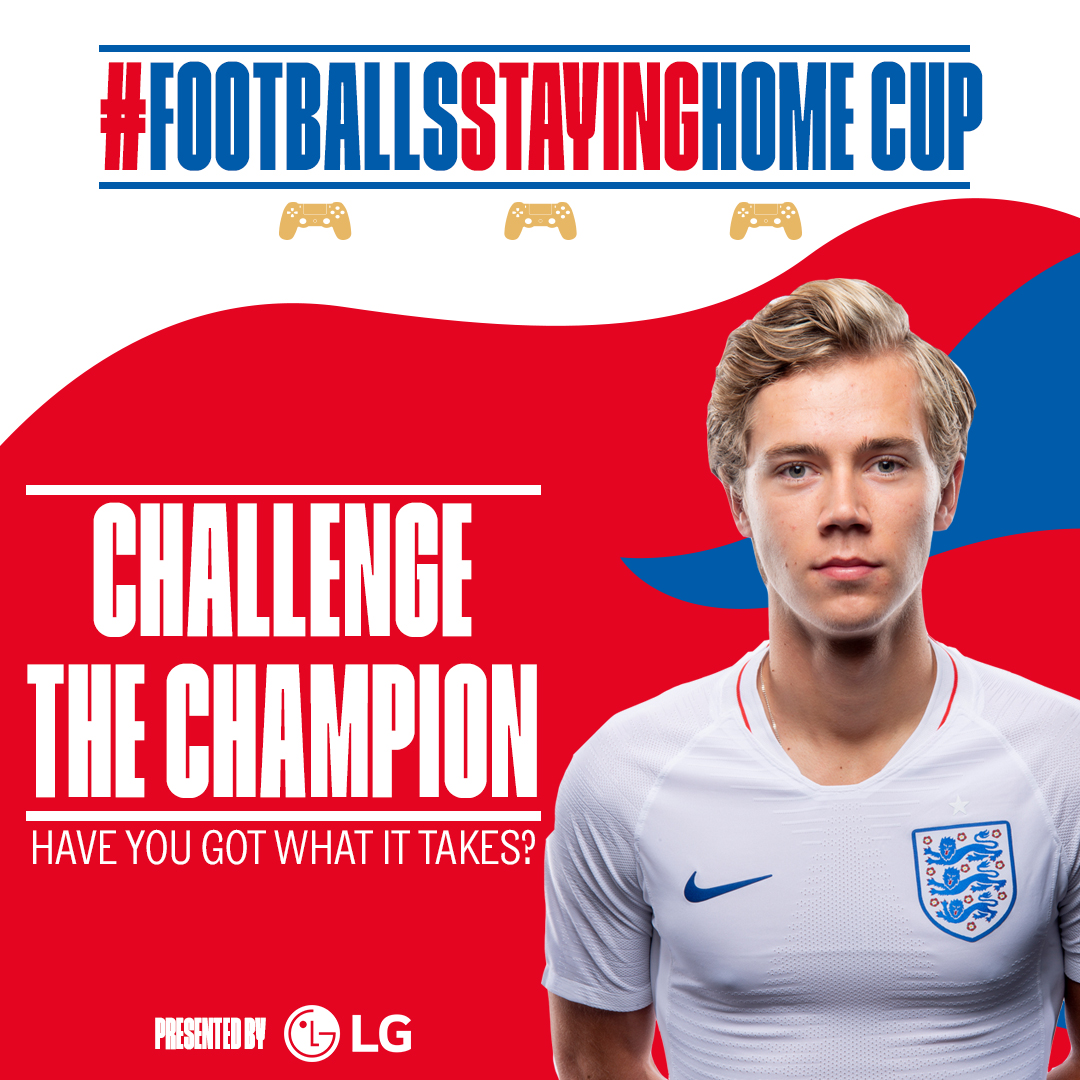 With over 204k views on the trailer video alone, LG Gaming is definitely starting to make a name for itself, which could strengthen the bond the company has with esports and the gaming public in general.
Many speculate that LG Gaming will have a tournament presence, sponsoring major gaming events and competition. Unlike the KFC Gaming venture, LG Gaming seems to be focused on becoming a solid gaming entity, rather than just a space for advertising and competing with the likes of Wendy's and Arby's for the attention of the gaming public. LG Gaming uses similar strategies to engage with its newfound audience; posting memes, running polls, or making jokes, however, it also announces giveaways and LG product tie-ins with popular brands to promote its esports equipment and tech.
Our
#GearUp
giveaway has now ended! We'll be revealing the winners tomorrow 👀
By having a genuine presence in the industry, LG Gaming can separate itself from brands that solely focus on relating to followers and break into the gaming scene at full-force. With 10,000 followers between both its Instagram and Twitter accounts in just a week's worth of marketing and social presence, LG Gaming seems to be setting up to dominate the esports scene... and only time will tell what this new brand will focus on next.
Images via LG Gaming & KFC Gaming