The former CS:GO pro is starting his VALORANT journey.
16:00, 16 Jun 2020
G2 Esports have welcomed Oscar 'Mixwell' Cañellas Colocho as the first player signed to their new VALORANT roster. Mixwell also joins as Captain.
The Spanish native player was a former CS:GO pro, and was also a member of G2's CS:GO roster in 2018 (albeit, temporarily).
Mixwell had this to say about joining G2:
G2's history shows that they are competitive in every game they've been part of and their content is also top, most of my fans are also G2 fans so it makes even more sense for me. The goal is to be the best VALORANT team in the world and I want to be the best player in the game, have fun representing the fans around the world, and I am sure we can do it together.
He's back and ready for action!
Join us in welcoming
@Mixwell
as the first member of our
@PlayValorant
roster!
📰: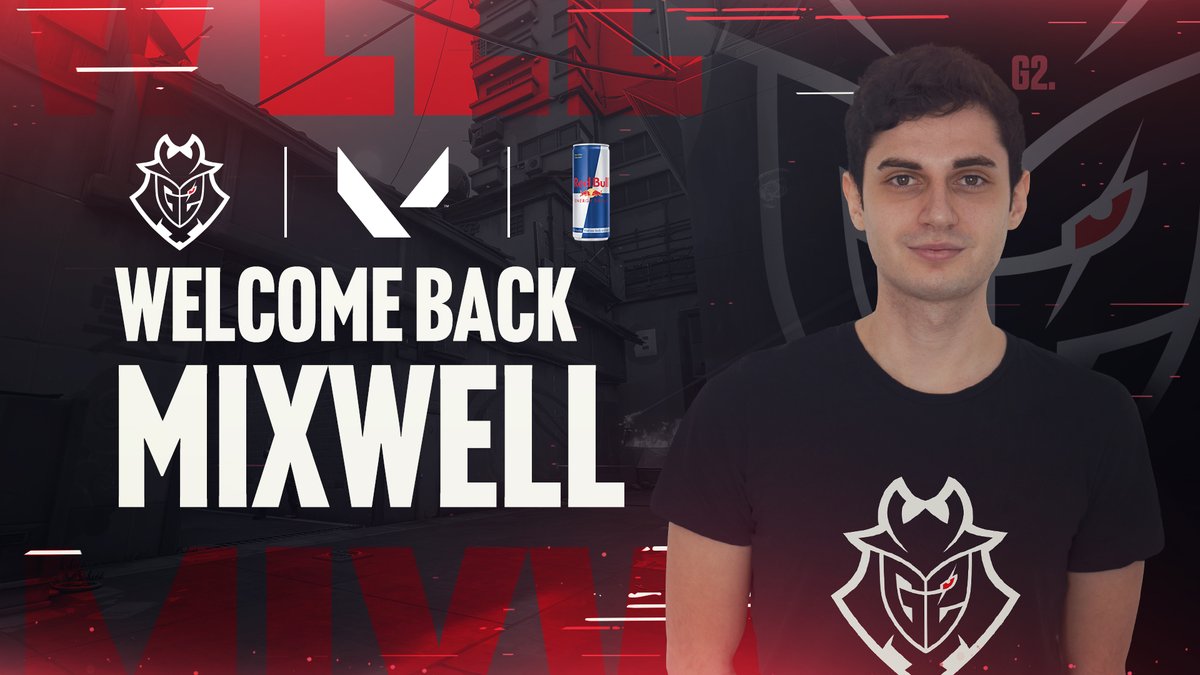 Mixwell's CS:GO career highlight was his time with OpTic Gaming, during which time he won several titles and took his team to #2 in the worldwide rankings.
Mixwell already made a name for himself in the VALORANT esports scene, winning the Twitch Rivals VALORANT Launch Showdown (Europe 1) as captain of 'Team Mixwell', made up of ardiis, ScreaM, pyth and draken. ardiis is also rumoured to be joining G2, and leaving the orgless team Fish123 behind.
Watch out for Mixwell's debut in the VALORANT IGNITION Series, beginning with the G2 Esports VALORANT Invitational on June 19 - 21.
Images via G2 Esports