Looking for a VALORANT team to support? Why not FaZe?
20:30, 06 Aug 2020
FaZe recently announced VALORANT roster features four former Overwatch League professionals, some with wild personalities and heavy-hitting skill to boot. If you've not yet found a roster within North American VALORANT that you click with, FaZe might just be the team you want to get attached to. Let's look at the three prominent members.
The personalities
Andrej "babybay" Francisty
Highly skilled, good looking, iconic - Babybay fits the FaZe brand like a glove. In Overwatch League he played for the San Francisco Shock in season 1 and was traded over to the Atlanta Reign who he played for till the end of his career, going out on a high in his personal performance.
Babybay has personality for days, contributing one of the most iconic interactions in the Overwatch pro scene. As a short explanation, it was generally frowned upon to queue with a full stack of six at the highest level of play in Overwatch, as the match-making algorithm can no longer even out the teams based on each individual player's skill level, giving the six stack a sizable advantage. As babybay ran into a stack of six, he wrote the following:
In 2018, babybay created the #babybaychallenge raising awareness for mental health initiatives in the San Francisco Bay area. The challenge became so popular that even former professional basketball player Shaquille O'Neal participated.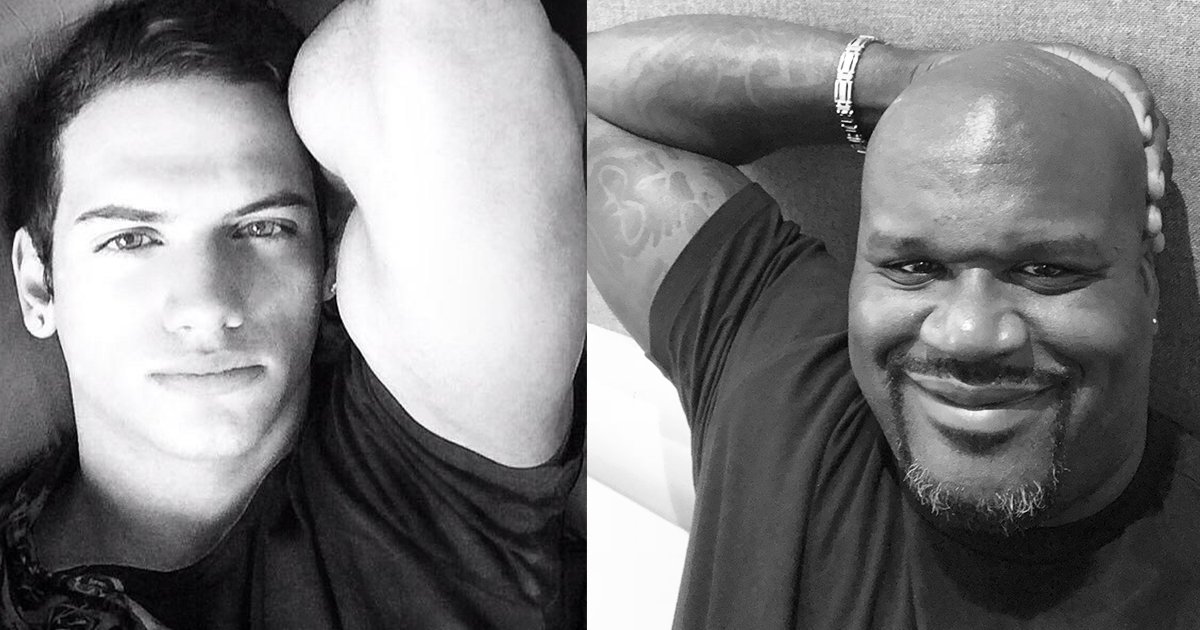 Shane "Rawkus" Flaherty
Playing for the Houston Outlaws for the entirety of his Overwatch League career, Rawkus became one of the best players in his role in the US, being nominated as the flex support for Team USA from 2017-2019. He's also coming home to FaZe, having played for the team before the Overwatch League. Excelling on heroes like Ana, Rawkus can be expected to have some nasty flickshots to distribute across the competition.

Rawkus has an interesting reputation within the Overwatch League which basically boils down to being a hybrid between Pidgeot, because of his air, and… well. See for yourself.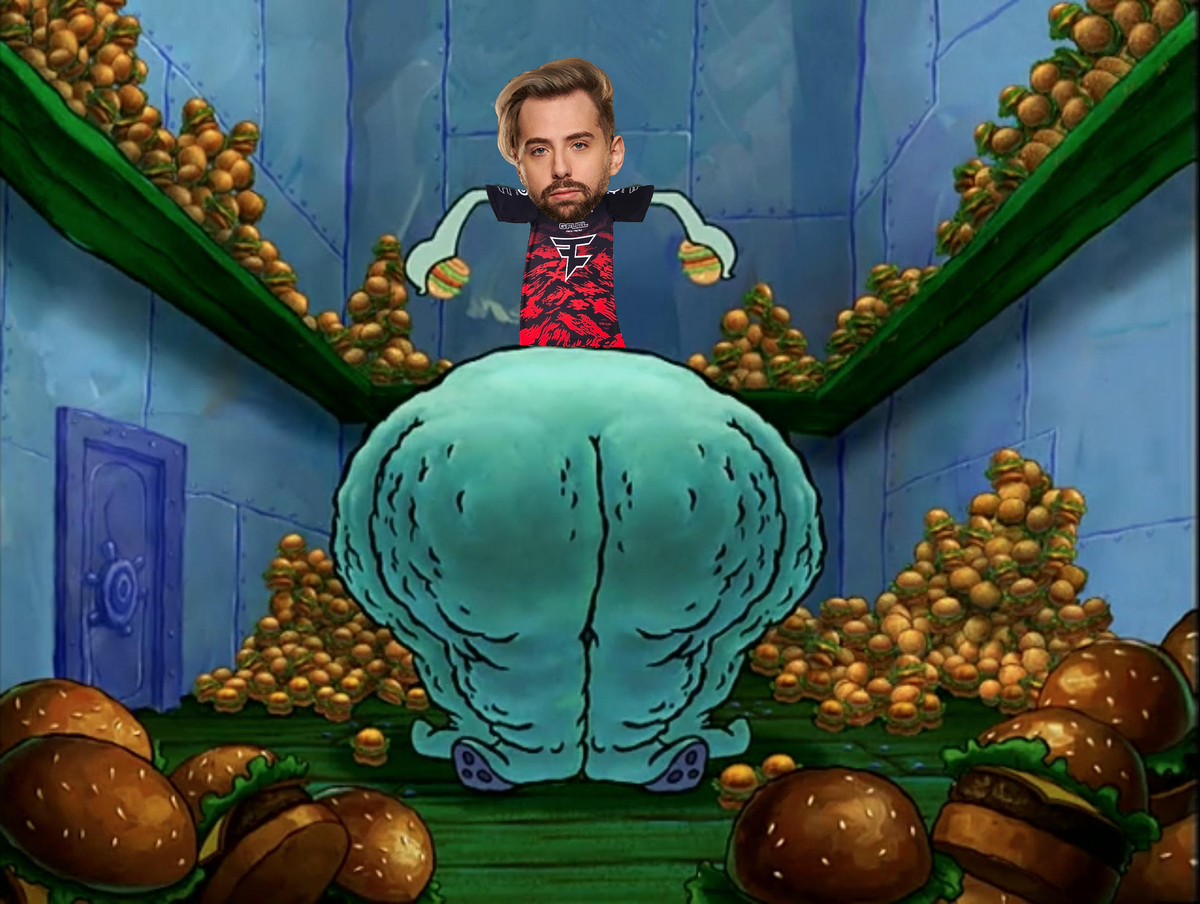 Corey "Corey" Nigra
Only enjoying a relatively short stint in the Overwatch League, Corey still massively impressed with his skill set, playing for the Washington Justice who he hard-carried at several points in time with the team. Corey was a dedicated hitscan DPS player much like Jay "sinatraa" Won and could be expected to impact the VALORANT scene in a similar way. Judging by his clips, he's going to be a mouse magician.
First stream went really well, thank you all for the support <3<3
the flickening
It's not an over-exaggeration to state that Corey might be a generational talent. Rarely have we seen someone with such complete mechanics and otherworldly reaction times. He was in fact so good that he gave Michael "shroud" Grzesiek a run for his money on the popular YouTuber's tech channel Linus Tech Tips.
Outlook & Potential
While the fundamental skill sets are very different between VALORANT and Overwatch, four of these players have gone through the strenuous grind of the Overwatch League, having to undergo 60+ weeks for months at a time. Given the success that a player like sinatraa had in a relatively short time, this stacked roster with a willingness and ability to grind heavily might soon develop into a powerhouse within North American VALORANT. You'll be able to see FaZe in action the team's own invitational at 10.45 pm BST / 11.45 pm CEST.

Images via Riot Games and Blizzard Entertainment