The futuristic BR could be in closed beta next week.
15:25, 29 Jun 2020
Updated 02/07/2020
Ubisoft is reportedly due to announce their new FPS Battle Royale title named 'Hyper Scape' very soon. Hyper Scape would join the BR market alongside giants such as Apex Legends, Fortnite and Warzone, and would need to arrive with a fresh new perspective on the genre to have any chance of breaking through.
Ubisoft is a behemoth of a gaming company, boasting titles such as the Tom Clancy series, Rayman, Far Cry and Prince of Persia to name but a few.
Esports insider Rod "Slasher" Breslau tweeted out an image, along with the info that the games company would be teasing their new 'Hyper Scape' game today (June 29) codenamed 'Prisma Dimensions'. The sci-fi shooter features 100 players in squads of three, fighting it out on a map called Neo-Arcadia.
Sources: today Ubisoft will tease a new game code-named "Prisma Dimensions", which is actually a new AAA multiplayer fast-paced FPS Battle Royale from Ubisoft Montreal (R6, AC) named Hyper Scape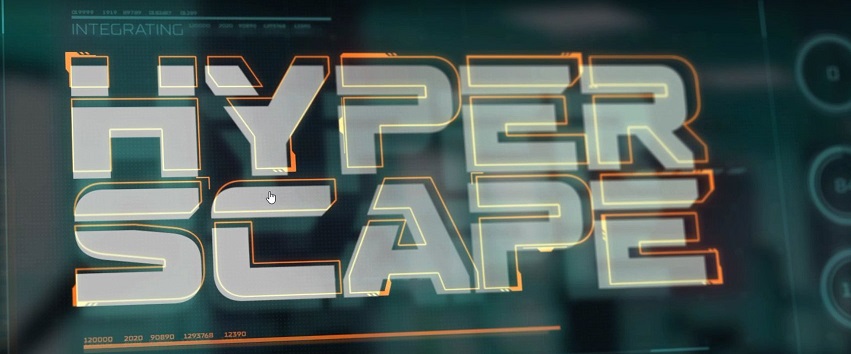 Slasher also provided a gameplay screenshot (or possible future press kit image) where we get our first glimpse at the characters, landscape, and guns.
The info goes on to state that Hyper Scape is a free-to-play title, set in a futuristic virtual world, and will be released on PC first, and will come later in the year to PS4 and Xbox One, along with crossplay.
Slasher cites that the Closed Beta for Ubisoft's Hyper Scape will begin next week, and full launch will be as early as July 12.
We can expect gameplay footage sooner than that, however, as hundreds of content creators are reportedly being invited to play the game ahead of time and get a first look at what Hyper Scape has to offer the BR world.
much like the launches of Valorant and Apex Legends, Ubisoft has invited hundreds of streamers, pro gamers, and youtubers to get a first look at the game. they (and likely games press too) will be releasing the first gameplay footage under embargo later this week
Slasher also reports that Hyper Scape and Twitch are entering into a full partnership, allowing levels of integration never before seen.
Sources: Hyper Scape is being built with streamers in mind in a full partnership with Twitch with never seen levels of integration from a big game before. Twitch chat will among other things be able to directly impact the game live with game-changing events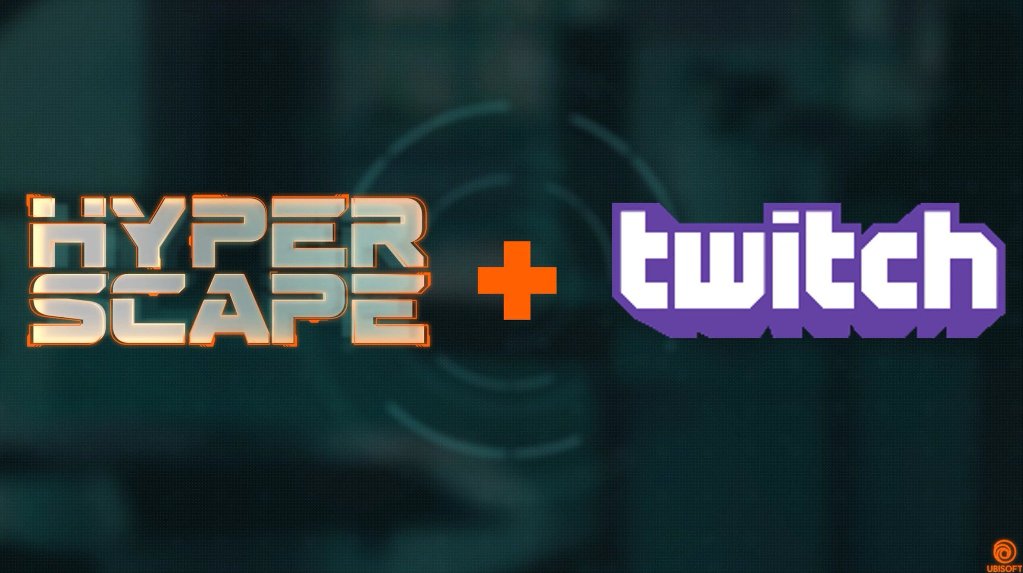 Ubisoft Forward, Ubisoft's next presentation, takes place on July 12, where the full reveal of Hyper Scape is rumoured to be taking place.
Hyper Scape is being officially revealed on Twitch via several streamers on July 2, including Dr Lupo, where viewers can pick up Twitch Drops.
HEY.
YOU.
@HyperScapeGame.
11AM CENTRAL.
WATCH OR BANNED. 😡
Prospective players can get their first look at Hyper Scape via a handful of Twitch streamers playing the test version of the Ubisoft FPS Battle Royale title.
These Twitch Drops will be awarded between July 2 and July 7 for access to the Hyper Scape technical test.
The Twitch Drops programme was revealed in a post on the Ubisoft support website:
From 2 July 2020 (16:00 UTC) to 7 July 2020 (15:59 UTC), you will have a chance to get ACCESS to the Hyper Scape TECHNICAL TEST by watching one of our partnered broadcasts!
To make sure your account is set up to receive Twitch Drops, please register on the website, link your accounts and watch any Hyper Scape stream marked as "Drops Enabled.
Images via Ubisoft | Slasher