Expect to look 'razor' sharp in Razer's Halo Infinite range
12:06, 29 Jul 2020
Razer has partnered with 343 Industries to release an exclusive line of Halo Infinite-themed accessories due to come out later this year.
The gaming accessory giant has another collab on the way, and this time, the acclaimed Halo series is getting a fresh update thanks to the long-awaited release of Halo Infinite. With there being so much hype surrounding the sequel to 2015's Halo 5: Guardians, it's no surprise everyone wants to cash in on the title.
An arsenal fit for the Master Chief. Be legendary on
@Xbox
and PC with Razer x
@Halo
Infinite hardware. Coming soon.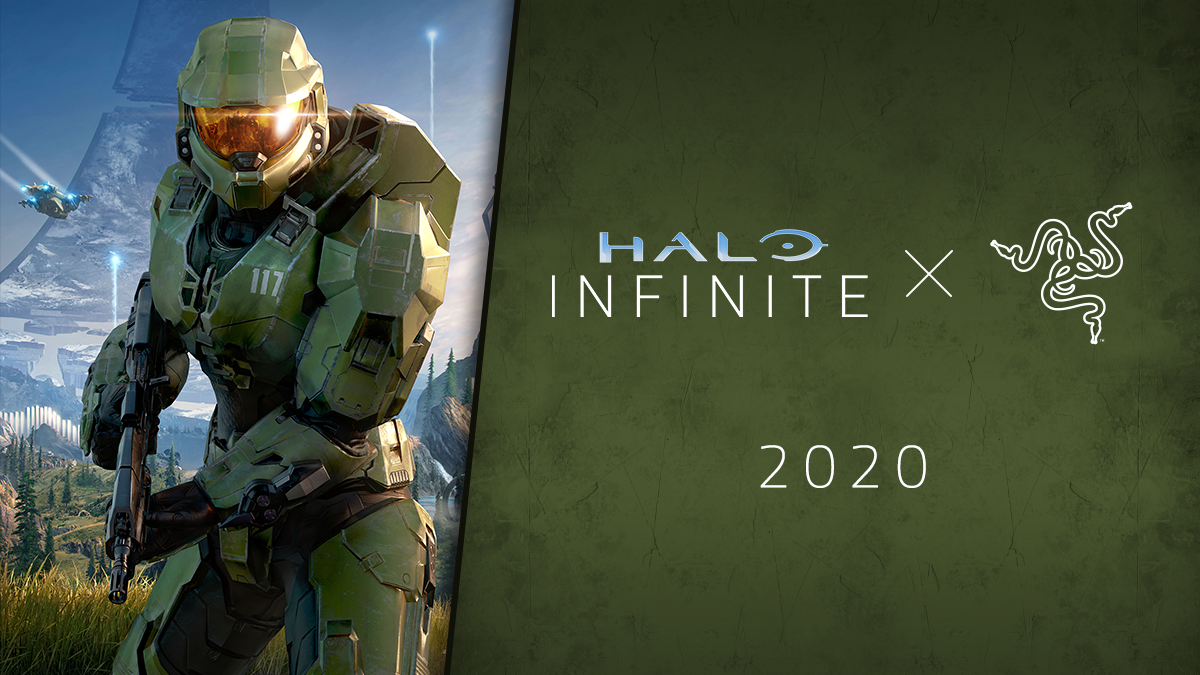 Razer posted on Twitter and said it will be an arsenal "for for Master Chief", but wouldn't reveal what's on the way. In the past, Razer has partnered with game and movie franchise to release merchandise based on the likes of Overwatch, Star Wars, and Gears 5. Interestingly, Razer highlighted its Gears 5 range and pointed to its "industry-first Xbox products" including the the Nari Ultimate and Razer Turret.
Although more details will be revealed in the "coming months", the accessories are expected to drop in Q4 around the time of Halo Infinite's release.
Kiki Wolfkill, Head of Halo Transmedia at 343 Industries, said, "Razer is the perfect partner to help us deliver the premium gear we know our Halo players are looking for. The Halo Consumer Products team is focused on bringing the Halo universe to life and into the hands of our community. We're thrilled to be partnering with Razer to create this line of high-quality peripherals that embody the Halo brand while also delivering on the performance our fans expect across multiple platforms".
Looking at past products and the Gears line, it would be a surprise if Razer didn't release a Halo Infinite keyboard, mouse pad, mouse, headset, and Xbox game pad. For now though, we're left guessing. With Halo Infinite coming to Xbox Series X, Xbox One, and PC later this year, expect Razer to be just one of many companies working with 343 Industries in the run up to its release.
Images via Razer | 343 Industries