Are we going back to black?
14:33, 28 Jul 2020
Those PlayStation 5 critics might be about to eat their words as the latest Sony leaks suggest a customisable PS5 will get rid of the console's *erm* divisive design.
Who could forget the PS5's big reveal and that slew of memes mocking the console's appearance? While the classic PS One, PS2, and even PS3 have become iconic for their simplistic design, the PS5 has been ripped apart by pretty much everyone. With critiques comparing it to everything from a wing collar shirt to a WiFi router, Sony is doing some damage control ahead of the PlayStation 5's launch later this year.
ps5 looks straight up like the default free router you get from your ISP in 2003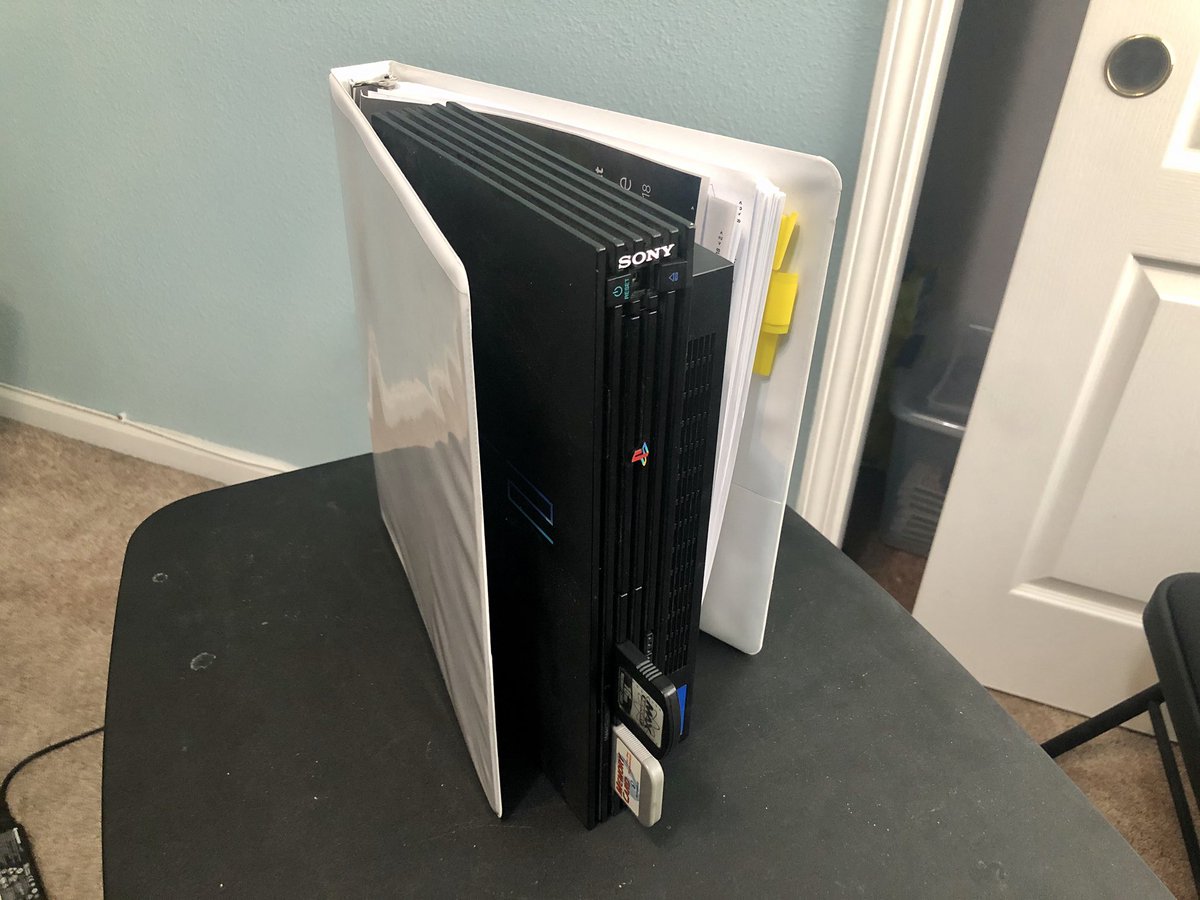 Appearing on Chinese gaming website A9VG, the poster claimed they had proof the white plates affixed to the side of the PS5 are removable and can be swapped out. It's unclear how concrete the evidence is and just how many customisable PS5 options there are, but news of a potential "classic" black PS5 is sure to be a hit with players. Elsewhere, there's the suggestion the "face plates" on the controller can also be removed, meaning the PS5 will be a mix-and-match affair.
All of this fits with previous promises that the PS5 will be customisable in ways previous consoles weren't able to. Matt MacLaurin - vice president of UX design at PlayStation - made the reveal and teased there will also be special edition designs of the console. Considering how popular limited edition PS4s were, Sony could be onto a winner here.
For those of a certain age, you might remember the heady days of the early '00s and being able to customise your Nokia 3330 with a variety of different cases. Later models even allowed you to add photos to the inside of clear cases.
Custom designs and mods are nothing new for consoles - with plenty of Etsy sellers making a living off their customised consoles. However, just like you can choose whatever case you want for your phone, the PS5 continues to look like it might be one of the most adaptable gaming systems yet.
Images via Sony | A9VG