He's getting a 'hand' from Hana Bank
15:41, 30 Jul 2020
They say a workman is only as good as his tools, which might explain why Lee "Faker" Sang-hyeok's right hand has been insured for an eye-watering amount of money.
For esports professionals that make a living from playing, it's important their keep their best features in good working order. When it comes to Faker, that includes his right hand.
In a partnership with Korean finance company Hana Bank, T1 has splashed the cash to insure Faker. If anything happens to Faker's right hand, Hana Bank has agreed to pay out a whopping KR₩1 billion - which works out at about $833,600. It's not just Faker who's at the centre of the latest deal.
[T1 X 하나은행 파트너쉽 체결 안내]
T1의 새로운 금융 파트너로 하나은행이 함께 하게 되었습니다. 하나은행은 향후 T1 소속 선수단을 위한 재무 컨설팅 및 전담 PB 서비스를 제공할 예정이며 팬분들을 위한 특별한 금융 상품도 소개할 예정입니다.
#T1WIN
#T1Fighting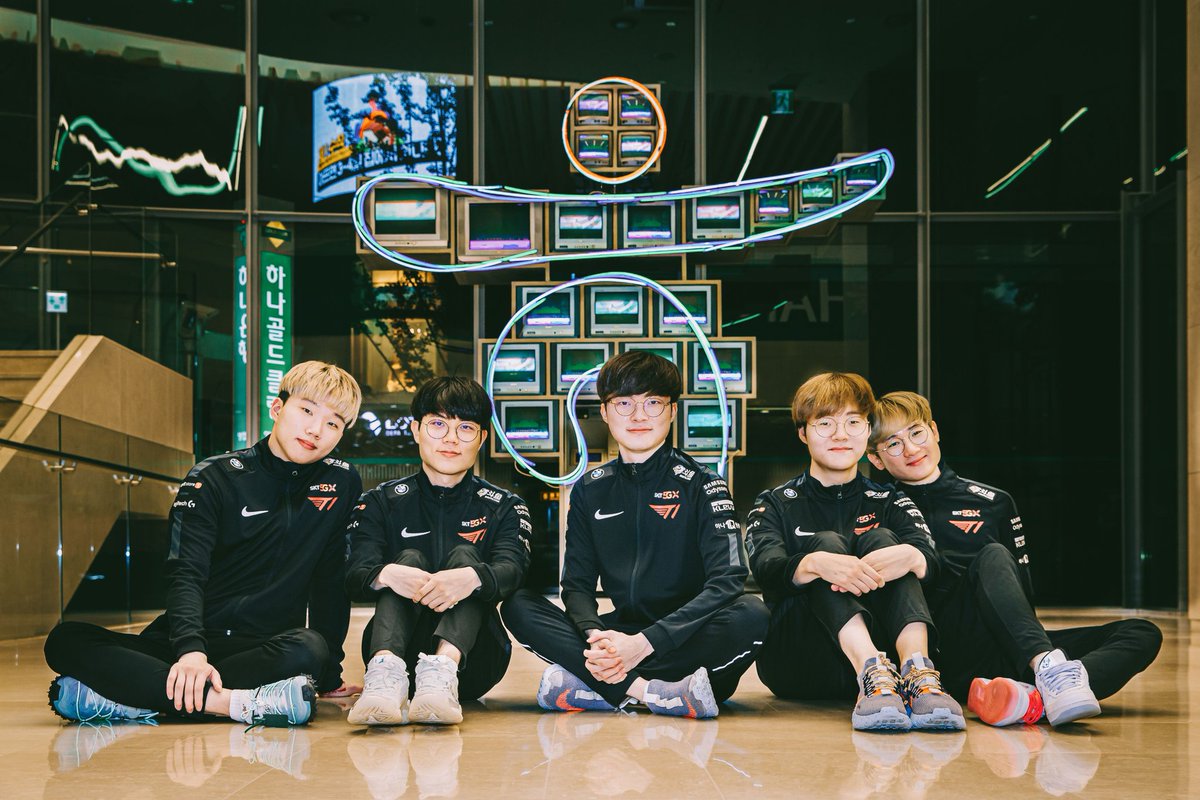 From next year, LCK players will see their salary rise from KR₩20 million ($16,000) to KR₩60 million ($50,000). Doing the maths, that's more than just a little extra pocket money.
Discussing this "handy" venture, Faker said, "I am glad that other players and I have a good opportunity to prepare for financial planning through the Hana Bank's partnership".
"Athlete injury insurance" is already popular in other professional sports, so it was only a matter of time before it came to esports. T1 and Hana Bank reiterated that pro gamers are also as risk of injury to areas like wrists and waists. If a player in unable to compete, it could seriously affect the rest of the team, leading to the supersized introduction of "Faker's Right-Hand Insurance".
The move is supposed to push financial products at a younger fanbase, and is aimed at targeting the millennial demographic. Elsewhere, T1's esports center in Gangnam, Seoul is being rebranded as the to "Hana OneQ-T1 Hall of Fame". Finally, T1 members are getting a new addition to their uniforms and will now wear Hana OneQ's logo.
With Faker being dubbed by many as the world's best League of Legends player, the 24-year-old should sleep a little easier knowing his hand is insured against any accidents.
Images via @noccha_ Twitter | T1 Twitter