Former New York Subliners player Zer0 has agreed to join London Royal Ravens ahead of the Seattle Surge Home Series
15:35, 20 May 2020
As the Seattle Surge Home Series looms right around the corner, a litter of roster changes have sparked interest in what is set to be the closest series yet. The most recent change to hit the scene, Zer0 makes his move from the New York Subliners to the London Royal Ravens.
He's coming home. 🇬🇧
We're delighted to announce Zer0 (@Trei) as the newest member of the London Royal Ravens!
#6thRaven
Pending League approval.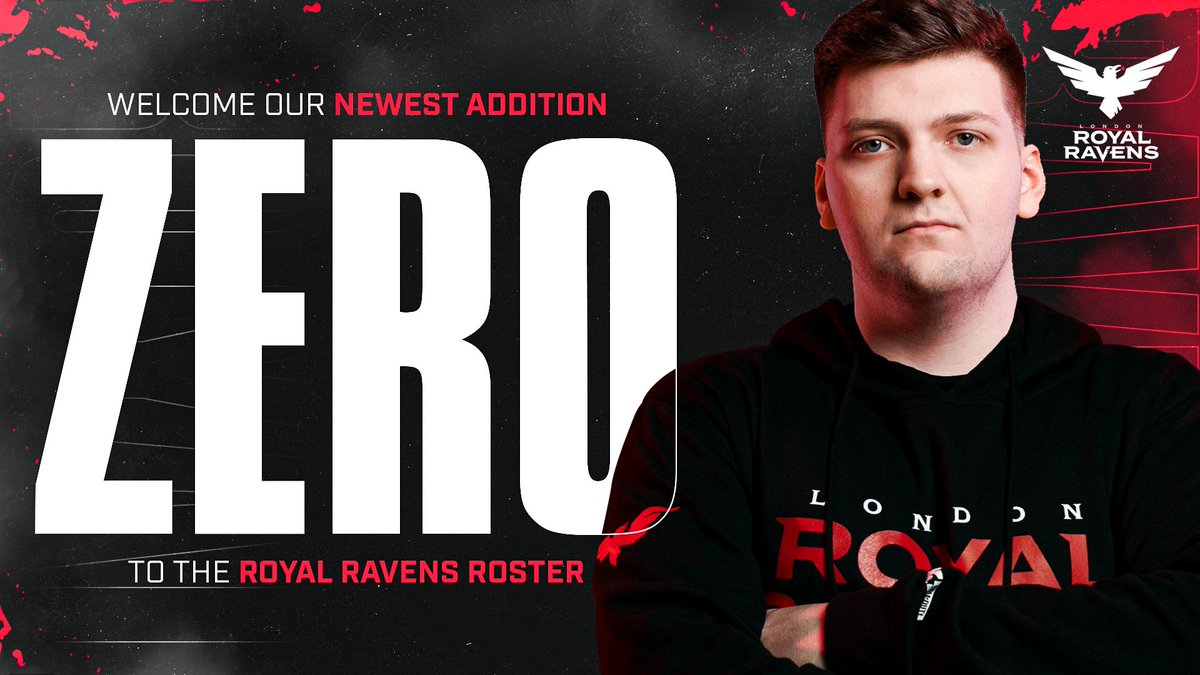 The strong Assault Rifle main joins the ravens just two days prior to the Seattle Surge Home Series, in a move which may see him unseat Jordan 'Jurd' Crowley from the starting five.
With the acquisition, London Royal Ravens will look to get their hands on their first series championship, after falling to finalists in the previous three events. This addition may see them begin to get a winning edge, although it will take a big effort to top Chicago this weekend.
New York, who has just the one substitute left after the departure of zer0 and Censor announcing himself as a free agent for this weekend, will look to remain solid as they play the hosts in the first game.
Zer0 had been scrimmaging with the Ravens under the name 'Joe', which sets him up to start for the ravens this weekend if everything goes accordingly, and could meet his former teammates in Round 2 if both teams win their opening games.
New York has made impressive improvements in recent weeks with the addition of Mack, who has knitted in with the team perfectly, leading from the front. This recent move could unnerve the Subliners though, with such little time to rebuild before the action starts.
This news comes just over 24 hours after Prestinni moved from Florida Mutineers to Chicago Huntsmen, with Gunless being dropped, and Maux also falling from the roster of the Mutineers.
This leaves many talented players without teams, and with the events of this weekend unfolding soon, we can only assume that there will be a second wave of changes in the aftermath.
For more Call of Duty news, stay tuned at GGRecon.
Image via Call of Duty League