The devs won't be implementing a solo queue any time soon.
18:00, 13 May 2020
This one's a long one, but it's also what you've been asking about: strafe shooting and peeker's advantage, why no solo solo queue?, and more (always more!) Vanguard updates. Let's get into it.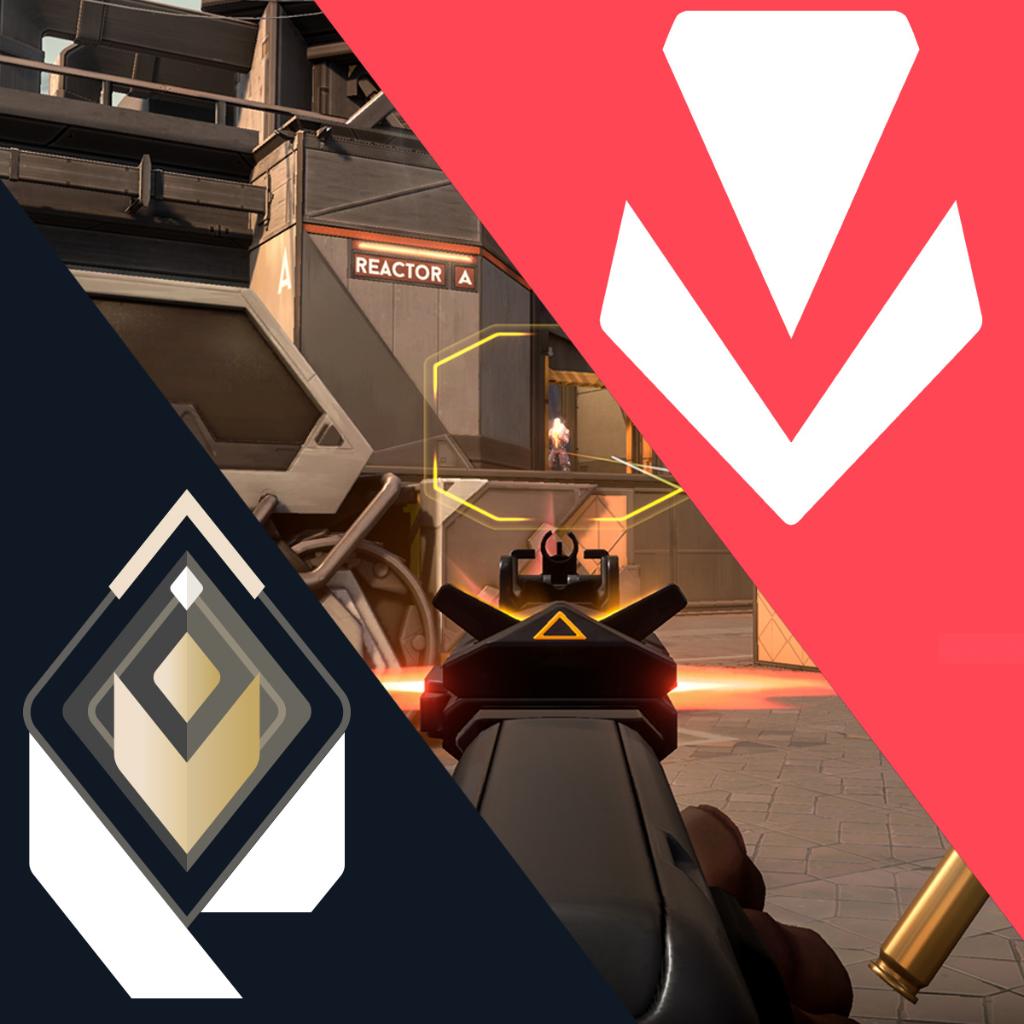 Ian Fielding, product manager of the VALORANT competitive team, gave some insight into a question Riot Games are now all too familiar with.
Why does VALORANT allow any premade size for ranked? Why not a true solo queue?
Fielding went on to suggest that competitive VALORANT gameplay is based on teamplay, and they want to encourage having a group of friends to play and grow with.
Having a solo queue can easily lead to that becoming the definitive test of someone's skills and the primary way to play competitively. We've opted instead to allow players to play at any team size they prefer. We also think it's valuable for players to search for good teammates now for competitive play, so when higher-stakes competition becomes available, they already have teammates they can rely on.
That's all well and good for those able to do so (AKA, teammates who are close enough in tiers to play together), but what of those who were struggling to find games, and were forced to solo queue?
Fielding explains that their matchmaking does try to place players against similar premade teams, although some players may argue they find that isn't the case.

While this may urge some members of the VALORANT community to try to squad up for an easier time, for those left to solo queue hell, this isn't the news they wanted.

Images via Riot Games