The voices of Overwatch return for 2020!
13:00, 09 Feb 2020
On the eve of the 2020 Overwatch League's season debut, both Mitch "Uber" Leslie and Matt "Mr. X" Morello have formally announced that they have returned to the league.
The Overwatch community collectively breathed a strong sigh of relief as it prepared for the third iteration of its flagship league as a string of departures plagued the offseason. Most recently, Danny Lim and Mica Burton announced that they too were stepping away from the league.
For the casting duo that never sleeps, it's only fitting they go to the city that never sleeps 🍎
@UberShouts &
@MattMrX
will be casting at the
@NYXL
event this weekend 🙌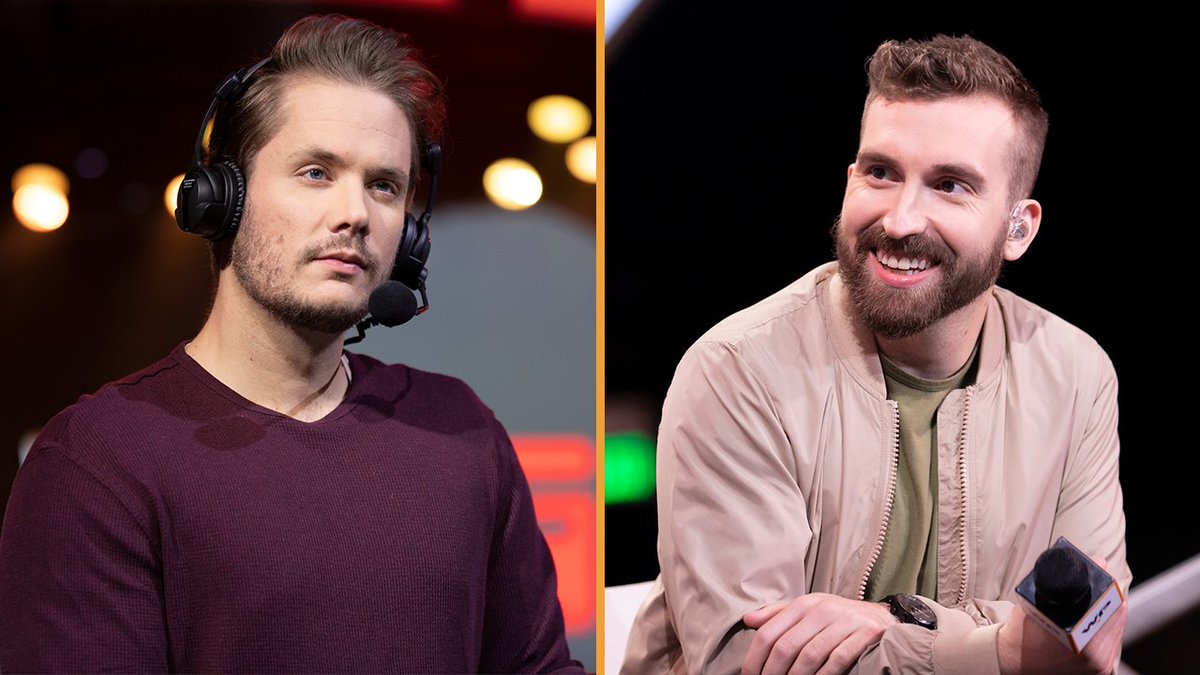 As the duo that leaned their voices to both the inaugural 2018 Overwatch League grand finals as well as the 2019 grand finals, Uber and Mr.X are the most recognizable voices in competitive Overwatch, period.
But that's not to say they have not spent their fair share of time with the game. Both casters date all the way back to 2016. As the game was still finding it's sea legs, Uber and Mr.X were cutting their teeth and staking their claim in the community. What had fans and avid viewers worried was how late in the offseason the announcement came.
However, Uber did take to Reddit after the announcement was made to converse with the community for an impromptu Ask Me Anything (AMA). There, he revealed some interesting details that lead up to the official decision.
With Uber and Mr.X finally back in the saddle it only feels fitting to, quite literally, get this show on the road. The Overwatch League is set to debut February 8th at 1:00 PM EST with Paris Eternal taking on the Toronto Defiant in New York City.
Images via Blizzard Entertainment