Erik Estavillo has once again hit headlines as the courts have thrown out his $25m case and claims Twitch allows 'sexually suggestive streamers' on the platform.
11:03, 25 Nov 2020
Gamer and self-confessed sex addict Erik Estavillo has lost his claim for $25 million during a case against Twitch. Estavillo called for the CEO of Twitch to clamp down on "sexually suggestive streamers". Estavillo threw the blame toward huge names including Imane "Pokimane" Anys, Natalia "Alinity" Mogollon, Kaitlyn "Amouranth" Siragusa, listing them among 20 female streamers he wanted to be permanently banned.
In June, Estavillo claimed he'd been subjected to "overly suggestive and sexual content" by the streaming service. The claimant said he suffers from depression, OCD, panic disorder, agoraphobia, and Crohn's disease while relying on Twitch for entertainment. He added that Twitch "exacerbated" his conditions though the content it allows to be shared. At the time, some questions about the legal validity of his claim, and now, the courts have spoken.
does this count as nudity lol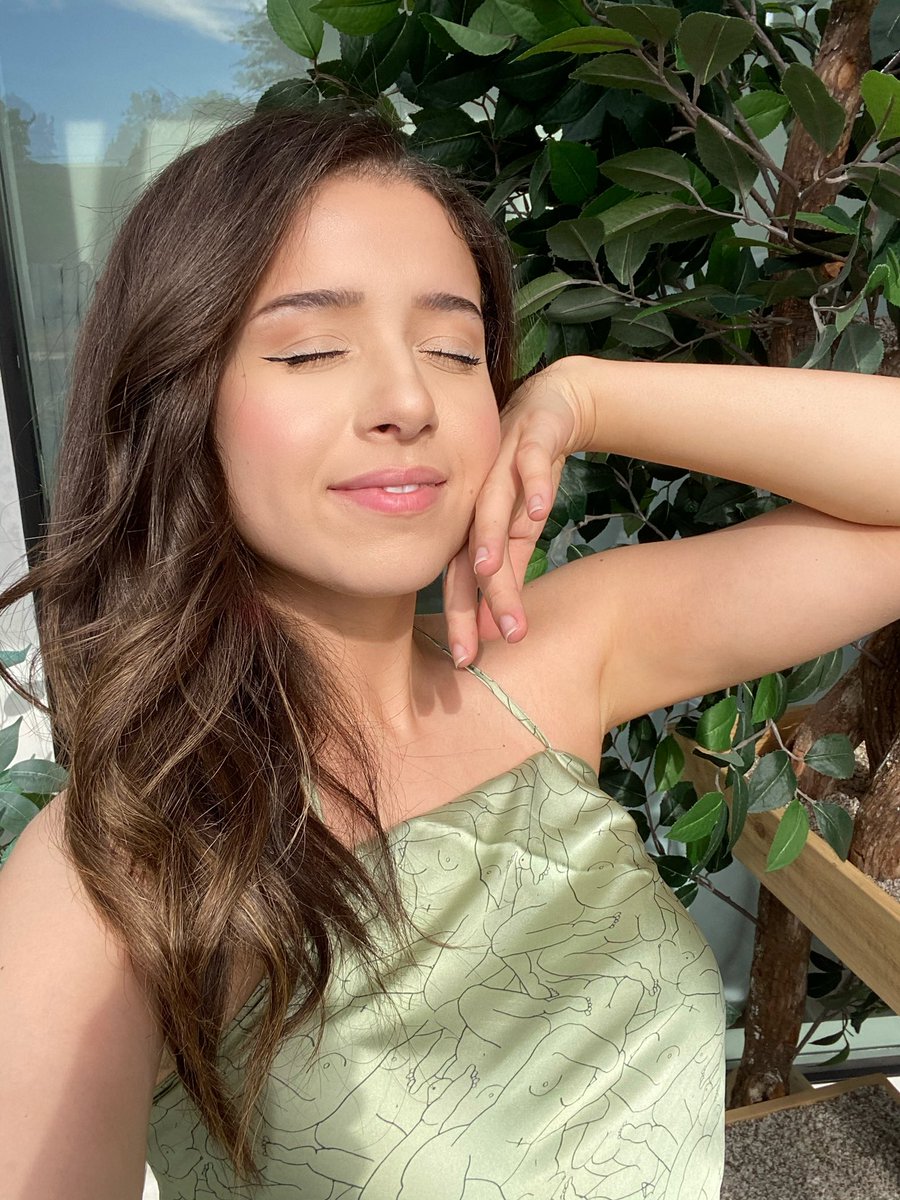 Estavillo has been grabbing headlines ever since. Notably, there were a few raised eyebrows that he followed 786 streamers - all of whom were female. Some questioned why he wasn't subscribed to any male streamers if this was supposed to be an overall problem with how Twitch is run.
The Santa Clara Superior Court of California has denied Estavillo's claims (via Dexerto) and thrown out the case. The ruling said he didn't present enough evidence to warrant the claim. The papers explained, "The 'exhibits' submitted by Plaintiff [Estavillo] with his opposition do not identify, much less support, any claims under California law". When the lawsuit was first filed, Twitch asked for the court to dismiss it, which was done "without prejudice", meaning it can't be brought back.
Among his gripes, Estavillo said, "Twitch also takes advantage of the plaintiff and many other sexually addicted viewers by allowing them to 'Subscribe, Donate, or Pay Bits' to these women streamers...Twitch uses this immediate gratification reward system against their sexually addicted viewers no different than how a Casino would."
This isn't Estavillo's first brush with the law. Kotaku explained how he's previously (unsuccessfully) tried to sue Nintendo, Microsoft, and Sony. Perhaps the most memorable was when he tried to sue Blizzard Entertainment for "sneaky and deceitful practices" in World of Warcraft and wanted to subpoena Winona Ryder. With his nickname being "PSN Plaintiff", it seems Estavillo is continuing his campaign.
Despite the current ruling, Estavillo has vowed to appear the ruling at the 6th District Court of Appeals. It's unclear whether his appeal will be any more successful, so we'll have to keep an eye on this.
Stay up to date with all the latest esports and gaming news by checking out our social channels here: Twitter | Facebook | Discord
Images via Twitch | Santa Clara Superior Court of California