The veteran North American organisation has released it's European roster on the eve of the promotion tournament!
20:06, 11 Apr 2020
Just one day before their appearance in the Promotion Tournament, TSM have released their Rocket League roster consisting of remkoe, Mognus, Metsanauris and coach Snaski.
Today, we are making the difficult decision to release our competitive PUBG and Rocket League rosters.
We thank both teams for all their hard work and dedication.
📰: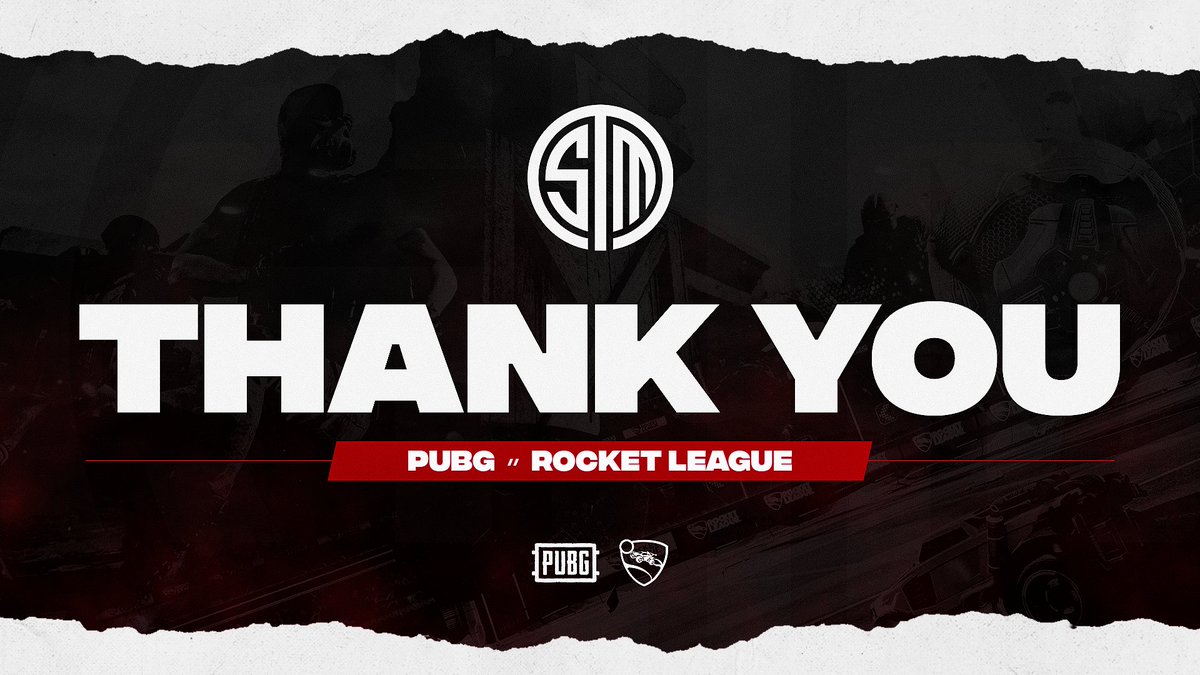 After signing what was one of the best teams in the world in the recently-crowned ELEAGUE Champions of We Dem Girlz, TSM started to falter almost immediately. Following a failure to reach the Season 7 World Championship and multiple day-one DreamHack exits, EyeIgnite was shown the door in favour of Frenchman Alpha54.
Despite showing some promise, the new roster struggled again, barely keeping their Championship Series spot in the Promotion Tournament. Although it seemed certain that remkoe would be leaving the roster, Alpha instead departed to join his fellow Frenchmen on Renault Vitality, leaving Metsa and remkoe to pick up the Finn's long-time teammate Mognus.
It was another season to forget for TSM fans as Mognus was unable to steady the ship and TSM barely dodged the automatic relegation spot thanks to two nervy victories, over AS Monaco and FC Barcelona.
Although many had seen this announcement coming for quite a while, its timing is certainly surprising given the fact that their season has yet to conclude. Questions will be asked as to whether the release will affect the trio's mentality heading into the most testing day of its campaign, although remkoe has stated on Twitter that the team has "known about this for weeks".
Ex-TSM begins in the Promotion Playoffs tomorrow vs Espanyol at 6pm BST.
Image via TSM