Nintendo has confirmed Tony Hawk Pro Skater will be coming to Switch.
16:57, 24 Feb 2021
Tony Hawk Pro Skater endured a rather successful 2020, with two of the earliest titles being combined in a remaster ahead of the launch of next-gen consoles. Being released in August 2020, players have since been waiting for an announcement that will allow them to alley-oop and acid drop the night away in high definition.
Hawk himself sparked social media into a frenzy as of February 22, with him taking to Twitter to express jealousy that Crash Bandicoot is being released on more platforms. Stating that "Just heard Crash4 is coming to new platforms and I'm kinda jealous", he also asked for a hookup for Pro Skater.
With Nintendo quoting the tweet with a pair of ominous googly eyes, many assumed that a deal between the two could come to fruition, although none expected such a speedy timescale.
Within 24-hours, Tony Hawk Pro Skater 1 + 2 was announced to be coming to next-generation consoles (Xbox Series X/S & PlayStation 5) and the Nintendo Switch. Landing on March 26, the title will become available on all platforms
Get ready to drop in and break skateboarding boundaries when
#THPS
1+2 comes to
#NintendoSwitch
in 2021! 🛹🙌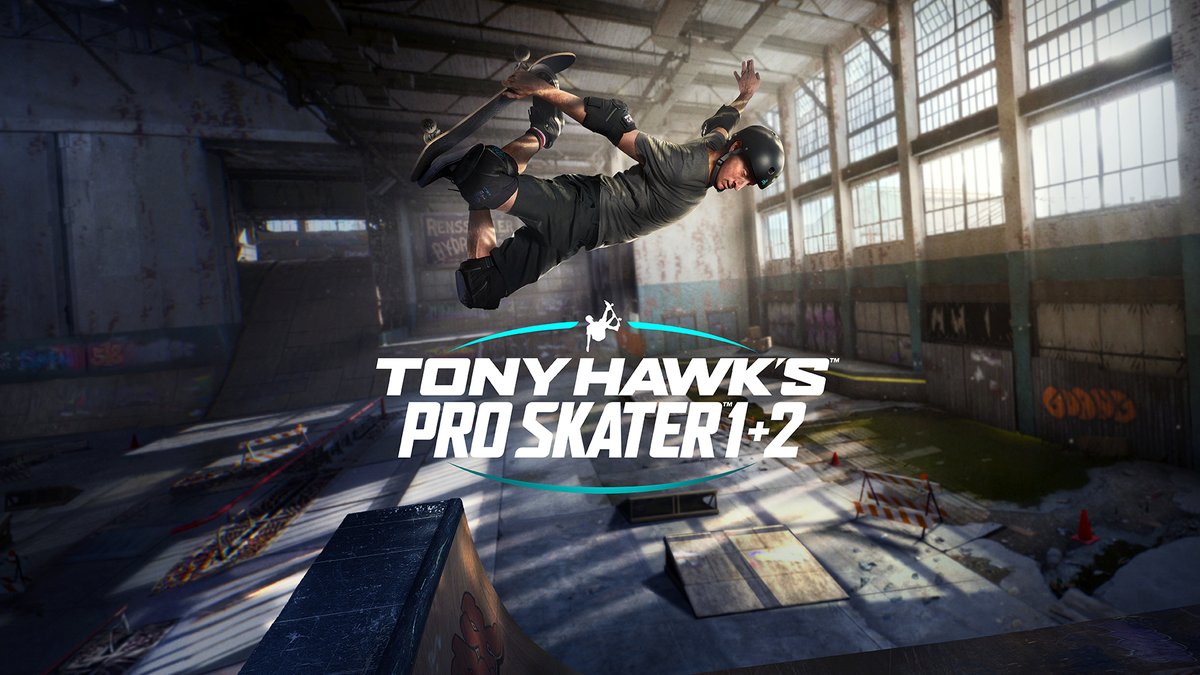 After its release in August, Tony Hawk's Pro Skater 1 + 2 quickly became the fastest-selling game in the franchises 21-year history, selling 1 million copies in the first two weeks. Beating every title since its first implementation in 1999, the remaster has been labelled as a "classic revival" for the franchise, bringing Skateboarding into the new era of gaming.
With the announcement, Hawk tipped his helmet in the direction of Crash Bandicoot, thanking them for the help in getting the game launched on Switch.
Get March 26 in your diaries, as long as you remember to not Skate and Switch at the same time, only Switch and Skate.
Stay up to date with all the latest esports and gaming news by checking out our social channels here: Twitter | Facebook | Discord
Image via Vicarious Visions | Nintendo