TimeSplitters 4 could be in the works with Deep Silver, as the publisher teases the long-awaited return to the sci-fi favourite.
15:31, 17 Apr 2021
It could be "time" to hop back into the TimeSplitters franchise. Some 16 years after Electronic Arts released TimeSplitters: Future Perfect, developers have teased this blast from the past with the potential of TimeSplitters 4. While an official TimeSplitters 4 was officially in development after the third game, the collapse of Free Radical Games cast doubt over its future. Things were then made doubly worse when Free Radical buyer Crytek UK also went into administration and seemed to cement TimeSplitters 4'as tragic fate.
Despite a number of false starts over the years, the addition of TimeSplitters co-creator Steve Ellis to THQ Nordic was supposed to "help plot the future course for franchise". That was in 2019. But with a whole new generation of consoles to make the most of, and no update on the TimeSplitters front, we're rightly asking what's going on. Back in the day, TimeSplitters had a popular premise and was praised for its mechanics, however, with a lack of a central character and accusations it copied Rare's GoldenEye 007 and Perfect Dark, the series slipped into obscurity. Or did it?
What's the TimeSplitters 4 rumour?
An interesting Twitter exchange between developers THQ Nordic and publishers Deep Silver has sparked interest in TimeSplitters 4. When THQ joked about an update on where the franchise lies, Deep Silver gave a pretty bland stock response of "We have no news to share right now". This was followed by the response of THQ sharing a gif of Jim Carrey in Dumb and Dumber, saying, "So you're telling me there's a chance?" It could just be a bit of banter between the two sides, but considering THQ Nordic's acquisition of the TimeSplitters rights was something of a big deal at the time, we're hoping there's more to this.
Although it isn't quite the update fans were hoping for, the mention of "yet" has reignited hopes that another game is out there in the wilderness. The latest news comes after a bizarre TimeSplitters 2 Easter egg popped up in SpellForce 3 and hinted at a remake of the 2002 title when players could buy an in-game copy of the mythical release. THQ Nordic spoke out and admitted it was just a bit of fun.
Will we see TimeSplitters 4?
The code(s) to unlock the full version and all content for Timesplitters 2 within Homefront Revolution have just been discovered. Here you go, everyone.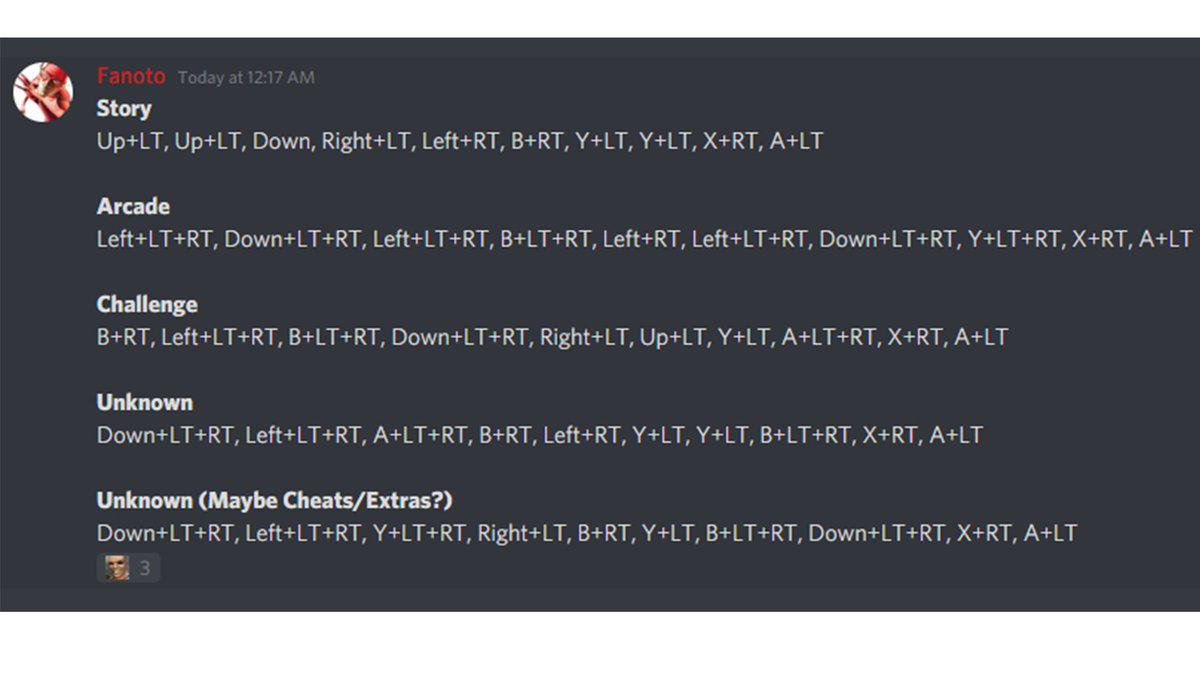 Alongside the previously canned TimeSplitters 4, Crytek had allowed fans to work on something called TimeSplitters: Rewind, which was supposed to be HD remaster of the trilogy using the Unreal Engine. This was later moved to Crytek's CryEngine 3, and although footage was shown last year, there's been no release window for this unofficial remake. A remake of the first three games (either singularly or as a collection) would be a great way to test if there's still an interest in TimeSplitters. Considering the first game's PlayStation 2 exclusivity, it could also be a big selling point to return to Sony or even be the first time TimeSplitters has been available on Xbox.
Finally, we need to talk about Dambuster Studios sneaking the entirety of TimeSplitters 2 into 2016's Homefront: The Revolution. Only recently, the seemingly lost cheat codes that unlock a 4K TimeSplitters 2 inside Homefront were discovered. With TimeSplitters hitting the headlines so much - and it being 16 years since TimeSplitters: Future Perfect - it's about time someone made a remake or sequel a reality.
Stay up to date with all the latest esports and gaming news by checking out our social channels here: Twitter | Facebook | Discord
Images via Deep Silver