But luckily, a lot have been added.
12:39, 17 Apr 2021
Three games have been removed from the Xbox Game Pass, but luckily there's been some great additions.
The games that have sadly left are: Wargroove, Gato Roboto, and Deliver Us The Moon.
Pictured below: the six newest additions to the "games you can play from the cloud without a controller" category
see the full list of games with Xbox touch controls compatibility: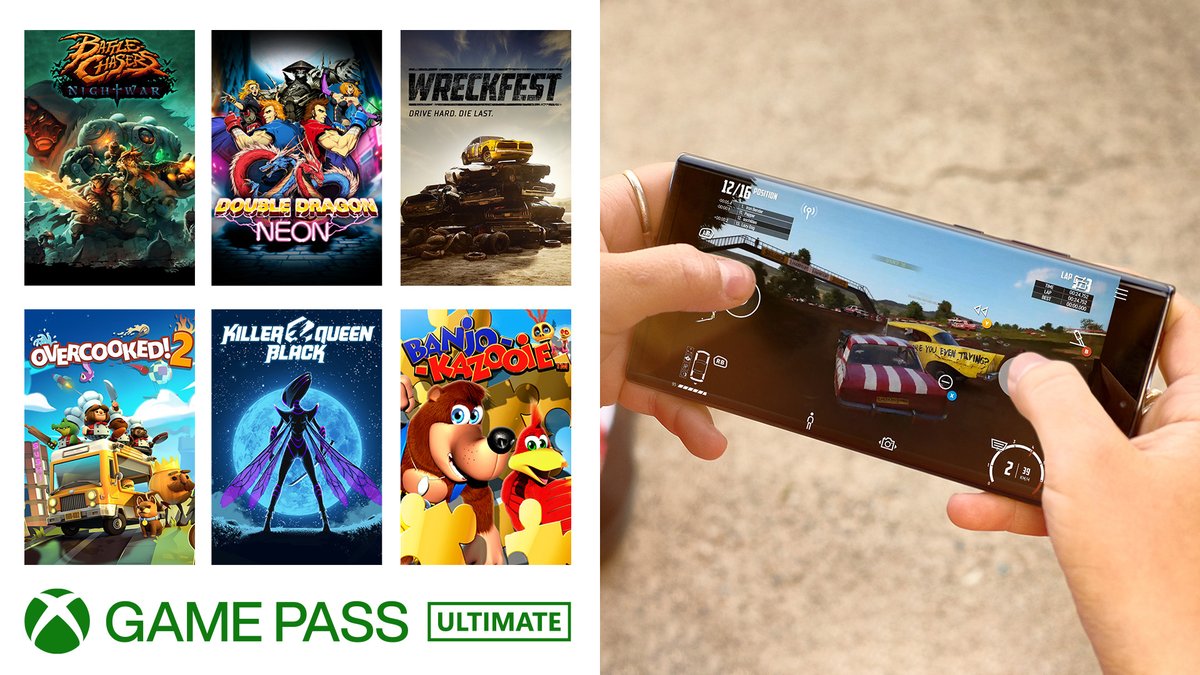 What Games Are Leaving The Xbox Game Pass Next?
The games that are leaving soon are:
Moving Out
Levelhead
Fractured Minds
For The King
Thumper
Endless Legend
What Games Have Been Recently Added To The Xbox Game Pass?
Star Wars Squadrons
Yakuza 6: The Song of Life
Grand Theft Auto V
OUTRIDERS
Rain On Your Parade
Zombie Army 4: Dead War
Pathway
Genesis Noir
Narita Boy
NHL 21
OCTOPATH TRAVELER
Supraland
Pillars of Eternity 2: Deadfire
NHL 21
Yakuza 6
Check out Xbox's official site to see which games are coming and going.
Is The Xbox Game Pass Coming To Steam?
According to industry insider Tyler McVicker, Steam could be preparing to include Xbox Game Pass. In a YouTube video, one fan asked: "Is Valve considering a subscription on Steam, like Game Pass". McVicker said: "Valve is trying to get Game Pass on Steam... Boom". Unfortunately, he doesn't reveal any more information.
Microsoft Boss Phil Spencer has already said he wants to see Game Pass on as many platforms as possible, but with this meaning Xbox Live Gold would have to be available on all of the same, it's why we haven't already seen Game Pass on the Nintendo and PlayStation storefronts. Of course, there's the worry that putting Game Pass on Steam would pull players away from the traditional Xbox app. Microsoft will have to weigh up whether it's worth the potential monetary uptick of having another way to play Game Pass or whether it will dilute the market.
Stay up to date with all the latest esports and gaming news by checking out our social channels here: Twitter | Facebook | Discord
Image via Microsoft