Sony is honouring its past as the PS5 DualSense controller has a secret Easter egg that harks back to the early days of the PlayStation.
12:07, 28 Oct 2020
With Sony finally ready to lift the lid and open the box on the PlayStation 5, players are finally getting to grips with the next-gen gaming console to see what's really going. It's out with the old and in with the new as the firm-favourite DualShock controller is being replaced with the new and improved DualSense. The DualShock has been a staple of our lives since it was first introduced alongside the OG PlayStation in 1997, but now, it's time to usher in a new era.
There's been a lot of hype surrounding the DualSense and its haptic feedback; however, now the PS5 has been officially unboxed, we can get up close and personal with the DualSense. It might take a while to get used to the DualSense, but trust us, it's worth it. You'll still be able to use your DualShock 4 that came with the PlayStation 4; but, it'll only work with PS4 games.

PlayStation symbols etched into the Dualsense is LIFE 😍😍😍
#PS5
Loving this controller even more. Can't wait to feel it in my hands!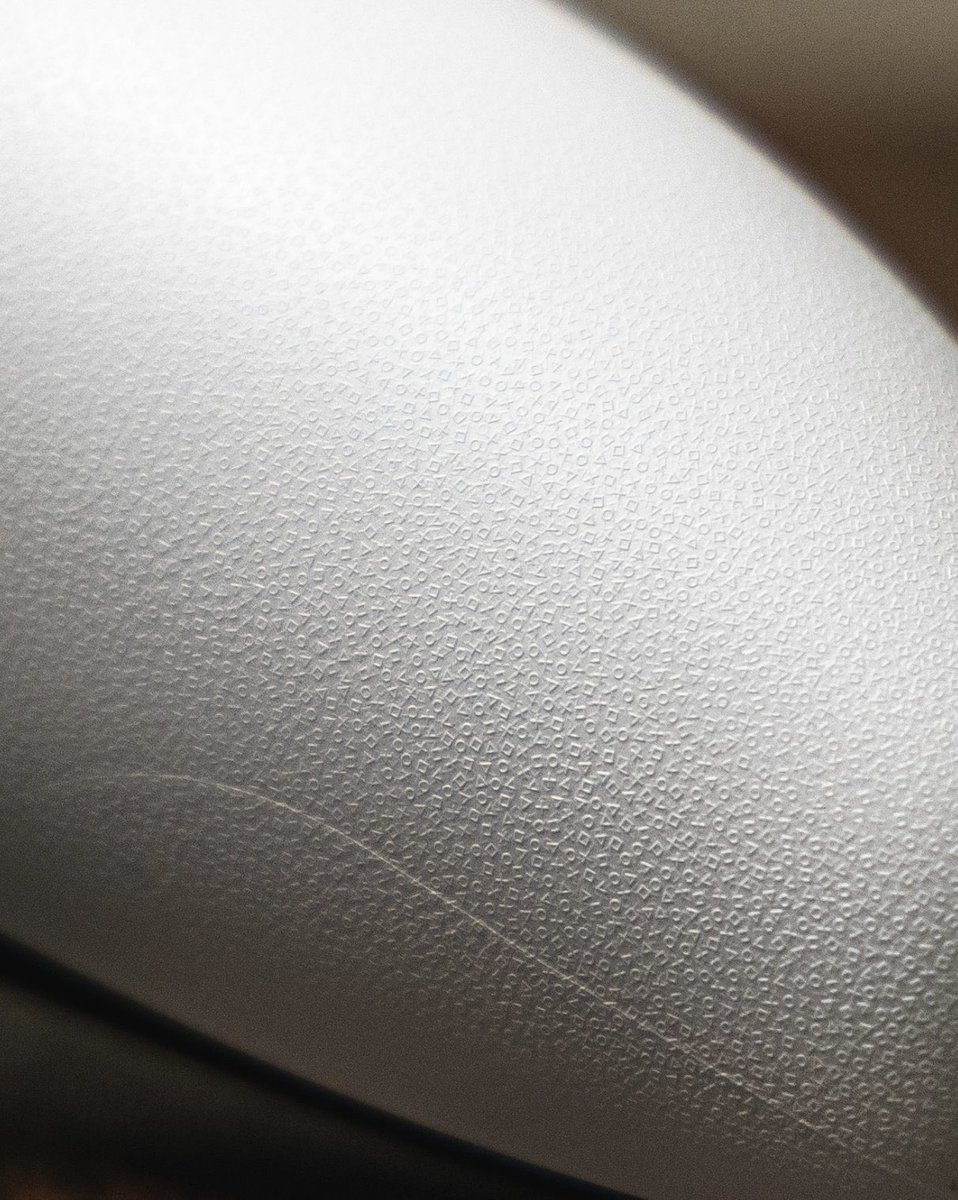 As spotted on Twitter, the DualSense has tiny PlayStation symbols etched into its surface. You'll have to get really close to appreciate this one, but if you zoom in enough, you'll be able to see the triangle, square, circle, and cross featured in the shell's design. More than just giving the DualSense a textured feel, it harks back to the past 25 years of PlayStation console history.
The PS5 isn't out yet, but ahead of its full release of November 12, the embargos have started to lift, and those lucky few that got a pre-release version are letting us know their first thoughts. Given the freshman status of the PS5, Sony hasn't yet commented on the Easter egg. With developers speaking out on the design and feel of the console, expect someone somewhere down the line to explain the feature at some point.
🚨BREAKING NEWS🚨
The grips of the PS5 DualSense Controller and the interior of the console faceplate both have super tiny PS symbols to provide texture.
💫The More You Know 💫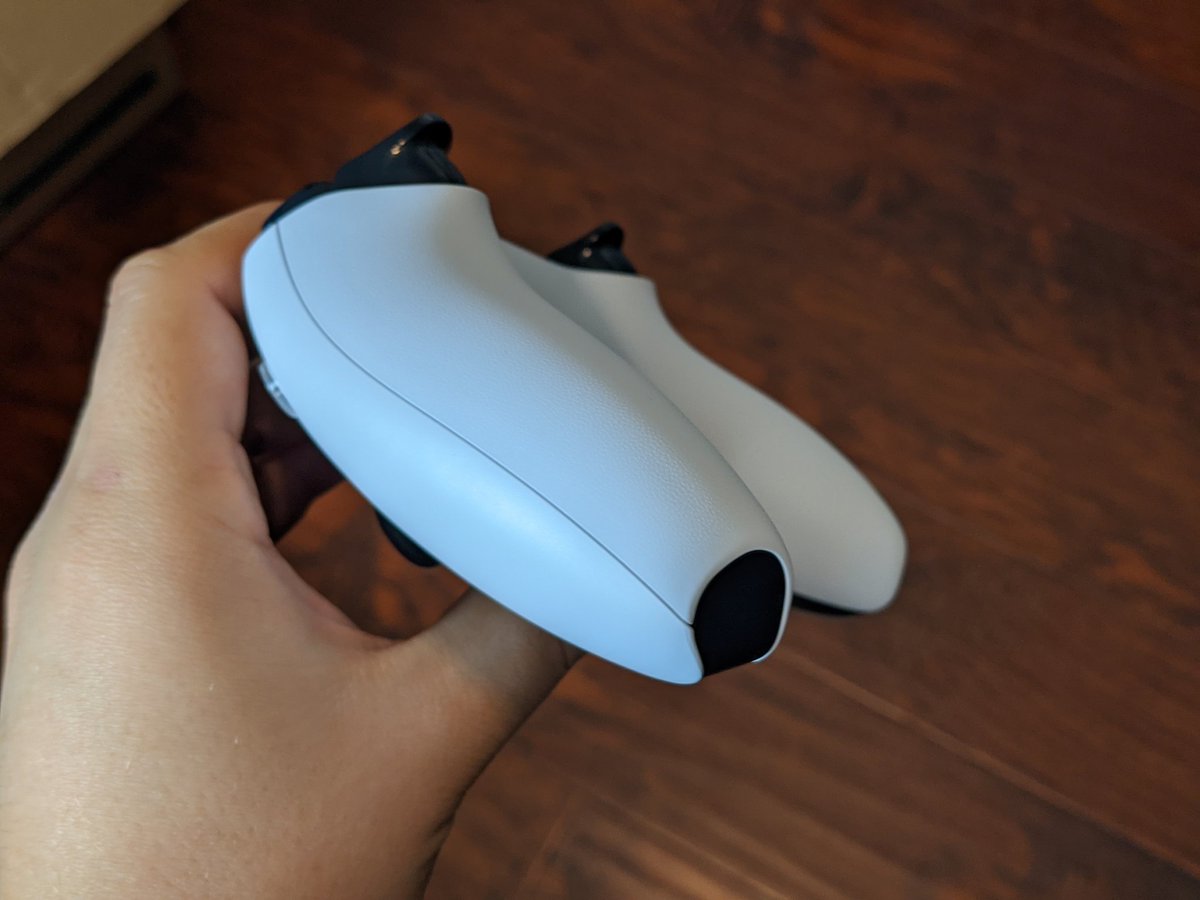 Elsewhere, we already know you can interchange faceplates on the PS5 to customise its look to how you want. While some of us were rightly bummed the console didn't come in classic black, third-party retailers have already started stocking their own faceplates - and yes, they have matte black.
Fans are already calling the DualSense a "game-changer" in the way next-gen games like Marvel's Spider-Man: Miles Morales handles handle, so it could be time to put down the DualShock for good.
Stay up to date with all the latest esports and gaming news by checking out our social channels here: Twitter | Facebook
Images via Sony