The team will be taking a new approach to roster building.
18:41, 16 Oct 2020
The London Spitfire have announced the promotion of Ysabel "Noukky" Müller to the position of General Manager for their Overwatch League franchise. The team announced that they will be taking a new approach to roster-building, focusing on European players to represent the region.

"We're going to build a team that's representative of EU and will develop the best talent there is in the region," Noukky stated in a video alongside her announcement, adding that "we are focusing on Western but especially European talent." Moreover, the organisation will keep their academy program around. She also shared that she will be going on a media run through podcasts and interviews talking in detail about their goals and values.
Please welcome the new General Manager of the London Spitfire
@Noukky
as she brings an update on what to expect from the team in 2021.
#AcesHigh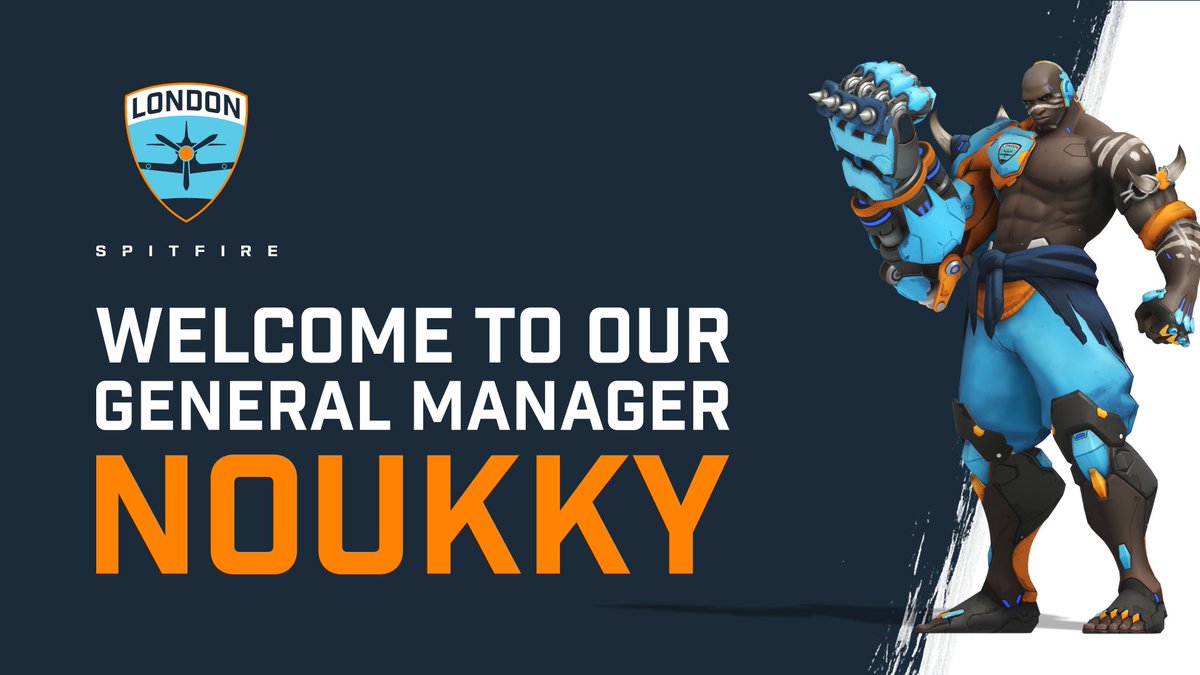 Noukky has been an instrumental figure in the European scene, organising several tournaments before the start of the Overwatch League in 2018 and later joining Cloud9 to manage Spitfire's academy team the British Hurricane. Under her leadership, the team has won every single tournament it has participated in since the end of 2019, taking several Contenders titles and remaining unbeaten for an on-going staggering streak of over 30 games. She's also been managing various other teams for Cloud9 in several different esports.

The Spitfire had released over half their roster this week, saying good-bye to seven players in total so far. Given the announcement today, it is likely that the remaining South Korean players will be leaving the team too.

Stay up to date with all the latest esports and gaming news by checking out our social channels here: Twitter | Facebook
Image via London Spitfire