Black Friday is quickly approaching, and with it come some spectactular deals.
18:00, 26 Nov 2020
Even with coronavirus lockdowns still in place, the hype for Black Friday is definitely real. With huge discounts spread over both online and in-store locations, there are plenty of deals to go around. Gaming received a surge of new fans due to the lockdown efforts in the spring, which has generated more hype than ever for Black Friday's gaming offerings. With esports on the rise, as well, more and more people have been looking to get their hands on their favourite teams' and players' official merchandise. Whether it's mousepads, keyboards, jerseys, or hats, there are plenty of Black Friday deals for any esports enthusiast.
The following list is our top ten picks for esports merchandise this year. There are sure to be more deals that come around, and with Black Friday and Cyber Monday just around the corner, prices might get even lower. At the time this article is published; however, these are the best esports deals you can find on the internet.
10. Oxygen Esports Original Jersey - £33/$45
🏴OXG
#BlackFriday
SALE🏴
Take 25% off the entire store Wednesday - Friday!
🛒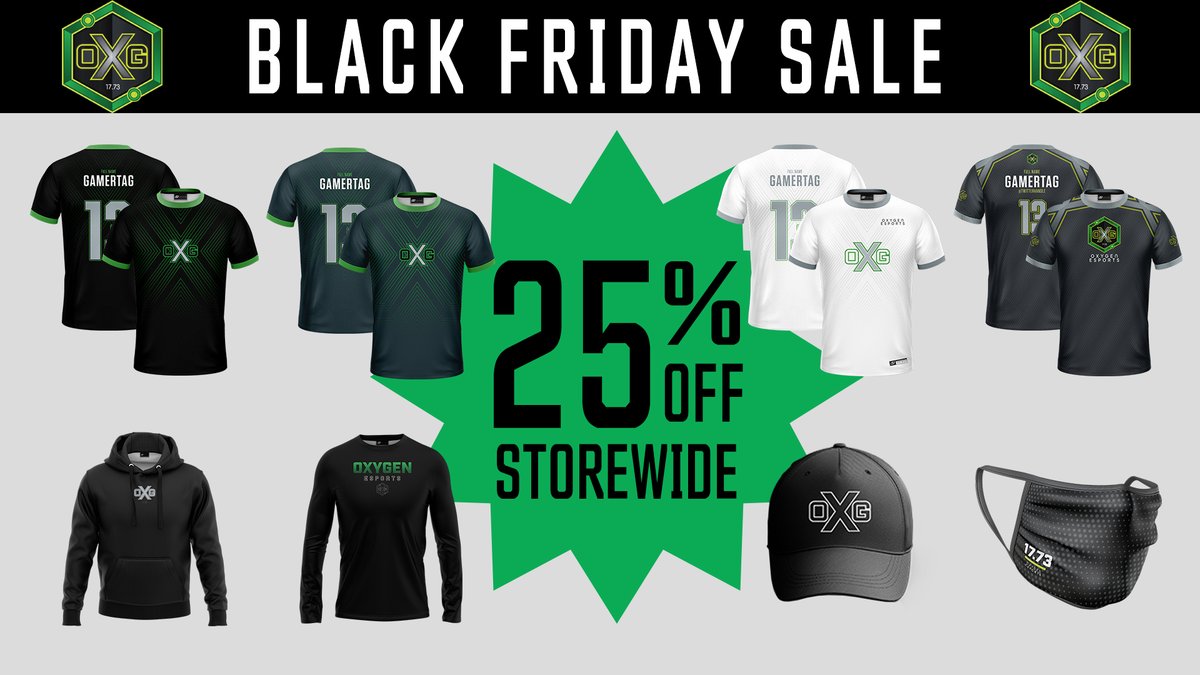 Marked down from a whopping price of $60, Oxygen Esports' highly-customisable athletic-fit jersey is the perfect gift for any esports enthusiast. We say it's highly-customisable because it is- you can personalise the jersey with your name, gamertag, and favourite number. This jersey is available in both the original grey and black style and the alternate green and grey style. Both have been reduced to a mere $45 - just in time for the holidays. According to the Oxygen Store site, this deal is only available from Wednesday until Friday, so be sure to get it while it's still available.
9. FaZe Retro Chair - £269/$360
Formerly $420, popular gaming chair retailer Vertagear is offering a special coupon code at checkout for users purchasing the FaZe Retro chair. By entering code BF-FZRET, users can receive a $60 discount to their order, bringing the total well below $400. This chair, among many others that Vertagear has to offer as a part of its Black Friday selection, can complete any esports enthusiasts setup. If you or someone you know already has the rig, monitor, and desk they need, Vertagear's Black Friday specials might help add a little bit of comfort to the equation. With ten total chairs and three RGB setups to choose from, there are plenty of ways to get cosy with your favourite game or streamer this holiday season.
8. G2 Poland Jersey 2020 - £44/€50
For European esports enthusiasts, there is a clean new jersey available at a discount - just in time for Black Friday. Popular esports organisation G2 Esports has their latest selection of merchandise available at Black Friday prices. This year, you can take home a cool new jersey at a discount of €10. Usually, G2 merchandise retails at around €60 or more, so be sure to hop on this deal while you can. This deal is only available in Europe, as of the writing of this article, as supplies are limited in the United States. Be sure to hop on the deal while you still can!
7. North Esports - New Dawn Fifa Player Jersey - £21/$29
⚫ BLACK FRIDAY ⚫
Catch the RAGNAROK jersey an early 60% off in the shop!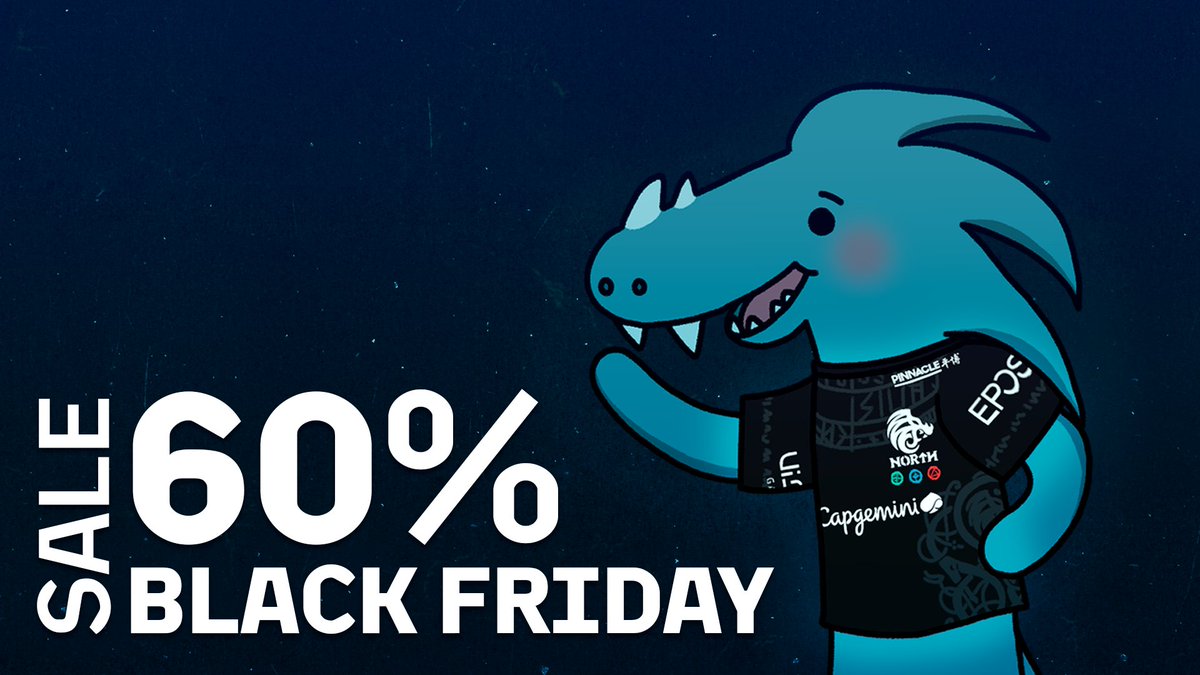 Originally retailing for over $71, North Esports' Black Friday sale has cut the price in half. Both their Ragnarok and New Dawn Fifa player jerseys are now only $29 - making them the perfect gift for the holiday season. The sleek design of both styles of jersey will be sure to complete any esports enthusiast's look this year. The New Dawn jersey is charcoal with a green-grey trim, whereas the Ragnarok jersey is pure black, with sharp white text. Both are an athletic fit, providing breathable comfort no matter where you are this holiday season.
6. Rocket League Pro Glow Women's Tee - £3.75/$5
Rocket League fans rejoice - there is plenty of Rocket League merchandise to go around this holiday season. From pins to shirts and hoodies, there are tons of options for winter wear this year. Most shirts and jerseys have been marked down $15 or more. The Pro Glow Womens' Tee is no exception - it has dropped from $20 to $5 - just in time for Black Friday. Other shirts and styles are available at similarly-marked down prices, so check out the Rocket League store for all of the latest sales and styles at the official Jinx store.
5. ESL Performance Hoodie - £27.99+/$24.99+
If you're looking to stay warm and save money this holiday season, then look no further than the ESL performance hoodie. This hoodie has been marked down $35, from $60 to $25. It is white with yellow accents, featuring the ESL logo on the sleeves and text reading "We are one" on the hood. It is available in all sizes from XS to 3XL, meaning there is plenty of stock to go around this Black Friday. This hoodie is not only stylish, but affordable, making it the perfect stocking stuffer for any esports enthusiast.
4. Puma x Cloud9 Backpack - £26/$35.75
This black and blue backpack is sure to catch everyone's attention- whether you're at a tournament, convention, or school. With multiple compartments and a 15-inch laptop sleeve, it will fit any gamer's rig in style. With padded shoulder straps, it will help any gamer carry their setup - all while providing maximum comfort. Cloud9 has plenty of awesome Black Friday deals, from mousepads to pins, and even shirts, but this one takes the cake. Reduced by nearly $20, this Black Friday deal will be sure to make any esports fan's day.
3. Fnatic Box Logo Hoodie - £24.99/$29.99
Ayy thanks for the hoodie
@fnatic
😘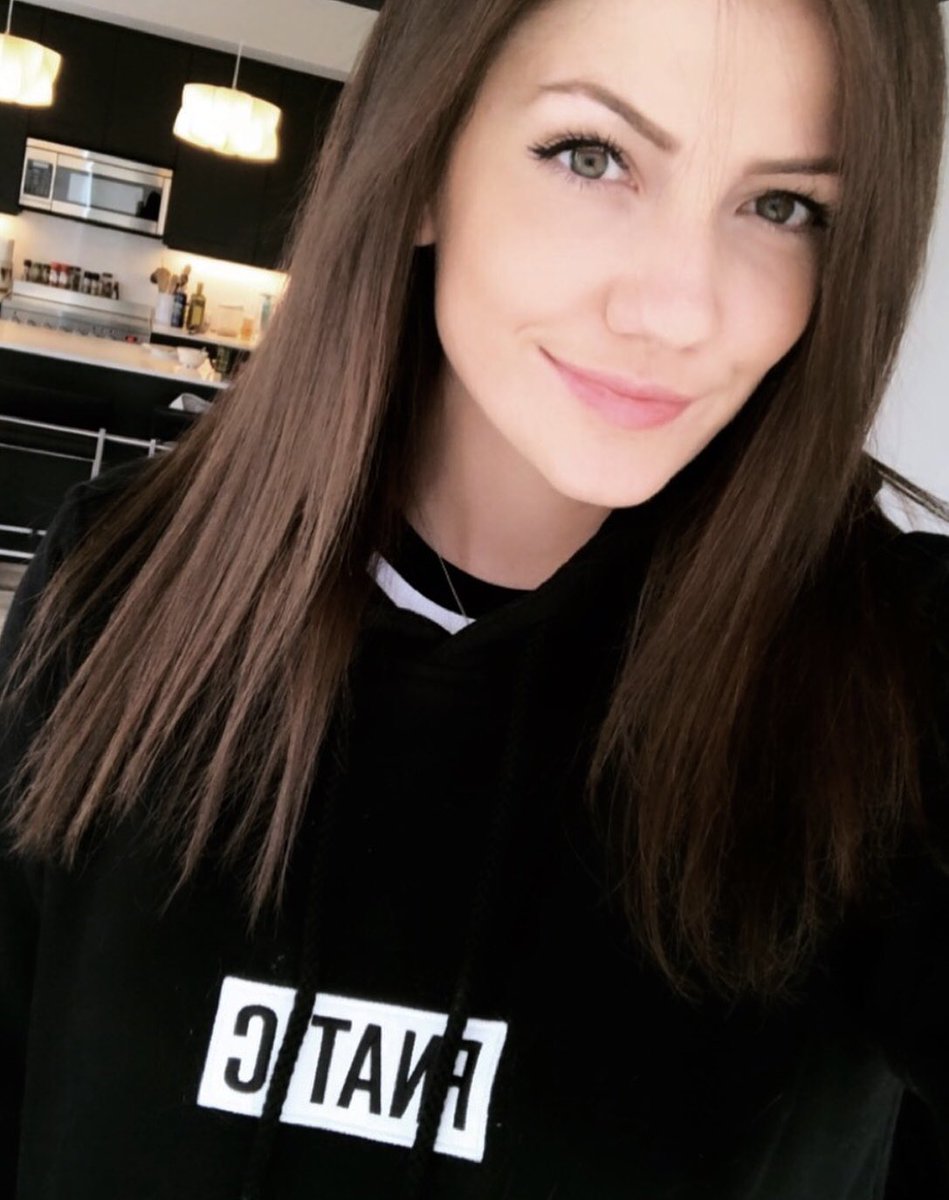 Want to rep Fnatic in style? Well, look no further than their box logo series. Available in both grey and black, this line has both style and comfort in mind. With a fresh, clean look, this hoodie will turn heads wherever you go. It has been reduced in price from nearly $60 to only $30. So, if you or a friend are in the market for some fresh new threads, look no further than the Fnatic store.
2. Fnatic React Esports Headset - £52.49/$55.99
🇬🇧 The Fnatic React headset is our top value pick for gaming, and it's discounted from £75 to £59 at the
@FNATICGEAR
store! Absolute bargain for a comfy stereo headset tuned for competitive gaming.
#ad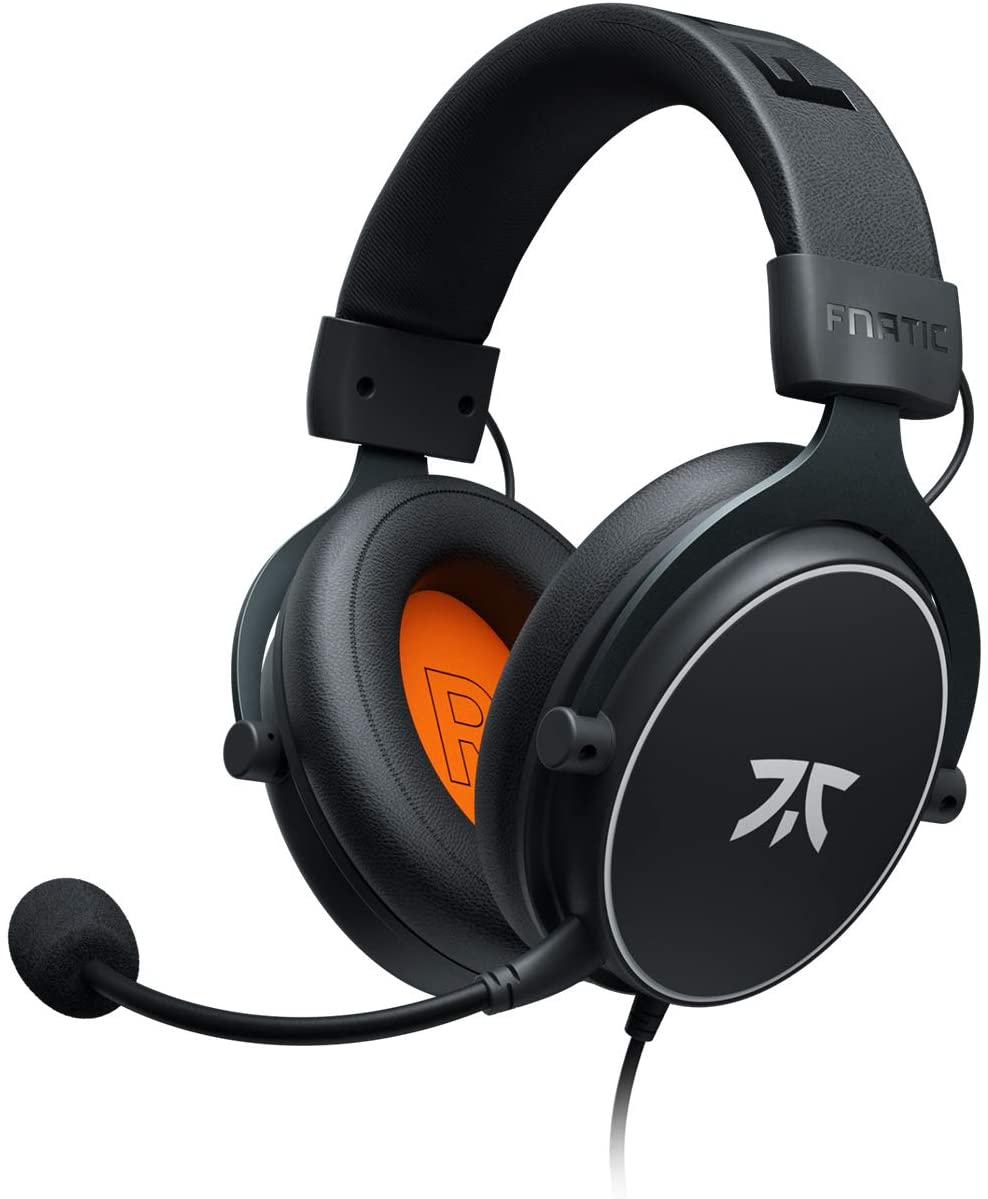 Marked down nearly $25, this headset is a must-have this Black Friday. It features memory foam padded earpieces, a detachable microphone, crystal clear sound quality, and 53mm Esports Drivers. All of these features combine to create a truly unbeatable headset - at an even more unbeatable price. Fnatic's store states that these headsets make it easy for any gamer to distinguish sounds with clarity, allowing for full immersion in streams and gameplay. For an asking price of only $56, this headset gives any gamer the tools to get to the next level.
1. Five Below Bugha Collection - £7/$10+
Fortnite Legend Bugha has his own collection, available only at Five Below. Currently, only the headset and headset stand are available, both priced at $10 apiece. However, according to the Five Below website, more merchandise, including the Bugha gaming mouse, mousepad, bundle, and more will be available starting on November 26. This line of merchandise is extremely popular - so make sure to get it early Friday morning if you're interested. This budget gaming gear is perfect for both new and old streamers alike- so if you want to get good gaming gear cheap, then look no further than the Bugha line.
With so many options for esports merchandise this year, there was no way to list every single sale and line available. If there is a team you're interested in, be sure to check their website and social media for more deals and sales that might come your way this holiday season. 2020 has been legendary for esports - and 2020's Black Friday sales might be even more so. Be sure to grab your favourite team's merch while it still lasts!

Images via Razer, Oxygen Esports, Vertagear, G2 Esports, North Esports, Jinx, ESL Gaming, Cloud9, Fnatic, and Five Below, respectively.