After nine months, Team Singularity have transferred noly and ThO
20:41, 22 Jul 2020
Team Singularity have confirmed that they have transferred Josephy 'noly' Kidd and Thomas 'ThO' Brinkhorst ahead of the Rocket League Championship Series (RLCS) Season X.
Today we say farewell to our two young Rocket League talents Joseph "noly" Kidd and Thomas "ThO" Binkhorst after an exciting journey over the last 9 months together.
Read:
#SNGARMY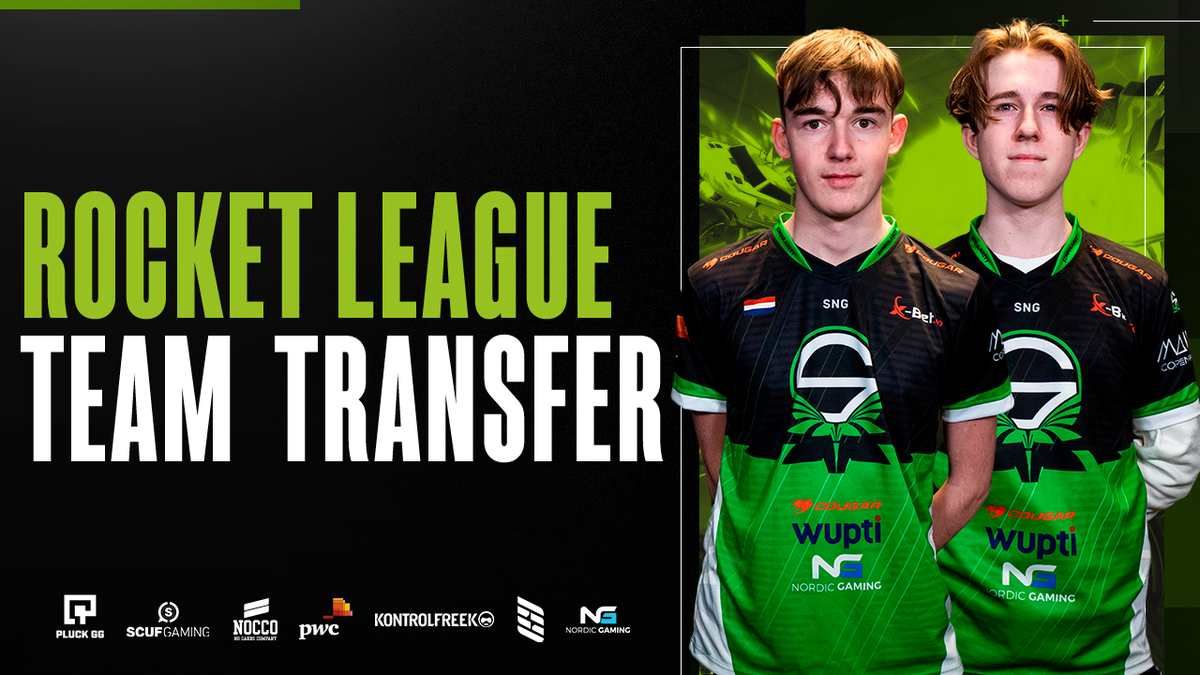 noly and ThO have been with Team Singularity for approximately nine months, gaining promotion from the Rival Series and securing seventh-placed finish in RLCS Season 9 since they joined.
The duo has recently been trying out Scrub Killa as their third, most recently at the Rocket Baguette's Summer Grand Prix where they were eliminated by FC Barcelona in 5th-6th place.
Godsmilla remains at Team Singularity, alongside manager Vel, and coach Jake, and have hinted that they will stay within the scene. However, with two roster changes, Singularity will have to start over and lose their automatic qualification within RLCS X group stages.
As for noly, ThO and Scrub Killa, they have been heavily linked with David Beckham's Guild Esports who have expressed their interest in entering Rocket League esports.
With the roster lock-in deadline fast approaching, there is set to be plenty of changes in the coming days.
Stay tuned at GGRecon for more Rocket League esports news.
Image via Team Singularity | Twitter