The long awaited organisation announcement has been made, with Semper Fortis Esports picking up Top Blokes
18:15, 12 Apr 2021
The time has come to tip your hats to Top Blokes, as they have officially been acquired by Semper Fortis Esports, a brand new organisation that is looking to raise up to £2.5million in funds through the Aquis Stock Exchange Growth Market.
Semper Fortis Esports has signed the full roster consisting of Jack "FlamE" Pearton, Andy "Kassio" Landias, Archie "archie" Pickthall, and coach Reece "RamS" Mullins.
With $105,000 in prize money already coupled by the team in just ten months since securing a second-place finish at the first European Event in the Rocket League Championship Series (RLCS) Season X, Top Blokes have been an eye-catching team for any organisation to pick up, with Semper Fortis Esports finally snatching them up.
We are proud to finally announce our org -
@SFesports_GG
It has been a long journey but we are proud to join a great parent company with legendary ownership of
@NolanBushnell and team.
Thank you for your continued support,
Let's make history.
#HatsOff
🎩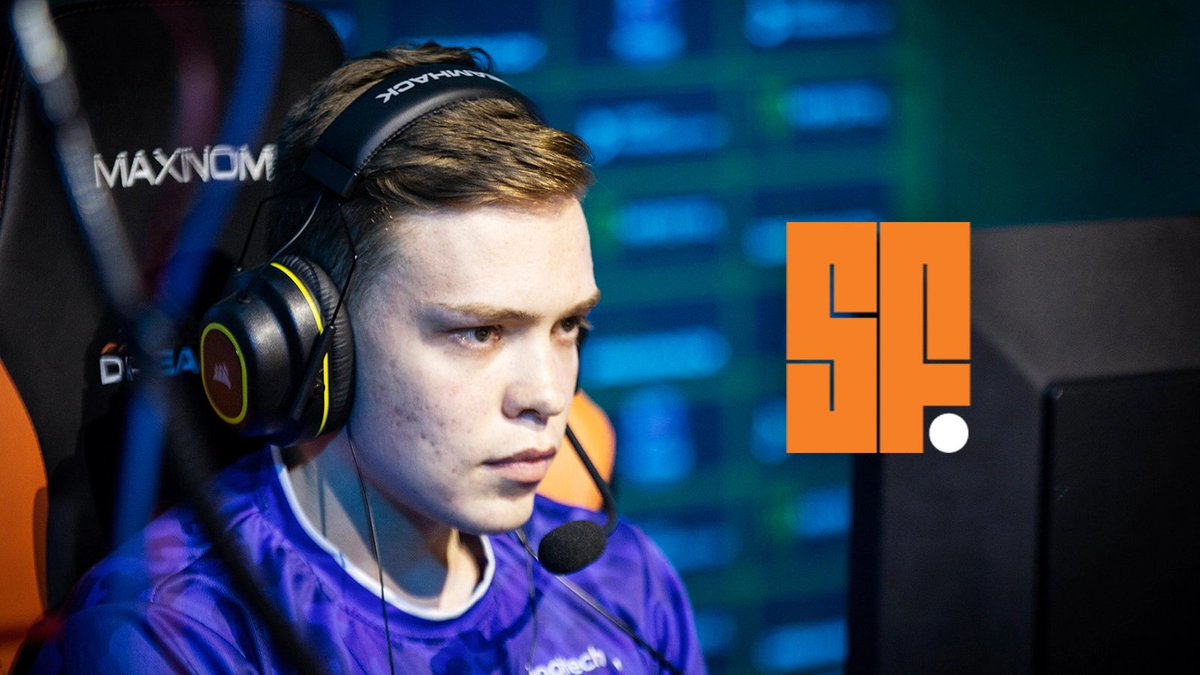 Top Blokes, who will remain under the same branding and name, have been one of the success stories of the tenth season of RLCS. After finishing sixth in Europe during their time at Veloce Esports, the side picked up a flamboyant rookie in Archie, who came in over Sandro "FreaKii" Holzwarth. The move propelled them into the top calibre of EU sides, as they currently occupy third place in the RLCS Rankings behind the mountainous Team Vitality and the devastating Team BDS.
A move to an organisation has long been on the books, with sides lower down the ranking being picked up by respective orgs in the previous two months such as Galaxy Racer, Team Queso, and Wolves Esports. Akin to The Peeps over in NA, albeit with even more success, Top Blokes sat as the highest-ranked team in the region to not be representing an organisation. Until now.
Welcome to the scene Semper Fortis Esports, it's been a long time coming.
Stay up to date with all the latest esports and gaming news by checking out our social channels here: Twitter | Facebook | Discord
Image via Kassio | Top Blokes | Semper Fortis Esports