Room On Fire once more.
12:30, 13 Jan 2020
I will not be returning to cast full-time at
@overwatchleague
. The hard part is putting a 2 year partnership on hold. Thanks to
@hexagrams
for having my back in all things. Too many in the crew to thank, you know who you are. Best of luck with the homestands! Time to GET AFTER IT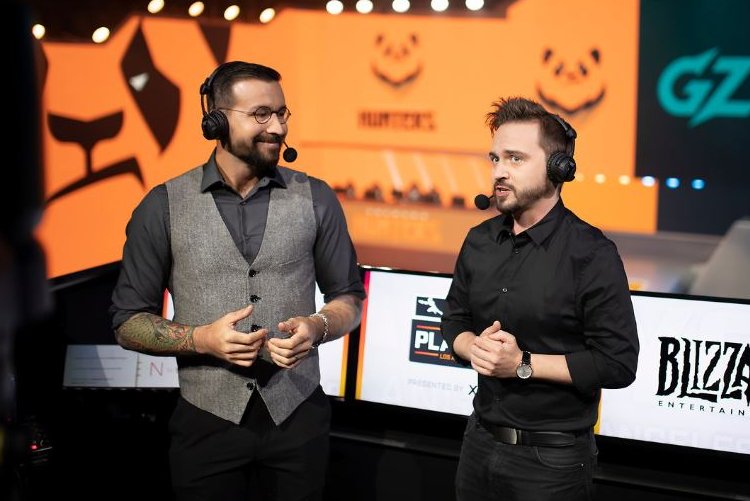 Back to Counter-Strike roots
Originally a Bloodline Champions caster, Semmler has hosted and commentated a variety of esports. He is probably most known for his colour casting style in Counter-Strike: Global Offensive, with partner in crime Anders Blume. One of the most famous duos of their time, they worked together for over four years.
They also founded and co-own Room On Fire. This group of commentators and analysts features the likes of Vince Hill and Jason "Moses" O'Toole. In a tweet directed at the latter for his January 12th birthday, Semmler attached a picture of himself, Moses and Anders casting CS:GO together. He included the words "Here's to what's coming in 2020", so to call it speculation that he's returning to the Counter-Strike scene seems a little over-cautious.
Happy Birthday to the Bald Eagle,
@MosesGG
. Here's to what's coming in 2020, bro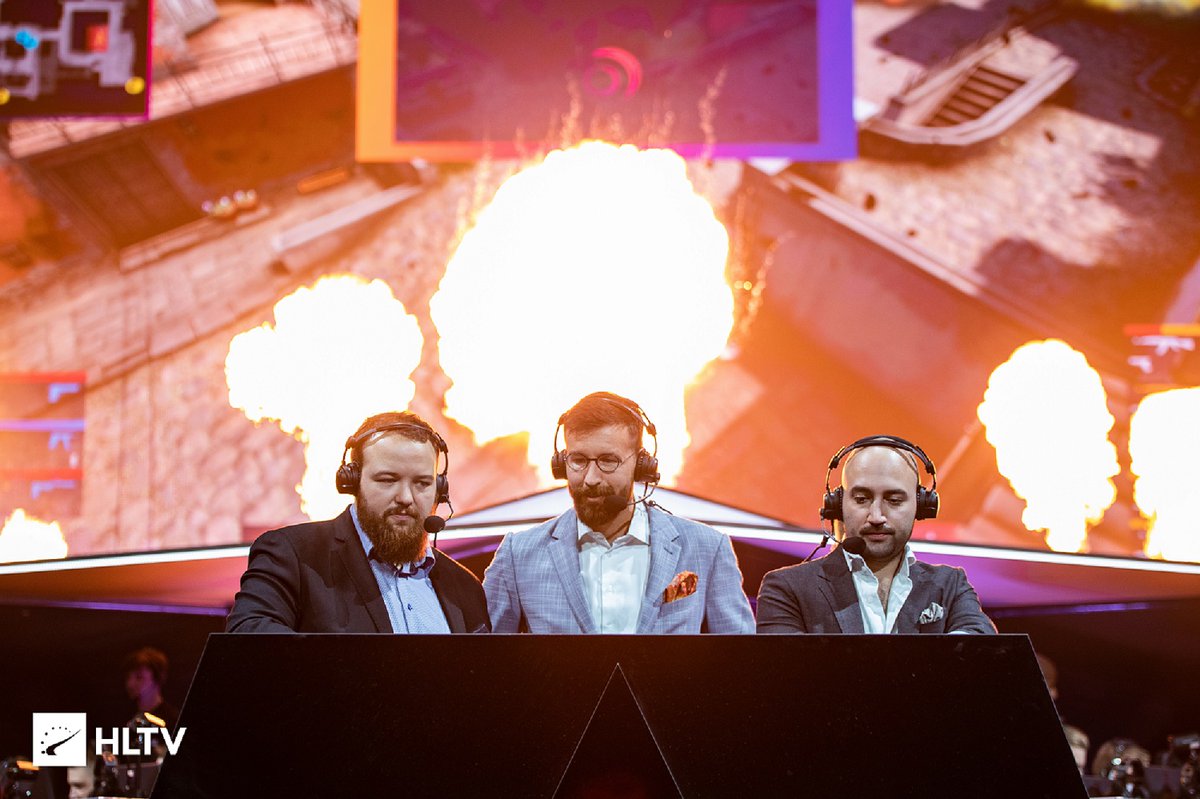 Still, there's a possibility that we'll see him pop up in other places too, as he's stated a desire to explore a variety of roles in the past.
Gone but not out of Overwatch?
It will not be Semmler's first return to the game where he made his name. While with the Overwatch League since 2018, Semmler has been involved in several BLAST Pro events during its off-seasons. Recently he commentated StarSeries Season 8 as well.
While the news will undoubtedly please CS:GO fans, it's another blow to those following Overwatch. They can take some comfort in the phrasing of the caster's statement. Purposefully saying "full-time" could possibly leave some wriggle room for future involvement in the game.