Rocket League Esports have announced 'The Field'.
18:20, 25 Jun 2020
Rocket League Esports have announced their brand new multidivisional, team-based league 'The Field', in partnership with Rival Esports.
Psyonix aim to create a daily league that absolutely everyone can participate in, with the goal of providing a consistent, competitive platform with flexible queues that can accommodate everyday life and scrims. There are cash prizes to be won, and divisions to climb throughout every season.
All matches in The Field will be in a Best-of-5 format, and match results will be reported by each team in the Rival Esports Discord Server.
Introducing The Field!
In partnership with
@RivalEsportsGG
, we're starting a new daily league for everyone from first-time players to professionals. Check out what you can expect with the article below. We'll see you out there on the field!
📰: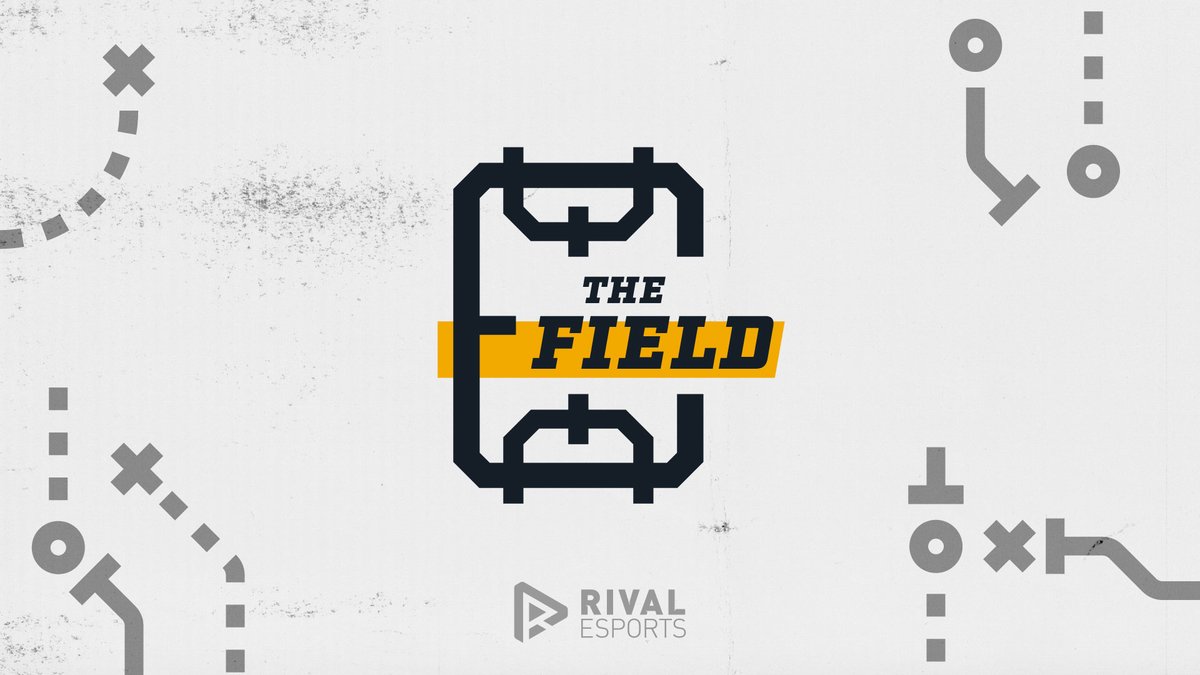 The Field is for everyone, from beginners to competitive Rocket League pro players, and gives anyone the chance to hone their skills at the game.
THE FORMAT
The format of The Field is broken down into NA and EU regions, with three accompanying divisions.
Division I: The highest level of play in The Field. Consists exclusively of Rocket League Championship Series (RLCS) and Rival Series teams during the Open Trial Period (explained more below), with four additional teams being added for Season I.
Division II: Open qualification for any teams that hold Grand Champion rank in the Standard Ranked Playlist. For Season I, Division II will be limited to 20 teams.
Division III: Teams that do not qualify for Division II can play in Division III. Players who have left teams in Divisions I and II can form teams to play in this Division.
Each Division is subject to promotion and relegation and for Division I and Division II, this will happen at the beginning of each season and will be decided by tournament administrators.
Promotion and relegation between Division II and Division III will happen twice a season (once at the start, and once at the halfway point on the 15th of each month).
SEASONS
Seasons in The Field will last for the duration of one month and begins on August 1.
Before Season I begins, there will be an Open Trial Period that will start in mid-July. This Open Trial Period is open to Grand Champions only and will be used to place teams into the proper Divisions to begin the inaugural season. The Season begins on the first day of the month, and teams are relegated and promoted at this time, with the same for Divisions II and III on the 15th, and when the month concludes, so does the season.

Check out all the info here, including prizing amounts, Ladder Points explained, and more.
The Field kicks off on August 1.

Images via Psyonix | Rival Esports