Oceanic players will not count towards an import slot for the LCS.
09:32, 07 Oct 2020
After five years of operation, Riot Games has announced the closure of the Oceanic Pro League (OPL) and their office in Sydney, Australia. Players from the region will henceforth not take an import slot when joining a North American League Championship Series (LCS) team. Furthermore, qualifying tournaments will still be held in the region to allow Oceanic players to qualify for the Mid-Season Invitational and the League of Legends World Championship.
In a statement on their website, Riot Games cited economic reasons for the dissolution of the OPL, stating that "Unfortunately, despite the best efforts of our teams and players, the OPL has not met our goals for the league, and we do not believe that the market is currently able to support the league in its current form."
An update about the future of the Oceanic Pro League (OPL) -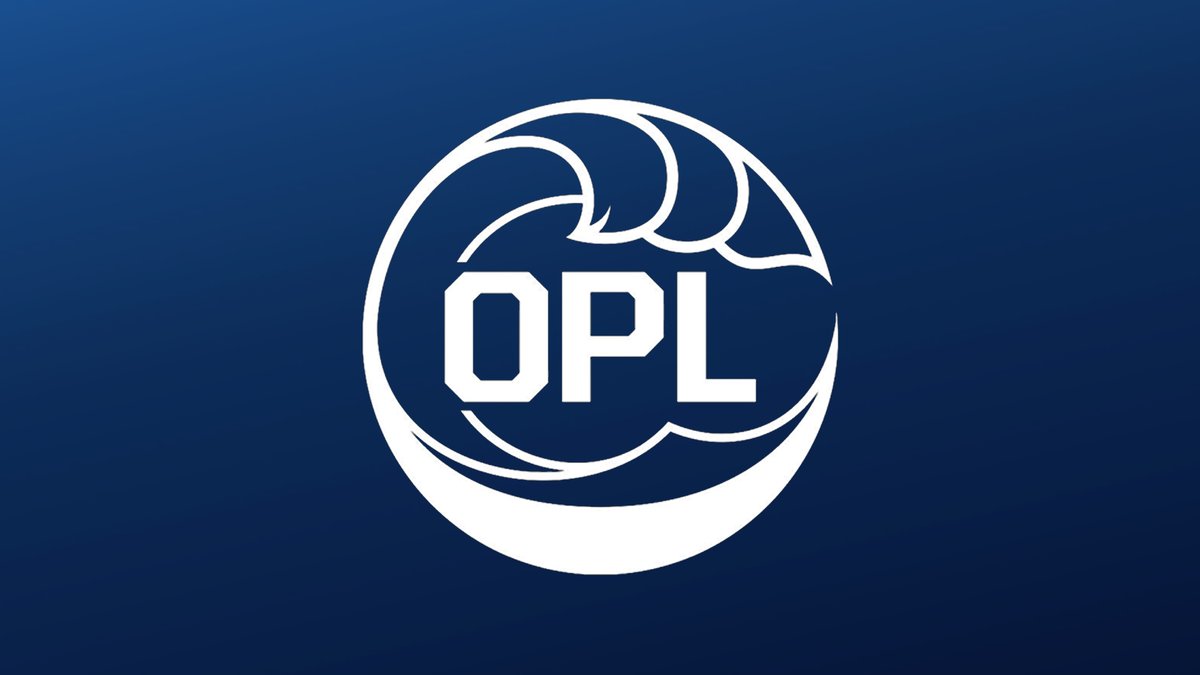 Initially created in 2015, the OPL was the highest league in Oceanic League of Legends with eight teams competing against each other each season with teams like Dire Wolves, Chiefs esports Club, and this year's Worlds representative for the Oceanic region Legacy Esports bringing home most domestic titles.
The silver-lining for Oceanic players comes at the import rule change in regards to the LCS, allowing players to join the North American league without taking up an important import slot. Currently, the LCS allows only two non-residents of the North American region to play in each respective LCS team, with slots most often going towards players from Europe or South Korea. Due to the importance of these slots, it is expected that some Oceanic players will have an easier time to join a North American team.

GGRecon will update on potential player movements emerging from this rule change in the future.

Stay up to date with all the latest esports and gaming news by checking out our social channels here: Twitter | Facebook
Image via Blizzard Entertainment