While Johnnyboi's Fusion tournament is still ongoing, announcements for future events were sorely lacking. What are the next few months going to give us? Well, now we know.
21:33, 29 May 2020
No less than ten community organisers get a chance to put on a show in June and July. Rocket League's developer Psyonix is partnering with these organisers and providing them with the prize pools. Whether it's community figures like Dazerin, Lawler and Lethamyr or brands like Rocket Street, APL Esports and Beyond the Summit – they all made a name for themselves by organising tournaments in the past. Now they get to do that with Psyonix' help.
The prize pools of these tournaments add up to over $300,000 with RLO Grand Slam ($46,000), The Kickoff ($45,500), the Summer Shuffle ($45,000), the Summer Grand Prix (€40,000) and LATAM Championship ($40,000) having the largest individual prize pools.

Community Tournaments are taking over June!
We're partnering with ten community members and organizers to bring you over a month of non-stop competitive Rocket League. Read more below 👇
📰: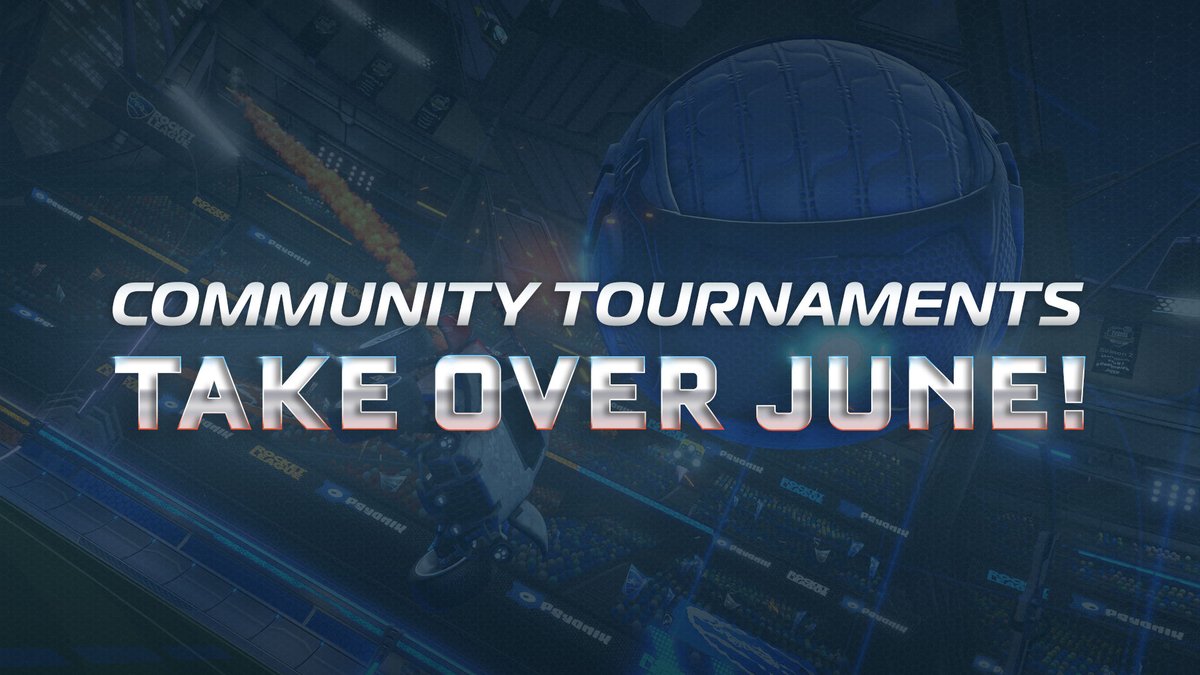 With these tournaments, Psyonix shows support for many regions. EU and NA are still the regions with the most competition, but the others are not forgotten. Oceania gets the RLO Grand Slam, South America has the LATAM Championships, and even some regions outside of the RLCS get their own tournament: The Kickoff. The Kickoff consists of two separate tournaments, one for the Middle East and one for Asia.
Introducing The Kickoff:
Two Regions
16 Teams
$45,500 in Prize Money
Sponsored by Psyonix
More info:
The tournaments are as follows:
NA
Codename: Covert
Dazerin
$9,000
The Brawl 10K
Lawler
$10,000
CCA Summer Series
College Carball Association
$20,000
EU
The Eurocup 10K
Lethamyr
$10,000
Summer Grand Prix
Rocket Baguette
€40,000
SAM
LATAM Championship
Rocket Street
$40,000
OCE
RLO Grand Slam
RLOceania
$46,000
Asia
The Kickoff
APL Esports
$45,500
Unknown
Salt Mine 2
Johnnyboi
(Prize pool unknown but believed to be around $30,000)
Summer Shuffle
Beyond the Summit
$45,000
(Likely to be North America although unknown)
Stay tuned at GGRecon for more information as and when received.
Image via Psyonix.