A new PS5 upgrade feature will now alert players if they're playing an old PS4 version of a game instead of the next-gen one.
14:00, 23 Dec 2020
It seems the PlayStation 5 is the gift that keeps on giving as players have just uncovered a new feature hiding in plain sight for Sony's next-gen superstar. As the PS5 muscles into the already crowded console market, it's the end of an era as the fan-favourite PS4 bows out. You've given us some great memories with the likes of Red Dead Redemption II, Marvel's Spider-Man, and God of War, but all good things must come to an end.
That doesn't mean you should simply chuck out your beloved games. Thanks to Sony finally expanding on its backward compatibility, the "overwhelming majority" of PS4 games can be played on your shiny new PS5. Sony and Microsoft are locking horns with their next-gen systems, however, the PS5 is once again edging ahead of the Xbox Series X and Xbox Series S. With the PS5 being able to play upgraded versions of some classic PS4 games, the PS5 upgrade feature will now warn you if you're about to play the PS4 game.

What is the PS5 upgrade feature?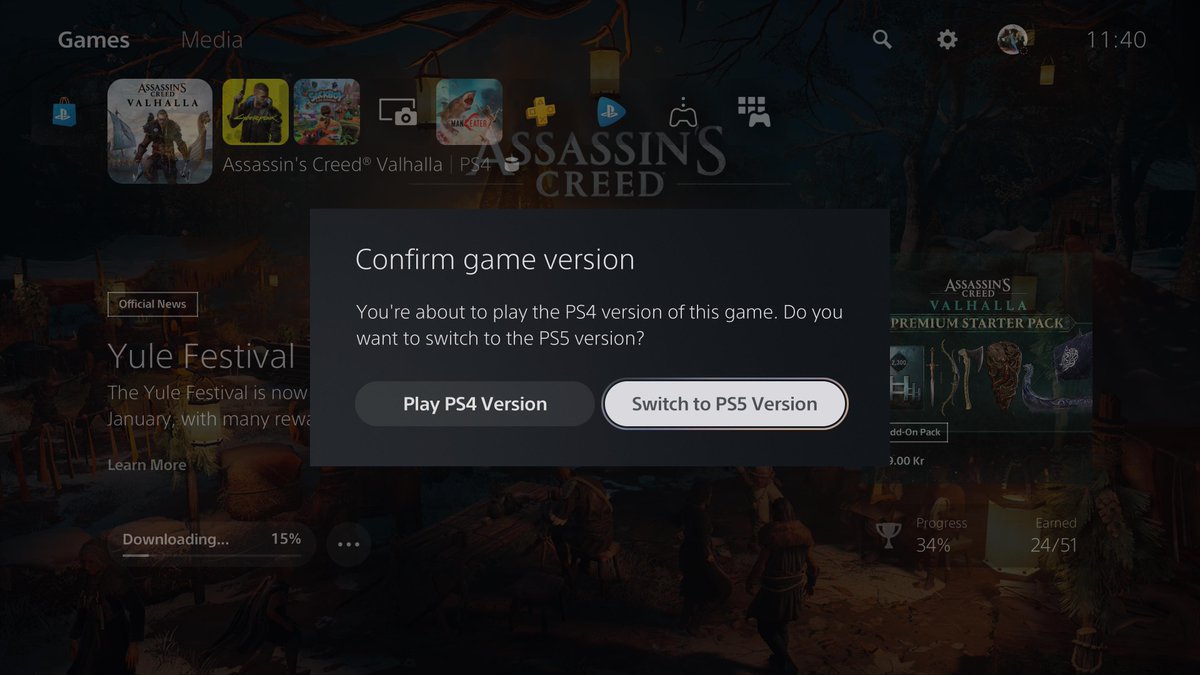 The PS5's launch in November was accompanied by huge games including Call of Duty: Black Ops Cold War, Marvel's Spider-Man: Miles Morales, and Assassin's Creed Valhalla. With all of the above falling into a weird limbo between consoles, most developers included the option to upgrade to PS5. Boasting improved graphics to make the most of the console's visual punch, it begs the question - why anyone would want to play a PS4 version when the arguably superior PS5 one is ready and willing?
Posting on Twitter, @Tidux pointed to Assassin's Creed Valhalla when they booted up their copy on the PS5. With a handy pop-up, Sony reminded the player they were about to jump into the PS4 version, then asked if they wanted to switch to the PS5 upgrade. It's a welcome addition considering the sometimes confusing PlayStation home screen makes it a little too easy to flick between games without knowing what you're doing.
Playing Spider-Man remastered has got me like: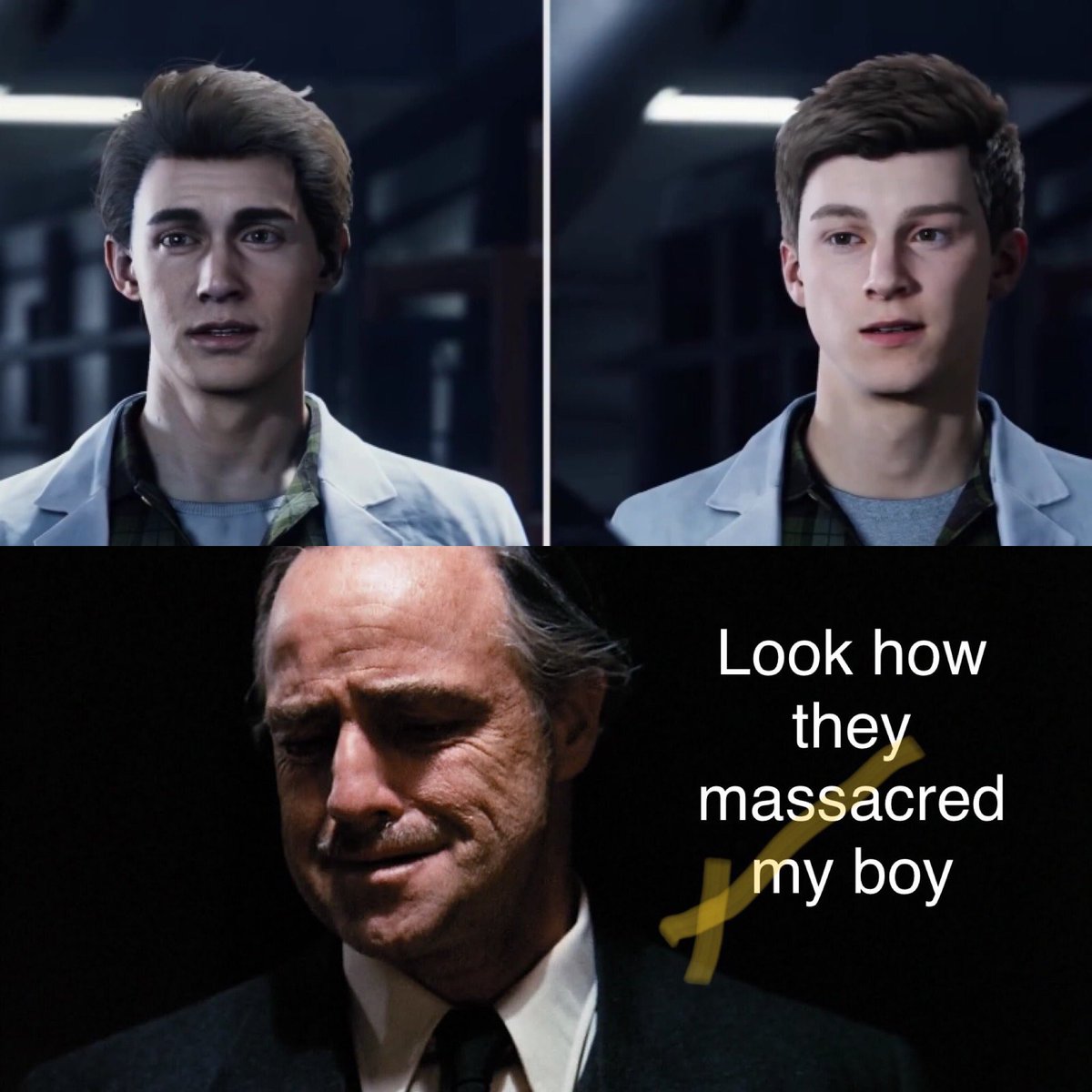 The PS5 upgrade feature has nixed the issue of not knowing which PS4 games are and aren't eligible for an upgrade. Considering developers spent so much time tweaking their games and making sure they could run on both current and next-gen consoles, they're likely fuming that not everyone is making the most of PS5-capable games. Also, when you've spent that amount of money on your PS5, you'll want to play the best version of a game that you can.
Not every game will be given the boost it deserves, though. Insomniac cleverly bundled its remastered version of 2018's Spider-Man in with the Ultimate Edition of Miles Morales. Sadly, your old PS4 copy of the game will play pretty much the same on the PS5 unless you've splashed out on the remastered version. Microsoft has already overcome the upgrade hurdle thanks to its Smart Delivery system automatically installing the "best" version of a game. Sony isn't quite there with the PS5, but hopefully, this latest move is a step in the right direction.
All we need to do now is address the elephant in the room and the impending release of Cyberpunk 2077. Although the current-gen version has largely been panned on consoles for not living up to its own graphics hype, CD Projekt Red has promised the next-gen upgrade will look just as it does on PC. A fair few are holding off on buying the sci-fi shooter until it's available on PlayStation 5, so we'll have to wait and see if the upgrade is worth the wait. At least Sony will now tell us which one we're playing.
Stay up to date with all the latest esports and gaming news by checking out our social channels here: Twitter | Facebook | Discord
Images via CD Projekt Red | Sony