Kinetic Games has teased a spooky Halloween crossover that could bring Walter White from Breaking Bad into Phasmophobia.
10:45, 30 Oct 2020
Grab your pork pie hat and get ready to go down the rabbit hole with one of the strangest gaming crossovers we've ever heard of. While Malcolm in the Middle might've made Bryan Cranston a childhood favourite for many of us, it was Vince Gilligan's Breaking Bad that turned him into a household name, thanks to his chilling portrayal of Walter White. Gone were the days of Cranston playing the humble Hal Wilkerson, and instead, he was replaced by the terrifying Heisenberg.
Although Breaking Bad has been off our screens for the past seven years, that hasn't quashed the popularity of the series or it stopped it from retaining the title of being one of the best TV shows of all time. Alongside the recent return to Gilligan's world with El Camino: A Breaking Bad Movie and the Breaking Bad: Criminal Elements mobile game, new rumours suggest Walter White could be joining the world of Phasmophobia - as a ghost!

Is Walter White coming to Phasmophobia?
I will say there's a new potential ghost name. He's the one that knocks!
#Phasmophobia
It might sound completely out-there, but the official Phasmophobia Twitter teased the imminent arrival of Walter White. When hinting at new additions, the one-man developer said, "I will say there's a new potential ghost name. He's the one that knocks!".
Those up on their Breaking Bad history will know the reference to knocking is a nod to Cranston's stirring speech in Season 4 Episode 6. "Cornered" is remembered for the iconic, "I am the one who knocks speech", which many say is the final turning point before Walt goes full Heisenberg.
So, is he really coming to Phasmophobia? While we're heading into spoiler territory here, you've had seven years to watch Breaking Bad. The show's jaw-dropping finale saw Walt help save Jesse Pinkman and go down in a blaze of glory at the same time. A bullet-riddled Walt was seen bleeding out before the credits rolled. Although some thought he'd survive and pop up in El Camino, Gilligan has repeatedly confirmed Walt is dead.
Given that Walt has passed on, it's entirely plausible he could pop up in Phasmobphobia. Imagine exploring a new locale of a haunted meth lab, only to see Walt's spooky spectre step across the screen - wearing a yellow hazmat suit and pork pie hat. There are obvious questions over how Kinetic would've secured the rights/if a crossover is possible, but it's a mind-blowing idea that would meld the award-winning series and the latest viral gaming sensation. Sadly, we just don't think it will happen.
How is Phasmophobia doing?
Day 1. Of Phasmophobia
Vs.
Day 2 of Phasmophobia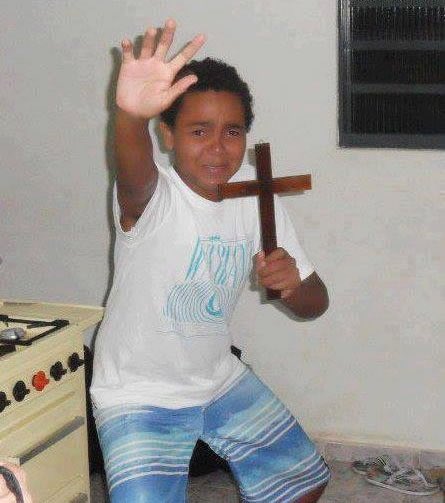 Phasmophobia is brand new on the scene, and hit early access on September 18. For anyone who's got bored of Among Us and wants something new, Phasmophobia is a blood-curdling experience where four players work in co-op to search haunted locales and eventually cleanse them of the spirits within. As well as supporting cross-play, Phasmophobia makes the most of VR if you think you're brave enough to handle it.
With more and more indie titles grabbing our attention, Phasmophobia has a meteoric rise - which is all the more impressive considering it comes from a single developer, Dknighter. Despite Phasmophobia's freshman status, that hasn't stopped it climbing the ranks in record time. It's already overtaken the likes of Baldur's Gate 3, Cyberpunk 2077, and The Outer Worlds in terms of Steam sales.
Kinetic clearly has plans for the future of the title, and if a Breaking Bad is just the start of a crossover roadmap, the possibilities are endless. Who wouldn't want to see a The Haunting of Hill House/Bly Manor tie-in?
Stay up to date with all the latest esports and gaming news by checking out our social channels here: Twitter | Facebook
Images via AMC | Kinetic Games