During a global pandemic, Overwatch League had to get inventive.
11:34, 17 Sep 2020
During the 2020 season, the Overwatch League had to repeatedly make lemonade out the lemons 2020 had given them. In a Q&A with Overwatch League vice president Jon Spector, he explained the intent behind the decision to move the grand finals to Asia and how the League is making sure that the practice stays at a high quality during the mandatory two-week quarantine period.
He said: "We selected South Korea as the best travel location for the two North America teams after careful review of health and safety factors as well as travel and immigration situations in several different options. We didn't know which two teams would emerge from the playoffs bracket in each region, and South Korea made the most sense in terms of our ability to effectively manage travel, accommodations, practice facilities, and production planning."

The Overwatch League, who had initially planned their model around homestand events around the globe, had split the teams to seven teams in Asia and 13 teams in North America due to the travel restrictions imposed by COVID-19. After determining the two strongest teams from each region through a playoff format, the top four teams will be facing each other in a double-elimination playoff bracket starting on October 8.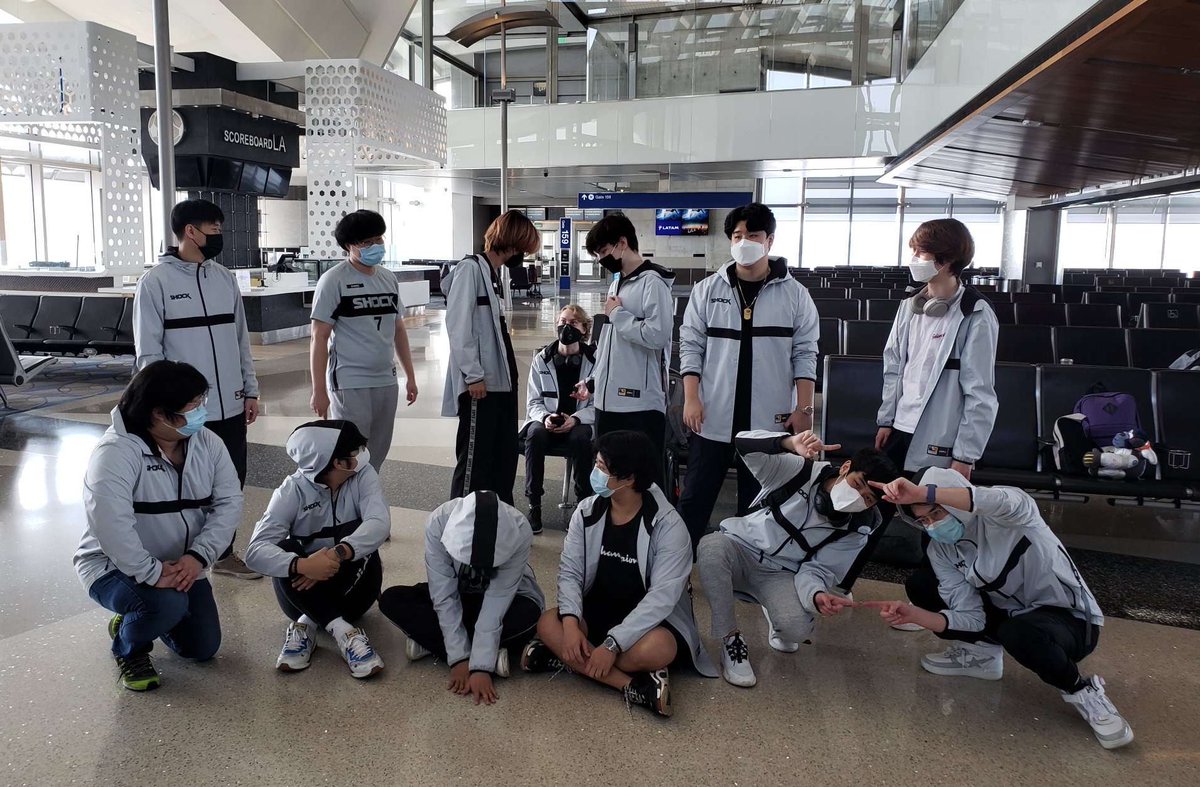 According to Spector, the players will first go through the mandatory government quarantine for two weeks during which they will be given access to "top-of-the-line gaming laptops that the League is providing" that had been tested by the League's IT team to assure that they could run Overwatch at the requirements of the pro-level.

Spector said: "The players will be travelling with their own peripherals (e.g. mouse and keyboard) which they can bring with them into the quarantine facilities. They will have internet access in these facilities as well. When the teams clear quarantine, they'll move into a dedicated player practice facility that we've set up for them. That's also where they will play the final playoff matches."

It is assumed that the internet at the respective player host locations (likely hotels) will be sufficient given the advanced South Korean internet infrastructure.

Furthermore, Spector explained that the League will monitor the matches at the player practice facility "to ensure maximum competitive integrity."

You will be able to catch the Overwatch League grand final action on October 8-12 on the League's YouTube channel.
Stay up to date with all the latest esports and gaming news by checking out our social channels here: Twitter | Facebook

Image via Blizzard Entertainment