There's an early Christmas present for you all as Blizzard Entertainment has just made Overwatch free as part of its 2020 holiday sale.
13:26, 23 Dec 2020
Blizzard Entertainment promises to "sleigh" the competition this festive season as it officially makes Overwatch free to play until January 4. There's no escaping the fact 2020 has been a pretty miserable year for all involved, so we could do with some cheering up. Despite this year's bah humbug attitude, it's been massive for the video game industry as we've been locked up in our homes and playing games more than ever.
Even though many are looking ahead to the eventual release of Overwatch 2 - warning, you'll be waiting a while - the OG Overwatch is still going strong. Only recently, Blizzard revealed how the hero shooter has over 10 million active monthly players, meaning this one is far from a dead game. If you want to join the massive playerbase, now you can...for free!

How to claim Overwatch for free?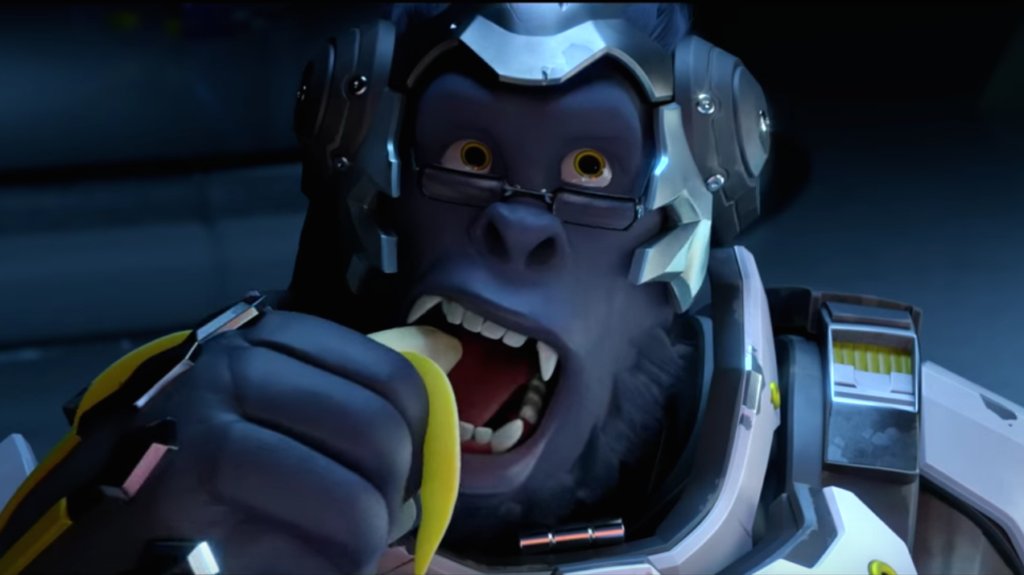 Overwatch has slashed its console price, while those who want to play on PC can grab it for absolutely nothing until January 4. The full game is also in the Christmas sale, with the Standard Edition now costing £13 for a 23% discount. If you want to upgrade to the Legendary Edition, it's 50% off at just £17. The Legendary Edition includes Overwatch cosmetics for other Blizzard games including World Of Warcraft, Diablo 3, Hearthstone, Heroes Of The Storm, and StarCraft II.
This isn't the first time Overwatch has gone free, however, it's normally for just a few days, not a whole two-week bonanza. Included in the trial version, you'll get access to the full game, which includes all heroes and modes. Any progress you earn will be carried over if you decide to part with your cash for the full version. If you're a console player who prefers controllers over the ol' mouse and keyboard, both Playstation 4 and Xbox One owners can pick up a copy for £16.49 - boasting a 67% discount. Unfortunately, Nintendo Switch users will be facing a winter chill as Overwatch still clocks in at £35.99.
Is Overwatch free worth it?
'Tis the season to give things away for free as Blizzard's holiday sale joins the likes of Epic Games giving away 15 free games to ring in the new year. Still, a free trial of Overwatch gifting you 32 heroes and 28 maps is almost too much to fit under the tree. Let's remember we're also in the midst of Overwatch's Winter Wonderland 2020. Two weeks gives you plenty of time to dash through the snow and earn some serious XP.
Then again, we have to ask where have you been for the past 4.5 years if you haven't already played Overwatch? We're not here to judge, but seriously, give it a go. Even though Overwatch going free isn't quite the Christmas present of Overwatch 2 dropping early, at least it's a little gift until we get an update on the sequel at BlizzCon 2021 in February. Now, wrap up warm and head out into the "blizzard" of Blizzard's beloved first-person shooter.
Stay up to date with all the latest esports and gaming news by checking out our social channels here: Twitter | Facebook | Discord
Images via Blizzard Entertainment