Can they hang with their new teams?
18:00, 20 Jan 2021
The six-day event known as the BLAST Premier Global finals has brought in a lot of entertaining characters from multiple teams. Certain situations could escalate to drama while others are just considered basic player transfers. Jakob "JUGi" Hansen for example, has received another opportunity to compete with a Tier 1 team, except this time it won't be with Astralis. Instead, JUGi will debut his stand-in alongside Complexity Gaming against Team Vitality on January 20.
Another pickup for the BLAST event that's turning heads goes by the name of Lucas "honda" Honda. While he's considered an unknown component in competitive Counter-Strike: Global Offensive (CS:GO), that doesn't mean he isn't a beast. Even though FURIA eSports lost to G2 Esports the other day, honda still popped off and proved himself worthy of competing with the best.
FALLEN JOINS TEAM LIQUID
Before breaking down the likes of JUGi and honda, the latest addition to Team Liquid is shaking up the media. Gabriel "FalleN" Toledo joined the team after getting benched on MiBR for nearly four months. These actions were simply mutual but only meant FalleN wasn't happy with the organisation at the time. MiBR went under construction and hired a brand new lineup of managers which became upsetting for some players.
Issues with contracts began spreading around the media so FalleN opted for a better opportunity in North America. FalleN has been a dominant force in Brazilian CS:GO for the longest time, but now it's time for a change. Both Team Liquid and MiBR have been struggling for the longest time, meaning FalleN had to choose his sinking ship.
JUGI SAVES THE DAY
After Valentin "poizon" Vasilev went into surgery back in December of 2020, Complexity knew they needed a stand-in for the BLAST Finals. Ex-Astralis player JUGi was indeed of a permanent team but first needed to prove himself of competing with the best. Complexity didn't have a main roster opening but knew JUGi needed to get back into the pro scene.
JUGi was well known as one of the founding players for Heroic back in 2017 before joining the Astralis project. The seven-man roster seemed like overkill, but Astralis was trying to make up for Andreas "Xyp9x" Hojsleth while he was away. Not only was JUGi supposed to replace the clutch minister but he also had to play as a rifler.
A role he was familiar with but didn't main with his previous teams. It's highly unlikely that JUGi will take the place of poison, but it's never impossible. Not knowing how long poizon will be in surgery for, JUGi might become a permanent addition to Complexity for 2021.
JKS COMPLETES THE PUZZLE FOR COMPLEXITY
The final player for the Complexity roster is the Australian legend himself Justin "jks" Savage. Jks has spent the past seven years competing in his home region but is now looking for a change. He left Renegades when they peaked and joined forces with an up and coming team known as 100 Thieves. While the team had multiple top two placements, 100 Thieves was never able to earn a first-place finish.
Jks often carried his team throughout multiple rounds, but CS:GO is widely recognised as a team game. On top of that, Complexity has been on a huge decline ever since the BLAST Premier Spring Finals back in June of last year. With Owen "oBo" Schlatter stepping away from the game, jks was the next best thing.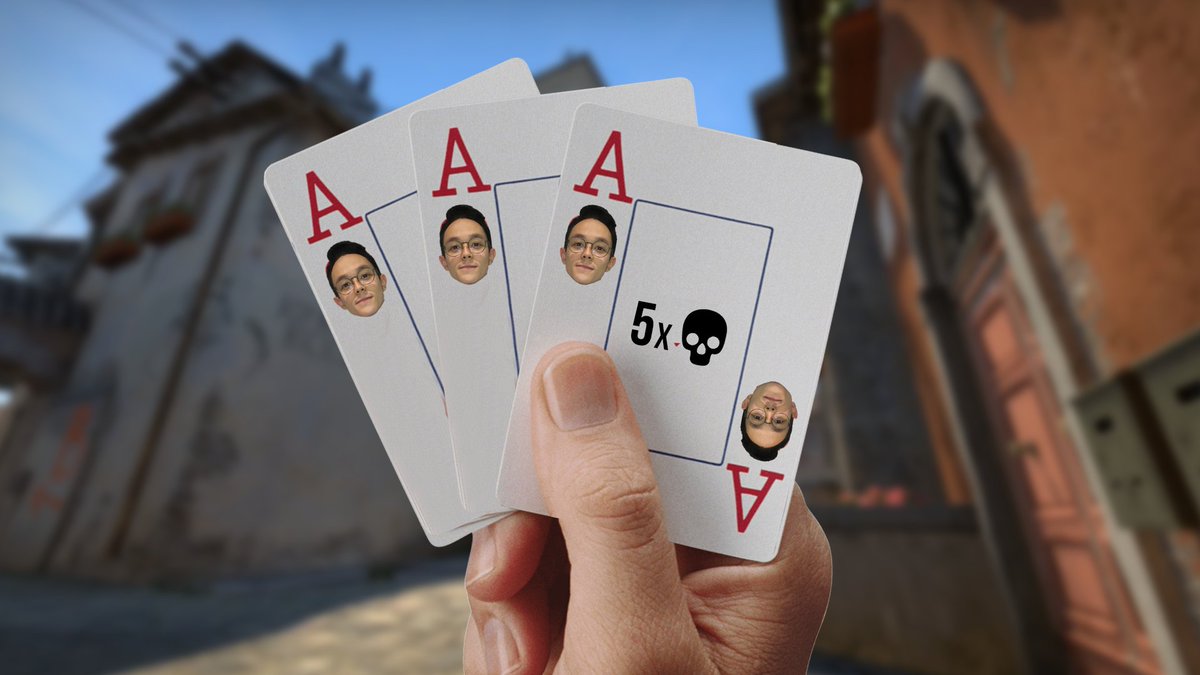 HONDA OUTPLAYED G2
Now for the young buck who was tearing up the scene against G2 in the upper bracket quarterfinals. Honda went from a nobody to becoming every scouter's dream player. He knows how to AWP, lurk, clutch up, and play under mounds of pressure. His potential of going pro could've been held back when he played for DETONA Pound, but now he's now dominating with FURIA.
Even though FURIA lost to G2 and was sent to the losers bracket, they still had a good fight. Honda did the impossible and got a total of three aces against some of the best players in the world. In round two of Inferno, honda pulled all five kills including four headshots with the deagle.
A NEW CLUTCH MINISTER?
His teammates were quick to celebrate on camera which was definitely called for considering Honda is a rookie. In round four of the same exact map, Honda got an ace with laser-like aim. At that point into the match he simply set his headset off to the side with confusion. Before his final ace, honda was able to secure a 1v2 clutch on map two against Kenny "kennyS" Schrub and Nemanja "nexa" Isakovic.
Honda read nexa like a book and was able to make a round winning play with a smile on his face. To finish things off, Honda got an ace with the glock on map three which ended in a 1v1 against Francois "AmaNEk" Delaunay. Despite losing to G2, Honda never fell short alongside FURIA earning himself the third-highest overall kill count.
Images via Complexity Gaming | BLAST