They've responded to a few Twitter campaigns that have been doing the rounds.
10:49, 13 Apr 2021
Naughty Dog can't seem to go onto any social media platforms without being faced with questions regarding whether or not there'll be a new Jak & Daxter. To dispel the rumours, they've finally spoken out and said that the game is not currently in development - but they wish it was.
Evan Wells, co-president of Naughty Dog, revealed the info during a chat with Insomniac's Ted Price as part of the Academy of Interactive Arts & Science's Game Maker's Notebook series.
When asked if they still get requests for a new game, he said: "We do, in fact. We've had a couple of Twitter campaigns where people have been tweeting us every single day [saying] 'I want a new Jak & Daxter, I want a new Jak & Daxter', and they aren't just simple 280-character tweets, they have Photoshopped memes and everything they're including on a daily basis, and the effort has got to be significant.
"And I hate to break it to them, [but] we do not have Jak & Daxter here in development right now."
Sony... You're going to remake a game that has already been remastered, which still looks GREAT instead of reviving older classics like Jak & Daxter or Sly Cooper?! Come on? Really?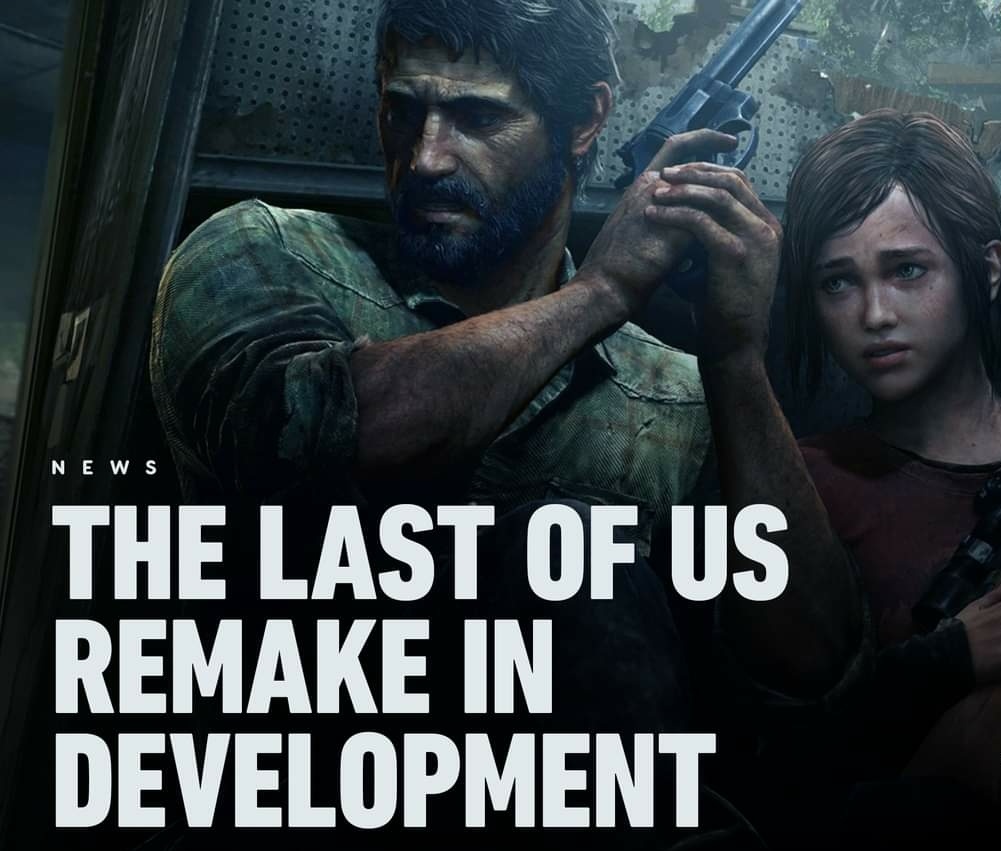 He added: "But we still love the characters and I see what you guys [at Insomniac] are doing with Ratchet and that makes me wish that we did, and we would have one in development, because there's still a lot of love for Jak & Daxter in the studio."
So unfortunately, we're not going to see our favourite ottsell any time soon, however this certainly doesn't mean that we never will. Wow, Naughty Dog really knows how to tease us don't they?
In the meantime, it looks like the studio might be working on a new Uncharted game. It's been nearly four years since we last dived into the world of Nathan Drake and his treasure-hunting friends. Although Uncharted: The Lost Legacy was the first game not to feature Drake, it was also the last time we visited the acclaimed action-adventure franchise. While the future of Uncharted is uncertain, no one is really buying the idea that the IP will remain buried for long.
Stay up to date with all the latest esports and gaming news by checking out our social channels here: Twitter | Facebook | Discord
Images via Naughty Dog