Demetrious 'Mighty Mouse' Johnson has re-signed to Method as the first content creator since the organisation's rebuild.
17:00, 13 Oct 2020
There's a familiar face over at Method Gaming as the organisation has just re-signed Demtrious "Mighty Mouse" Johnson. While Johnson was once known for his mixed martial arts career, the former UFC flyweight champion is reminding fans old and new that he's got a promising esports career ahead of him.
Johnson has the honour of 30 UFC wins (five by knockout) as well as landing the most takedowns in UFC flyweight history. It turns out his fast fists and quick fingers have also come in handy playing video games, with Mighty Mouse having amassed a huge following on his streaming platforms. All in all, this makes him the perfect addition to a "new" Method.
With Mighty Mouse's impressive MMA legacy, it's sometimes easy to forget he's been streaming games for the past five years. Although he's a World of Warcraft player at heart, he's also popped by for rounds in everything from Fortnite to PlayerUnknown's Battlegrounds. Mighty Mouse originally joined Method in early 2020, but in the midst of a strategy overhaul, he's back as the first creator since the rebuild.
In a blog post, Method explained, "As the first-ever MMA Flyweight Champion, and recent winner of the ONE Championship Grand Prix, Mighty has spent his whole life punching above his weight. Since then, he's brought that fighting spirit to his Twitch channel, more than doubling his 2019 views and hours watched already in 2020".
Method hyped Mighty Mouse's positive attitude as being "a great example of the kind of creators we want to work with". Discussing his return, Johnson explained "At the end of the day we share the same passion, I love World of Warcraft and I believe in the short amount of time I was with Method we were doing amazing things.
"I have no doubt in my mind that they're going to rebuild into an even stronger organisation. I believe Sco and I believe they're going to find the right talent out there to get them to World First".
God I love wow cant wait for shadowlands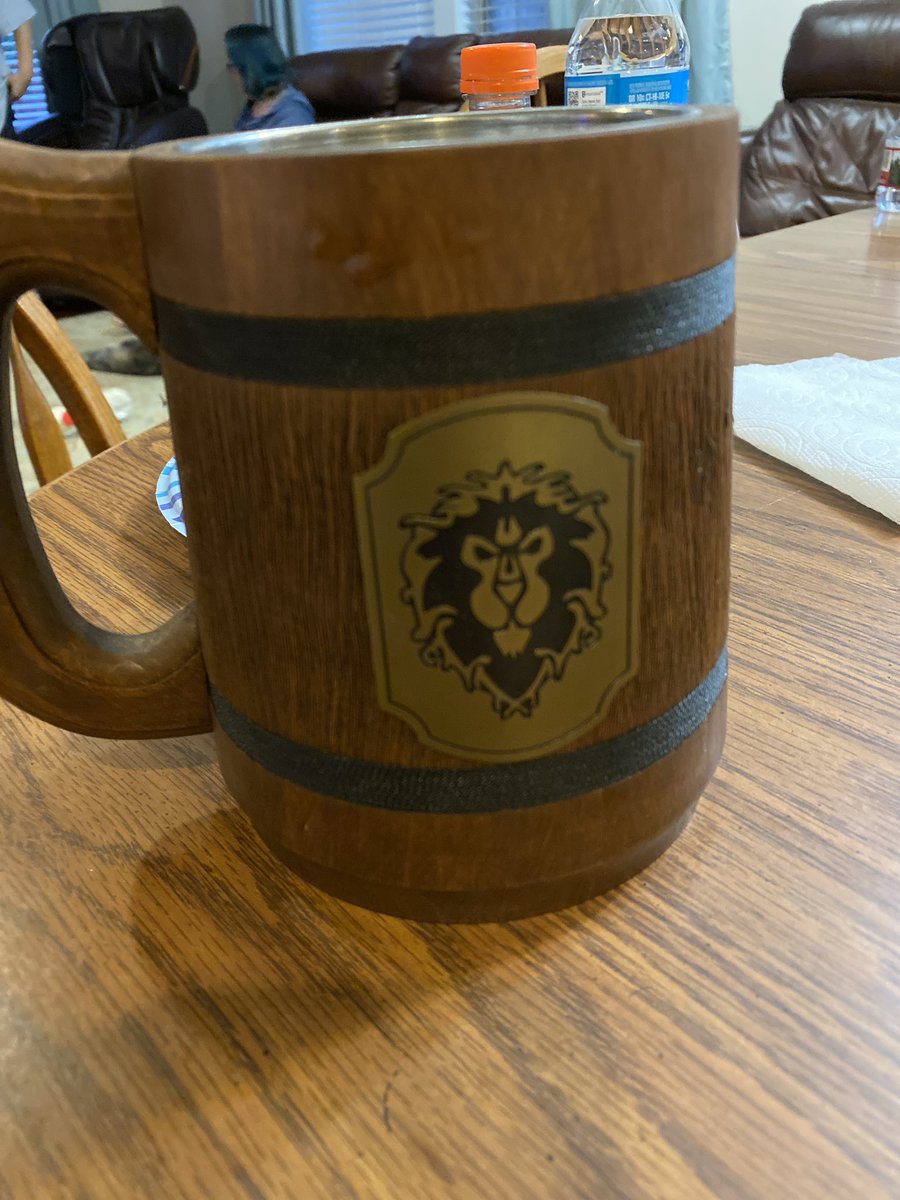 As Method puts it, Mighty Mouse is someone who stands out (either in Azeroth or in the Octagon) and is sure to help usher in a new era of the organisation in the wake of Co-CEO Sascha Steffens stepping down following an investigation into misconduct. Method is putting the debacle behind it, and by securing talent like Mighty Mouse, is looking toward a brighter future.
The recent coronavirus pandemic has elevated the esports community in the wake of physical sports taking a backseat, meaning Mighty Mouse is in the perfect position to grow his audience even more. With Mighty Mouse currently boasting nearly 174k followers on Twitch and 76k on YouTube, his partnership with Method is the next step in his blossoming esports career.
You can find Mighty Mouse on Twitch and follow him on Twitter.
Stay up to date with all the latest esports and gaming news by checking out our social channels here: Twitter | Facebook
Images via Method