A new Mario-themed Nintendo Switch has left fans fuming and confused as they can't work out this limited edition addition to the Switch family.
11:49, 15 Jan 2021
As we try and put 2020 firmly behind us, 2021 is looking bigger and brighter for the gaming world. In particular, this year is massive for Nintendo and will hopefully quash critics that claim the video game powerhouse has been sleeping on its potential. Last year had the major release of Animal Crossing: New Horizons, but apart from that, there were a few underwhelming titles and a subpar launch for Hyrule Warriors: Age of Calamity. With Pokemon celebrating its 25th anniversary and Mario rounding off his 35th anniversary in style in 2021, Nintendo is back with a bang.
To celebrate the portly plumber's major milestone, Nintendo is releasing a special edition of the Nintendo Switch that honours the character and his signature style of red and blue overalls. It just wouldn't be Mario without seeing him squeeze down a warp pipe in his iconic colour scheme, and with this in mind, he's getting his own themed Switch variation.
The Mario Red & Blue Edition Nintendo Switch is hitting shelves on February 12 and is ready now for pre-order from the Nintendo Store and Amazon. However, the reveal hasn't quite got the fanfare and warm reception Nintendo was hoping for. In fact, some gamers are downright furious at the new Mario Switch.
Why do people hate Mario-Themed Nintendo Switch?
This new Super Mario themed Nintendo Switch is pretty cool... But to me it looks more like a Spider-Man theme 😅 am I crazy?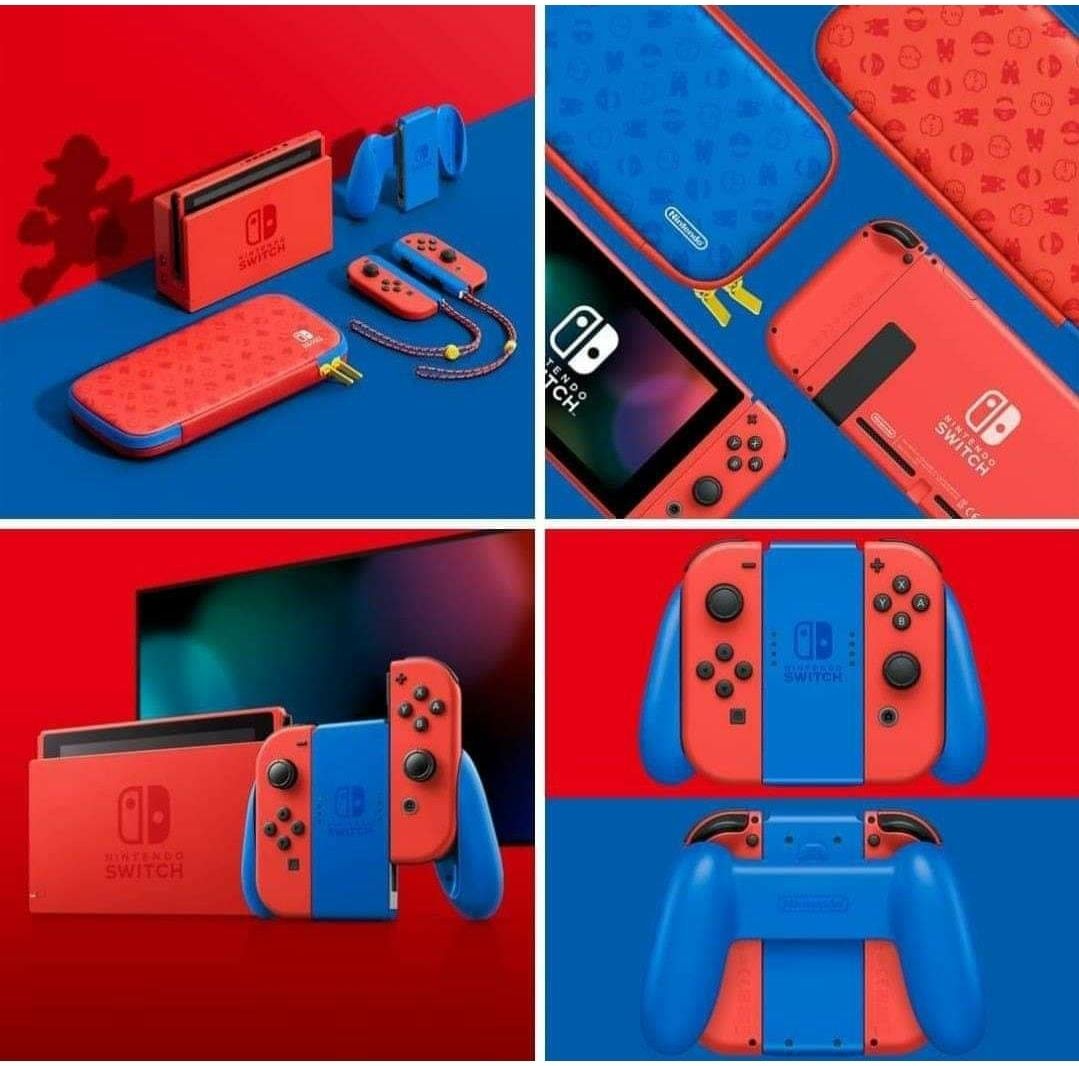 @wsfroggy
one hundred percent
like I have no problem with completely red mario things, my ds lite was the red mario one, but come on if you're gonna make EVERYTHING ELSE blue at least splash some blue on the switch itself so it looks like a mario one in handheld and not just a painted one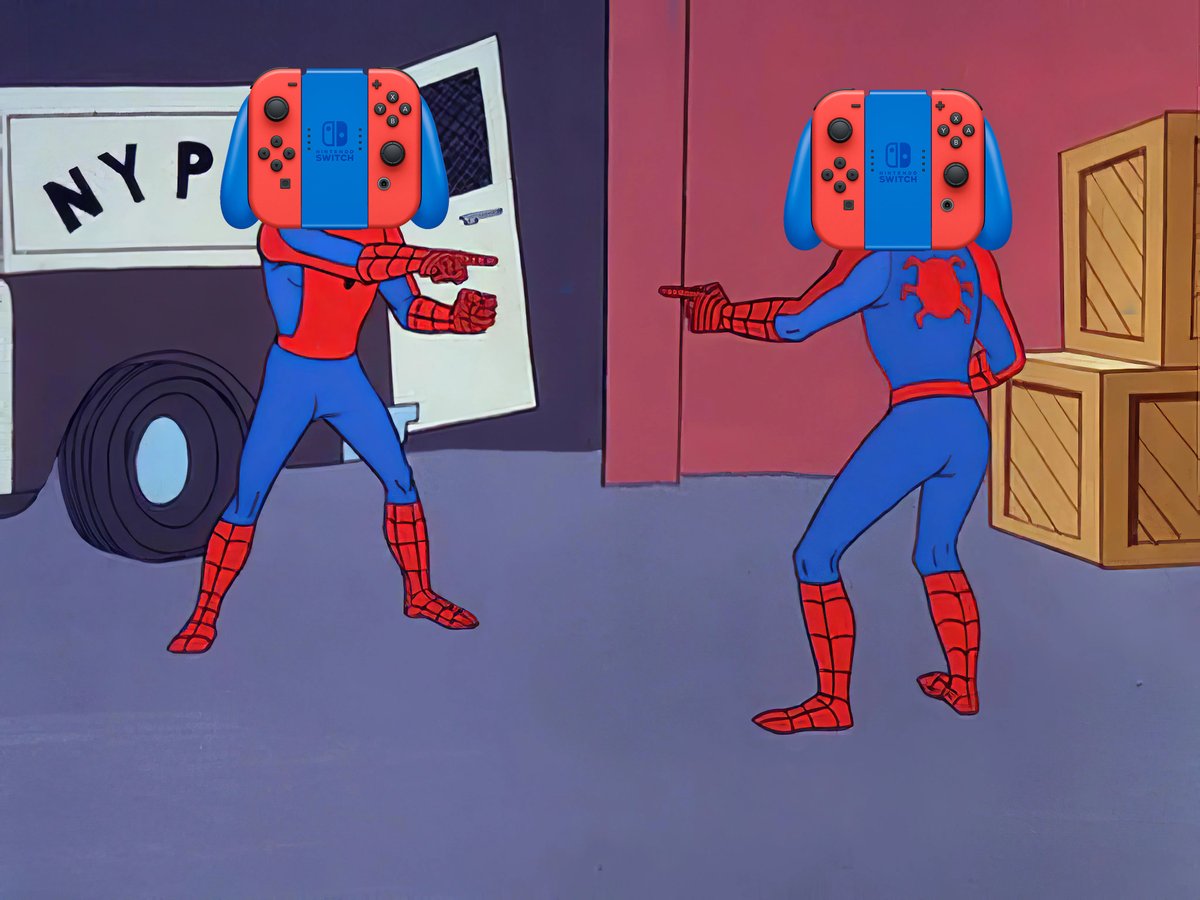 While you might expect a Mario-themed Switch to be adorned with tiny mushrooms, POW blocks, or an adorable Yoshi, Nintendo has delivered a pretty plain affair. The Mario Red & Blue Edition Switch includes red Joy-Cons, a red dock, blue controller dock, and a red border around the main console. The Joy-Con controller straps have blue accents, while the carry case is red with a blue rim. It's definitely different to the classic red/blue/grey Switch, but is it enough?
Although there's Mario's red and blue colour scheme, the theming on the actual console stops there. Admittedly, the case is a little more Mario as it's peppered with logos. Then again, everyone was expecting something a little more "Mario", especially considering his name's on the thing.
Even the marketing seems confused about just how Mario this one is - having to put a shadow of the plumber in the background just to reiterate it's a Mario-themed Switch. As some rightly pointed out, it's only really a red and blue Switch if you use it in handheld mode. However, with the Mario-themed Switch costing the same as a normal Switch at $299/£279, why wouldn't you opt for the new version?
Does everyone hate the Mario-themed Nintendo Switch?
I love this red and blue Mario edition of the switch
I think the new Mario Switch is only the second Switch to change the colour on the central tablet. The first was the Labo model, given to contest winners.
In making this change you end up highlighting the bezel size, buuut it also makes it actually feel like a unique edition.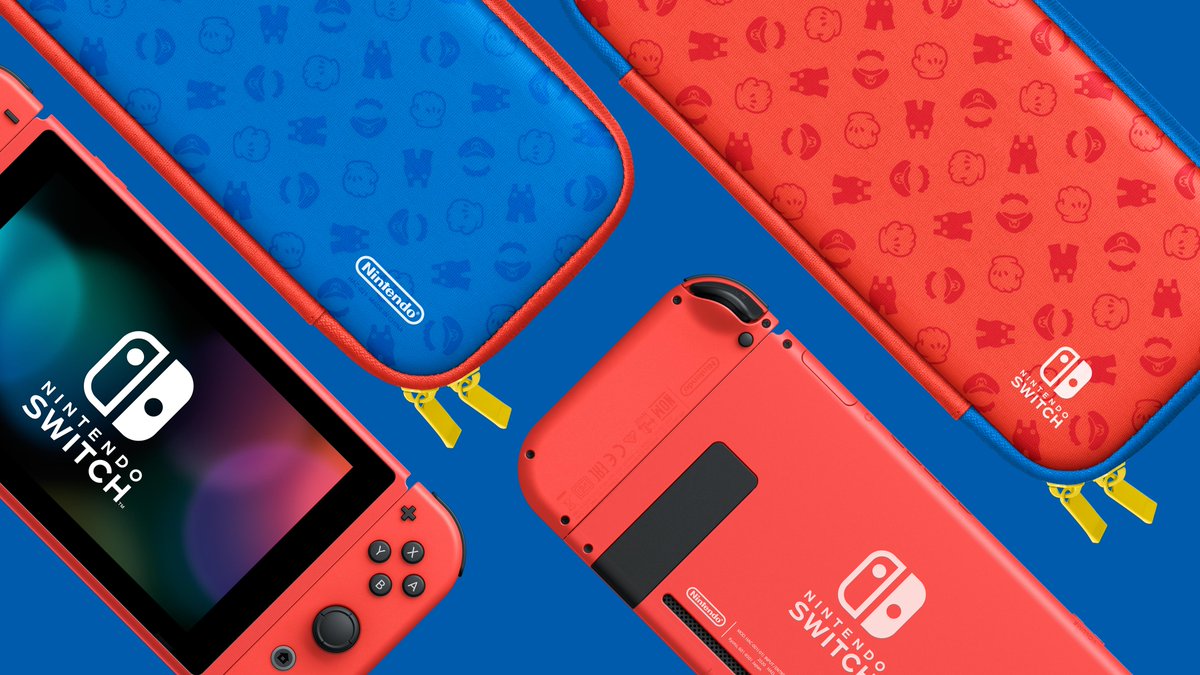 Sold my Animal Crossing Switch
Pre-ordered Red and Blue Mario Switch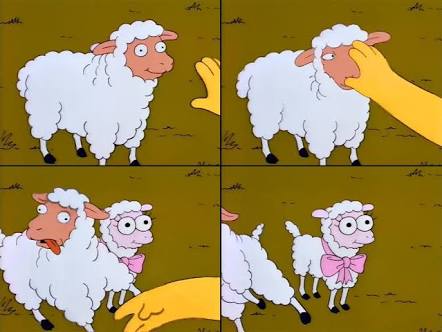 Thankfully, not everyone saw the limited edition Mario Switch as a Spider-Man homage to announce a fictional port of Insomniac Games Spider-Man. Others loved the design and said they'd happily part with their cash to add it to the collection. In the end, that's exactly what this Switch is - a collector's edition. Much like back in the day when the Pikachu Nintendo 64s were all the rage, the Mario Switch is one you're likely buying as in investment. For those who don't already have a Switch, buying a limited edition version based to Mario probably isn't going to be the first port of call.
The new Mario-themed Nintendo Switch will land on the same day as the Super Mario 3D World + Bowser's Fury expansion, which has caught everyone's attention in a new trailer. The two go hand in hand and are sure to be a winner for Nintendo. February is also looking like one to mark in your diary as there are rumours of an all-star Nintendo Direct and possible announcement of a Pokemon Diamond and Pearl remake. Even if the Mario Switch isn't for everyone, we know some of you will be handing over your coins to buy one. It could be the perfect Valentine's present for the Princess Peach in your life.
Stay up to date with all the latest esports and gaming news by checking out our social channels here: Twitter | Facebook | Discord
Images via Nintendo