Apex Legends leaker hints at Vehicles being introduced in Season 7.
15:27, 23 Oct 2020
Apex Legends looks set to introduce new modes of transportation in Season 7 if leaks are to be believed.
Akin to Warzone and, more recently, Fortnite, Apex Legends leaks suggest that vehicles will be brought into the outlands in Season 7, allowing players to rotate around the maps with ease.
A range of Weapon Charms and animations have been found by dataminer "Shrugtal" which indicate that Lifeline and co. will be calling shotgun in the near future. The first of his leaks show a legendary Weapon Charm by the name of "Ride Share" which shows to have one driver's seat and two places for passengers. Perfect for a trio. The vehicle also seems to be a hovercraft of sorts, with no visible wheels.
Just saying... the quest end charm has a driver's seat and two passenger ones on the side... and it's a hover vehicle...
But I should probably make a video on this with the supporting code.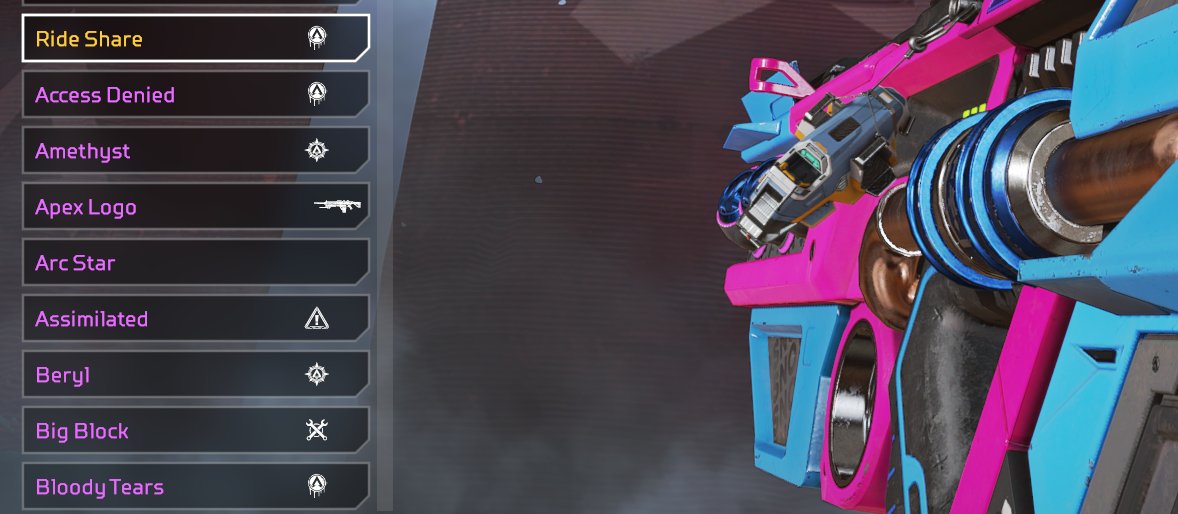 To add fuel to the fire, Shrutgal also found an animation within the files that clearly show two of the bots in a seated position, almost as if they were riding in the back of a vehicle.
Hover Vehicle driver / passenger seated animations added in 6.1.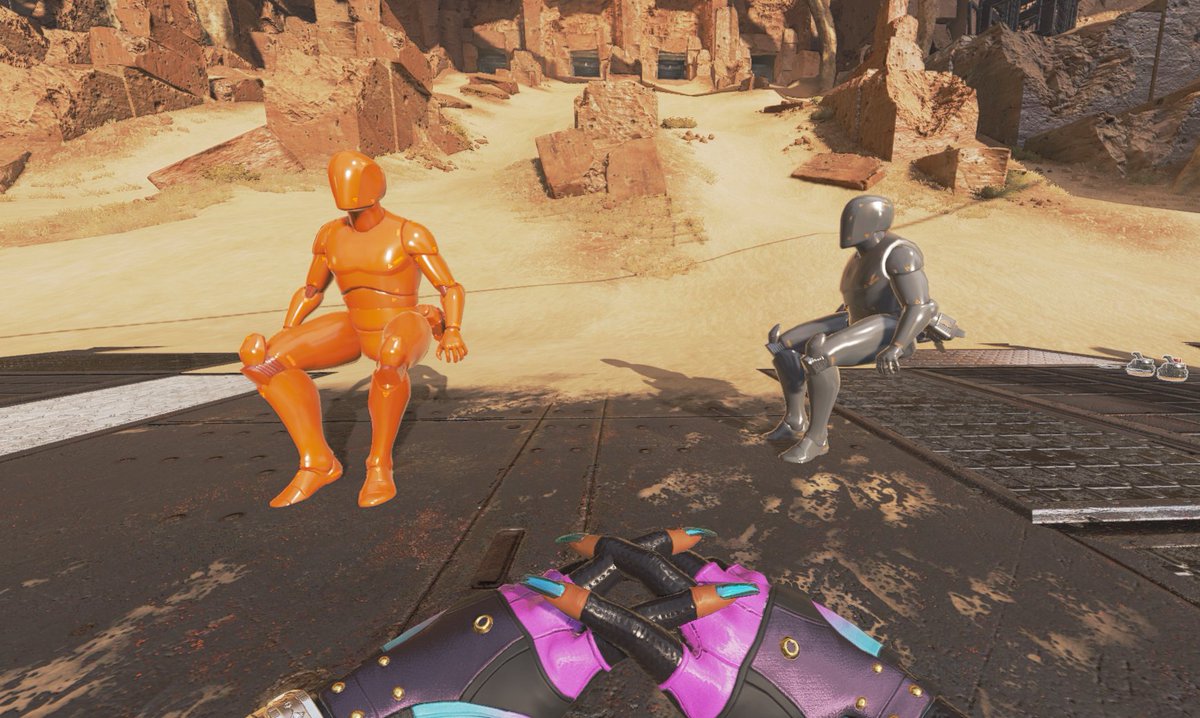 The news comes with mixed emotions, as many players have replied to his leaks by stating the vehicles could be detrimental to the experience of the fast-paced battle royale, especially with the speed that people already come and "third party" teams. With the gameplay renowned for teams pulling up on wounded opponents in waves, adding another mode of transportation would allow for even more teams to get rife into the action, making the experience even more hectic. The size of Kings Canyon and Worlds Edge also don't favour vehicles, with the maps being smaller than other titles.
Others are more optimistic about the hovercrafts, which could fit into the brand new map that has been heavily rumoured to be landing in the near future. Olympus could be designed with vehicles in mind and may allow them to suit the gameplay better than they would in the current landscape.
The leaks suggest that they should be introduced in Apex Legends Season 7, which is due to land in the first week of November, meaning just one question remains. Will pathfinder have a spare aux cord in his wires? With hope, there will also be an eject button too, as a ride with Mirage is only asking for trouble.
Stay up to date with all the latest esports and gaming news by checking out our social channels here: Twitter | Facebook
Image via Shrutgal | Respawn Entertainment