Shortly after rebranding and confirming the kick-off date, the LCK has revealed some format changes.
12:23, 06 Jan 2021
League of Legends came home this summer, with the World Championship landing to Korean side DAMWON Gaming. In a thrilling sequence of games, DAMWON's unrelenting pressure and sieges of coordinated attacks had them blistering though teams like G2 Esports and Suning Gaming, flying the flag for the LCK.
As the LCK look to impose more dominance on the world, the league organisers recently rebranded their logo and announced that the Spring Split will be commencing as of January 13.
Kicking off the season will be World Championship quarterfinalist Gen.G and KT Rolster, and the defending kings will go up against the bereft T1 2 days later. Only this time the format will be different.
Previous years have seen a "King of the Hill" format which saw the team who secured first place during the regular split advancing directly to the playoffs final. With the new format, this will be scrapped - with first seed being placed in a semi-final spot instead. This means that the top seed will have to win two back-to-back best-of-fives to take home a title.
As for the regular season, the format remains the same with a round-robin format seeing each team play twice in the course of a week.
2021 LCK Spring Split Match Schedule
Which match are you looking forward to most? 🧐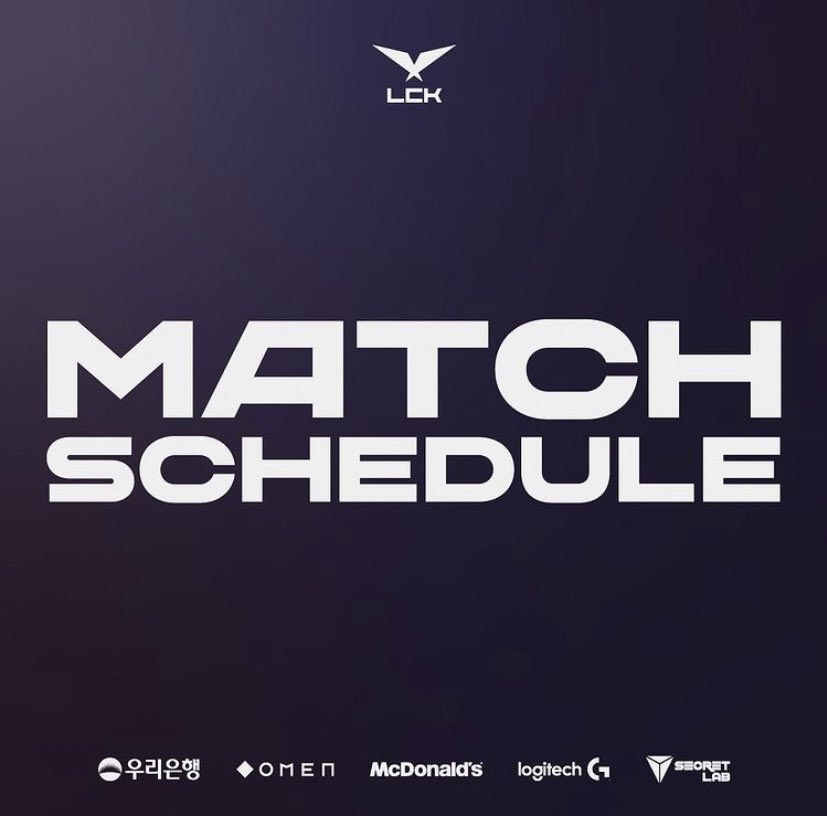 Another major difference is the prize money available. An extra 100 million won ($95,000) has been added to the overall prize pool of each split, taking the total available to $370,000. In terms of the distribution, the winner will take half of the pot, the runner-up taking a quarter, leaving just a quarter to be spread out across the other teams. It really is the winner takes all in the LCK this season.
The LCK has also upped the salary cap for players too, with the minimum salary for players being 60 million won ($55,000) and coaches at 40 million won ($37,000). The increase has been speculated to be an attempt to retain talent to the region with Europe and North America looking increasingly tempting.
Stay up to date with all the latest esports and gaming news by checking out our social channels here: Twitter | Facebook | Discord
Image via LCK | Riot Games