The Flight roster of Rapid, Sea-Bass and Aeon are picked up by the Kansas City Pioneers
18:40, 07 Jul 2020
Kansas City Pioneers have acquired the roster of Aeon, Rapid and Sea-Bass ahead of RLCS X after Flight leaves Rocket League Esports.
Alongside the main three, Bob and Base will join as substitute and coach respectively.
The American organisation currently has teams in VALORANT and Madden, alongside a series of content creators, with the Rocket League roster coming as their third professional team.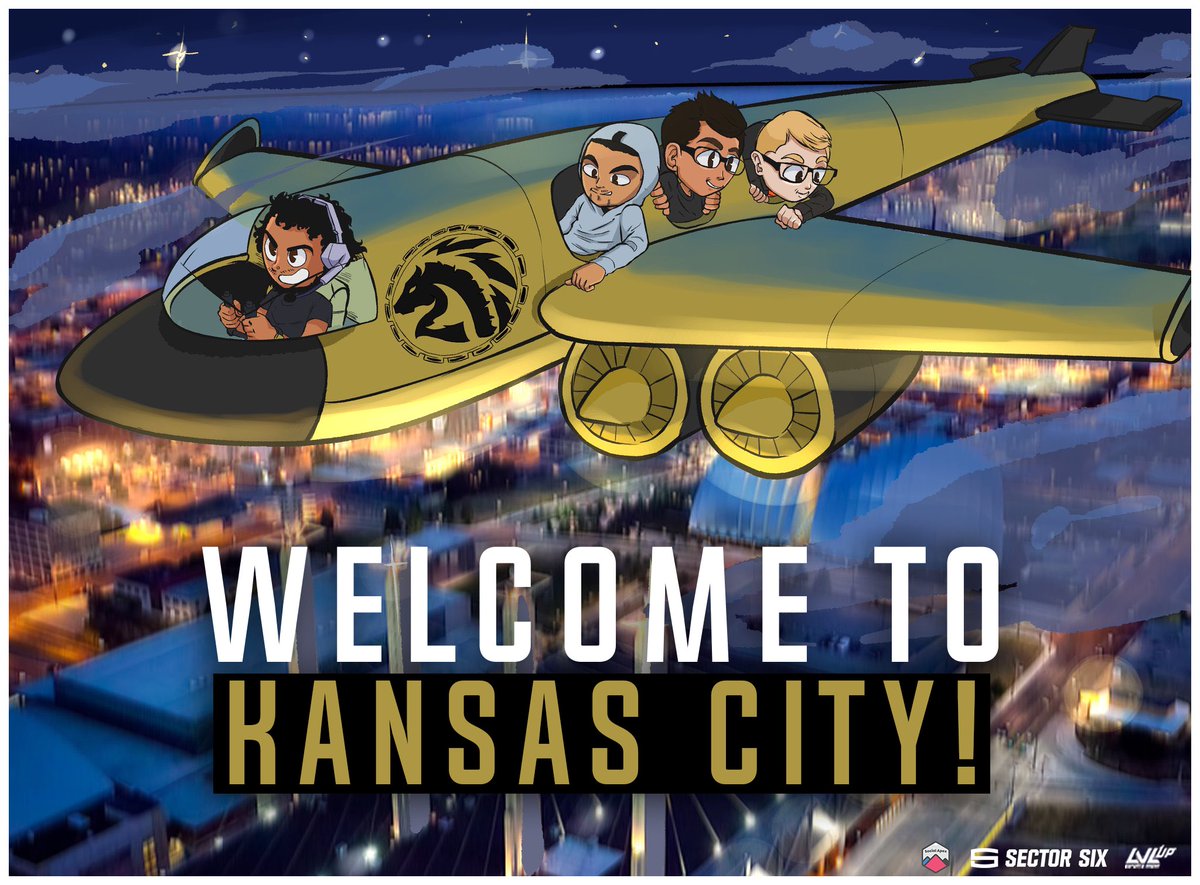 Flight have undergone a turbulent off-season so far, with just the one recognisable appearance in Psyonix's community tournaments, finishing 13th-16th in Codename: Covert, falling to NRG, Rat Enterprises and Bubble team 'Loco' in the group stages. They did manage to beat Loco, who placed above them on game difference.
Heading into the highly anticipated RLCS X, the team will now want to focus on regaining their form, after finding a new home.
Welcome to Rocket League Esports, Kansas City Pioneers.
For more Rocket League Esports news, stay tuned here at GGRecon.
Image via Kansas City Pioneers Twitter | @Pioneersgg_