He'll be role-playing as the elven sorcerer Balmur in a D&D podcast.
14:28, 30 Apr 2021
Jeff Goldblum is lending his legendary voice to a Dungeons & Dragons podcast, and transforming himself into an elven sorcerer named Balmur.
The team behind the podcast, Dark Dice, are an incredibly talented married couple. Travis Vengroff produces and edits, while Kaitlin Statz writes. Goldblum is one of five player characters, and of course as it's Dungeons & Dragons, the whole thing will be improvised.
Dark Dice describes itself as 'a horror actual-play D&D podcast that uses immersive soundscapes to create an added layer of immersion. Six travelers embark on a journey into the ruinous domain of the nameless god. They will never be the same again'.
We are proud to announce that JEFF GOLDBLUM will be joining the cast of Dark Dice, starting May 12th, as an Elven sorcerer named Balmur.
More Info here: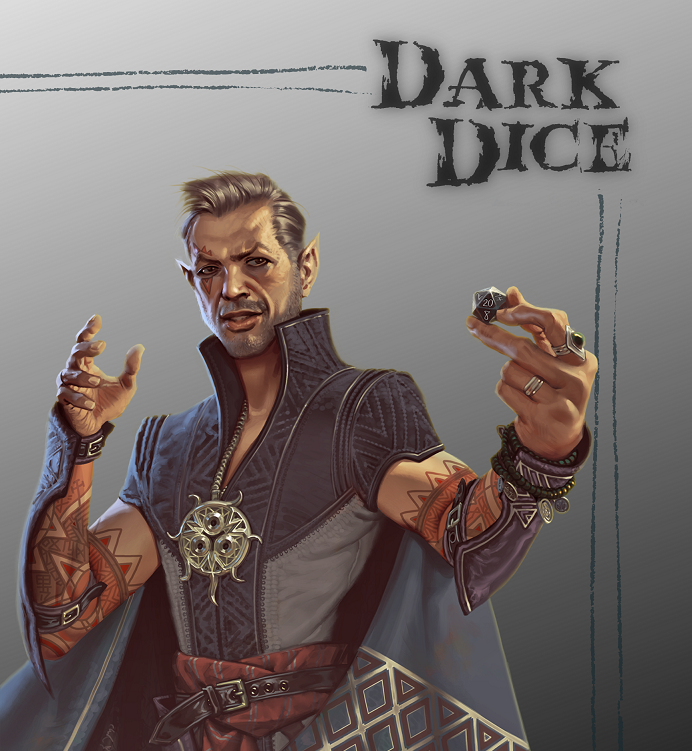 In a blog post announcing Jeff's involvement, they wrote: "For the last few months we've been working on something top secret... Jeff Goldblum will be joining the cast of Dark Dice in our upcoming season! Jeff will be playing an elven sorcerer named Balmur, who is searching for his daughter's missing locket. Jeff will be joining us in Chapter 1B, the Season 2 premiere episode for our second team. If you've never listened to Dark Dice, this new season takes place after a team of heroes returns from their quest,
"You don't have to listen to Season 1 to appreciate the new adventure. However, this new story contains some spoilers for Season 1. Chapter 1A (available now) features a fully original orchestral soundtrack, zero dice rolls, and intense voice acting. It feels a lot more like a fully scripted audio drama than friends telling jokes around a table. If you were ever going to try to listen a TTRPG podcast, this is a great place to start."
Dead Pines in Dark Dice Chapter 1B: Unavenged will be available on May 12th.
Stay up to date with all the latest esports and gaming news by checking out our social channels here: Twitter | Facebook | Discord
Images via Dark Dice