HomeSweetHome, academy teams, and more.
19:00, 01 Feb 2021
Going pro in any online platform is a common dream for most talented gamers. While some people often move away from the idea later in life, others pursue it at a young age. Even though the goal is to play at the highest possible level, some players are often left behind in the amateur scene.
In some cases, it's often due to the lack of available Tier-1 slots within funded orgs around the world. Because of this, players are forced to participate at a semi-pro level which can cause stress and anxiety. Whenever a player feels a lack of connection within their game of choice, they often move on to a different title - this is why so many up and coming pros have switched to VALORANT within the past couple of months.
Tournament organisers and independent teams have been promoting their platforms to reduce the number of departures from Counter-Strike: Global Offensive (CS:GO). Anytime a pro player switches platforms, it affects the virtual economy of their previous game.

ACADEMY TEAMS
One of the most common introductions to the pro scene is the addition of academy teams. Some of the best players in the world have come from these programs due to their hands-on training methods. Teams such as VP.Prodigy and NAVI Junior have helped the growth of future players - they provide the amateur scene with a sense of education; common for the average age group in CS:GO.
Even though VP.Prodigy lacks earnings; they still have a solid backbone due to their parent company Virtus.pro. Funding academy teams aren't meant for profits, but instead, a chance to shape the future of esports.
It's really no different than schools advertising their perks to attract students and professors. NAVI Junior, on the other hand, has been extremely successful for an academy team. Based on their total earnings coming out to twenty grand, NAVI is clearly focused on external development. Not only is their program profitable, but it also helps the scouting pool for Tier-1 CS:GO.
NON-FUNDED PROGRAMS
Another common group teams within the amateur scene might find themselves in is the category of organisation-less teams - a solid and long-lasting example of this is the one and only Bad News Bears. The team has become somewhat of a meeting ground for both ex-pros and rookies. Originally known as Test Takers, Bad News Bears is often acknowledged as the creation of Peter "ptr" Gurney - the North American AWPer who was at the top of his game in 2016 alongside NRG Esports. Even though the team has no socials, line of merch, or a single sponsorship, Bad News Bears is still a pillar of the amateur community and has always welcomed those trying to redeem their past achievements. Teams like this help bring neutral tones to the competitive scene since they don't rely on money for growth.
Our Winter 2021 collection is now available.

All sales help support our players.
Stock is limited.
Always Stay Big Chillin
🐸❤️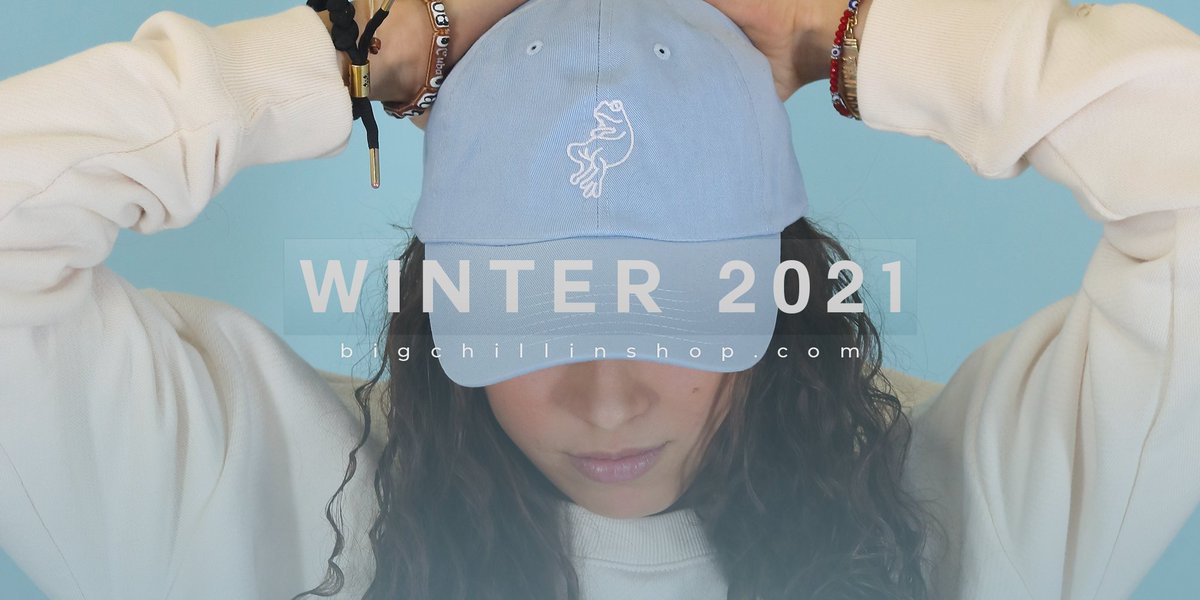 FUTURE ENTREPRENEURS
A team by the name of Big Chillin holds the same sort of stature within the amateur circuit. While they're not the biggest name on the block, they still offer a safety net for players. Every year they can be seen competing within ESEA's monthly leagues and cash cups. They've recently grown on social media by implementing a new online store for fans during COVID-19.
Big Chillin offers a whole online store packed with colour-block hoodies, accessories, and hats of all sorts. They do seasonal drops and are always up to date when it comes to their rosters. Safe to say that Big Chillin is here to help the competitive community grow every day of the week.
SAFETY NETS
After Cloud9 released their old roster, everyone was worried about their whereabouts for 2021. Luckily, they landed under the roof of a new team competing in North America known as Extra Salt. Not only are they based around ex Tier-1 players but they also signed a rookie to finalise their roster.
It's not common to sign an unknown fifth, but Extra Salt is looking to grow their roster for bigger things. They already have a top three placement from DreamHack which brought in four thousand dollars and even some pro points. At this rate, they'll be running the amateur scene in no time.
PRO COMEBACKS
Even though a majority of the top amateur teams in 2020 dropped the ball and retired, their players have moved on to bigger opportunities. Erick "Xeppaa" Bach signed with Cloud9 as an entry fragger - which is huge for someone who was just in the amateur scene a few months back.
After financial backers caused the downfall of the New England Whalers, ninety-percent of the roster signed with a fully funded org, High Coast Esports, who won their first official event and most recently placed third at the third ESEA Cash Cup. Everyone from team veteran Josh "PwnAlone" Pigue to IGL Ben "ben1337" Smith are still competing to this very day.
Images via HomeSweetHome | Twitter