Counter-Strike's coming to town.
12:00, 31 Jan 2020
If you are a CS:GO fan, London's got you covered in the coming days. In an area just a few miles wide, world's top teams will be competing over more than half a million dollars in prize money.
The action will be split across two events. At the 3 Mills Studio, BLAST's first $300,000 competition of the year is taking place. For more on that, see our preview of the BLAST Premier Spring Series. A little to the south, however, Maincast is playing host to its own tournament. It has chosen ExCeL London as its venue for a week of matches over a $250,000 pot.
Challenging schedule
Starting February 1st and running until the 6th, the ICE Challenge will start with a GSL group stage. From there, the tournament will follow a single-elimination bracket to determine who comes out on top.
The schedule is as follows (All games are Best of 3 unless stated):
01/02/2020 | OG vs ENCE | 10:00 CET
01/02/2020 | Heroic vs Virtus.pro | 13:45 CET
01/02/2020 | Mousesports vs MAD Lions | 17:30 CET
01/02/2020 | Natus Vincere vs GODSENT | 21:15 CET
02/02/2020 | Group A winners match | 10:00 CET
02/02/2020 | Group B winners match | 13:45 CET
02/02/2020 | Group A elimination match | 17:30 CET
02/02/2020 | Group B elimination match | 21:15 CET
04/02/2020 | Quarterfinal #1 | 11:00 CET
04/02/2020 | Quarterfinal #2 | 15:00 CET
05/02/2020 | Semifinal #1 | 11:00 CET
05/02/2020 | Semifinal #2 | 15:00 CET
06/02/2020 | Grand Final | 12:00 CET | Best of 5
Group stage predictions
Of the two groups, Group A seems the most predictable. Here mousesports, MAD Lions, Virtus.pro and Heroic will be facing each other. With four finals in their last four events, smart money says mouse will do good business here. On the other end of the group, VP will have to show up, if they want to survive into the quarters.
Group B has Natus Vincere meeting ENCE, OG and GODSENT. Na'Vi is also playing the BLAST Premier, but their matches there will not start until the 7th. It will be the squad's first appearance with new rifler Ilya "Perfecto" Zalutskiy. While they'll be facing much tougher competition in their group, it still seems likely that it will be between them and ENCE to decide who comes out in first place.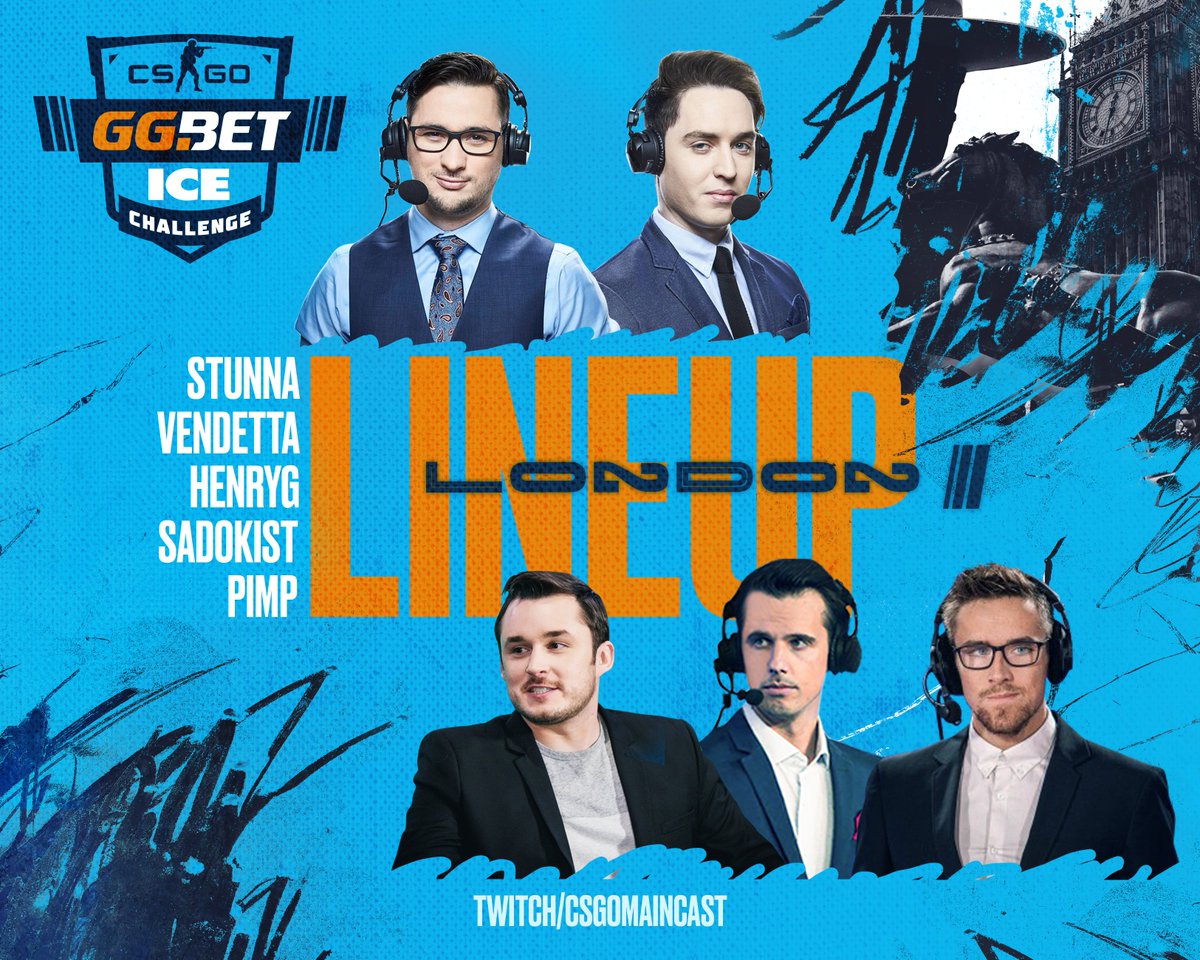 The event will be broadcast on Twitch and GGRecon will of course be here to keep you up to date on its latest news and results.
Image via Maincast.