Players can rejoice as the League of Legends: Wild Rift beta officially kicks off on September 16.
11:30, 16 Sep 2020
The time has finally come as League of Legends: Wild Rift is officially entering its closed beta. From today (September 16), some will be able to enjoy all the fun of Riot Games' superstar multiplayer online battle arena game in mobile form. Wave goodbye to the standard Summoner's Rift and try something new with the title that is sure to rocket up the mobile gaming charts in no time at all.
Since its original release in 2009, we've seen League of Legends go from strength to strength. Thanks to the likes of the upcoming Worlds and Season 11, Riot has kept its fanbase engaged in what's largely held as the biggest esports title out there. Considering the 2019 League of Legends World Championship peaked at 44 million concurrent viewers, it's easy to see why developers are keen to bring LoL to a new demographic with Wild Rift.
That's right—we have news! Closed Beta kicks off in select regions today, and a new ranked system is coming so get ready to climb.
Plus, we've got updates on in-game content, gameplay, and champions.
📺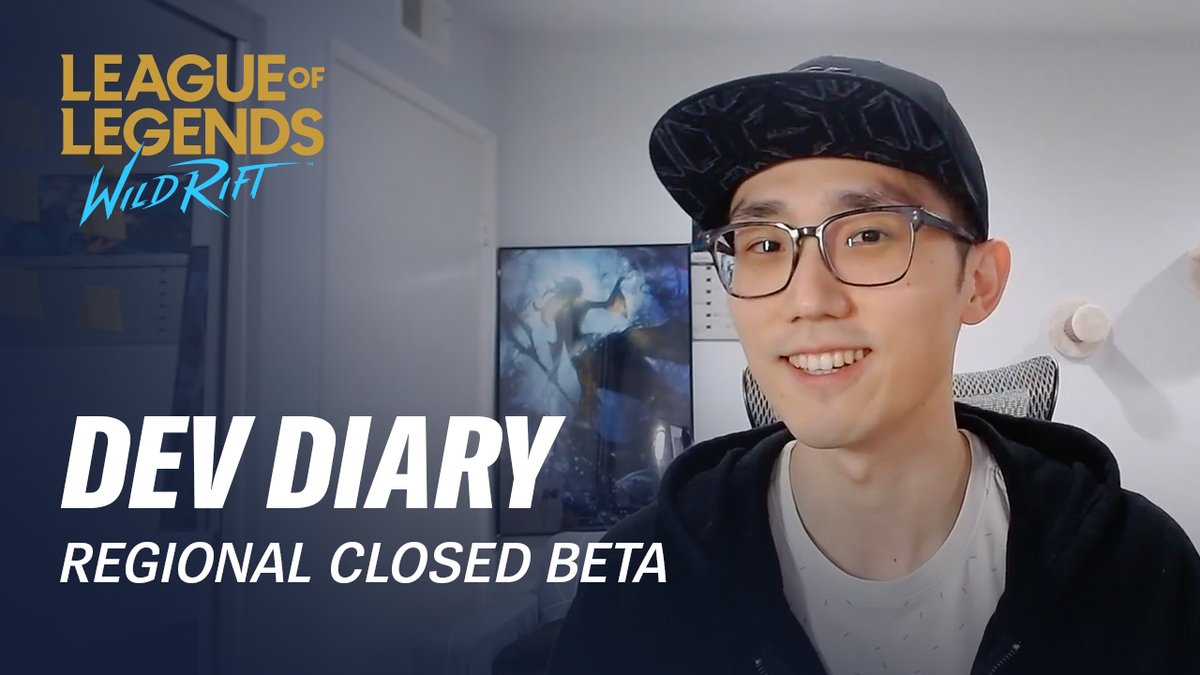 Following in the footsteps of June's regional alpha, Riot is expanding its playerbase with the League of Legends: Wild Rift beta. The surprise reveal was made on September 15, confirming Wild Rift's closed better will be kicking off today. Although Riot didn't put an exact date on the closed beta, it's expected to run "for a few weeks".
With this being a regional closed beta, you'll only be able to take part South East Asia. Although Riot has teased that more closed betas are on the horizon, regions including North America, Europe, and South America will have to sit this one out. Thankfully, if you pre-registered in Philippines, Indonesia, Singapore, Malaysia, and Thailand, you'll be able to get the jump on the competition.
The League of Legends: Wild Rift beta schedule is as follows:
Sept 16: Indonesia (via a small number of invites)
Sept 18: Indonesia, Philippines, Singapore, Malaysia, and Thailand
Early October: closed beta will pause and accounts will be reset over a few days
Other regions will added "later"
A tonne of new games were announced at League 10, however, it was Wild Rift that's garnered the most attention since - weird, given that Riot has been most secretive with it. All of that's about to change as the Wild Rift beta comes swinging into action. The alpha testing was available for a lucky few in Brazil and the Philippines, with the main aim of testing "core gameplay systems". The closed beta is expected to try out more systems, with future tweaks on upgrade progression, levelling, and balancing.
Although the Wild Rift beta will only be available on Android, Riot has also promised "small tests" on iOS. If you head over to the Wild Rift site, you can register your interest. Those selected will receive an email with special instructions. To find out if you made it into the closed beta, head to the Google Play Store and search League of Legends: Wild Rift. Participants will be able to download, but if not, you'll have to wait a little longer.
Either way, it's sure to be a "riot" as we eventually get to try out League of Legends: Wild Rift.
Stay up to date with all the latest esports and gaming news by checking out our social channels here: Twitter | Facebook
Images via Riot Games